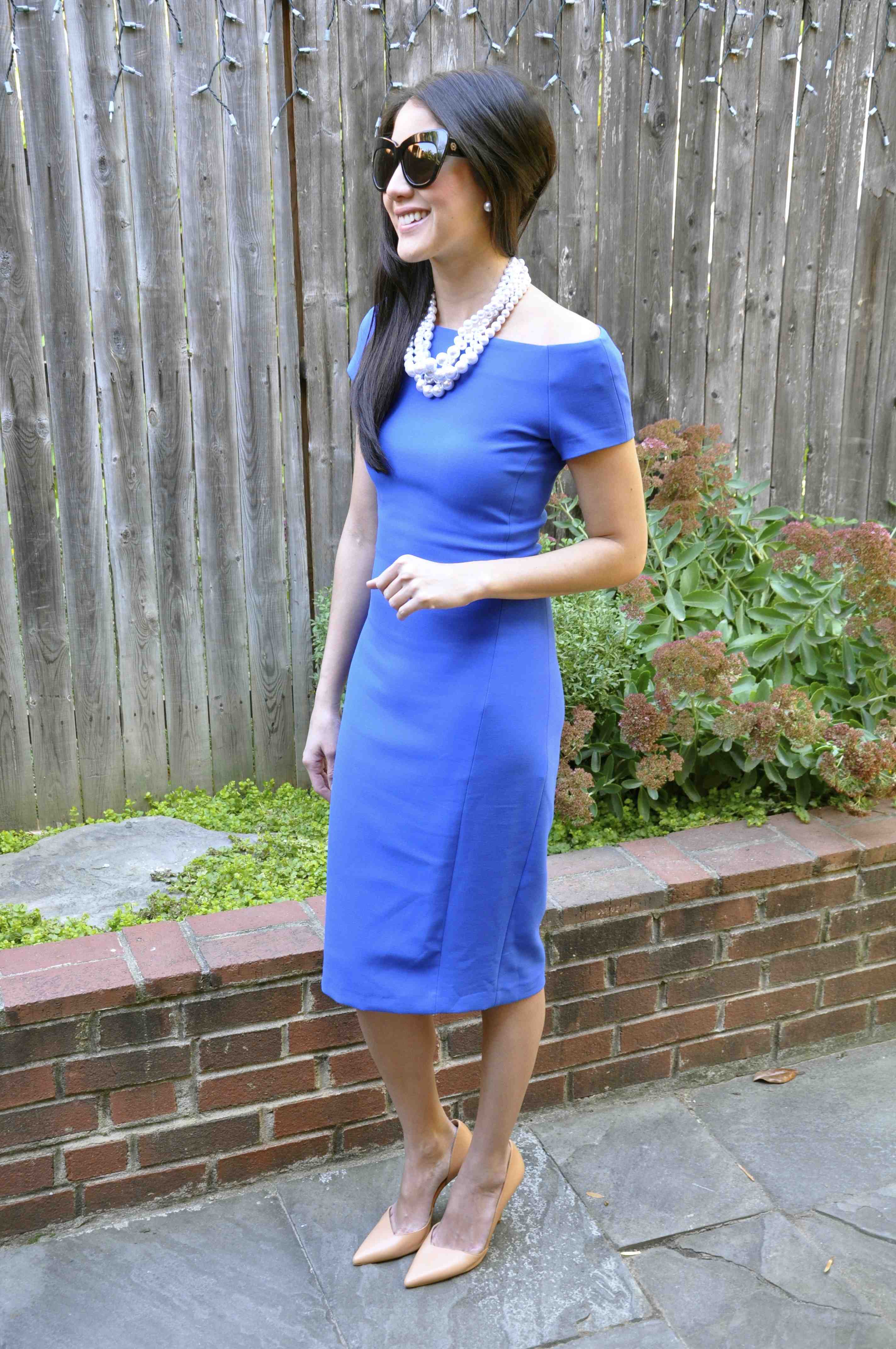 Hello everyone, today, I'm sharing with you a very ladylike dress I have wore for multiple occasions. If you're looking for what to wear to work, this dress can work for you. Wear this business casual outfit to the office, wear this dress to a client meeting, wear this dress to a work event or to a friend's birthday party a the Union Club in New York City. Whether you're looking for a nice dress to wear to work or for a dress to wear to a work cocktail party, this style is what I'm recommending to you today. A ladylike way to wear this dress is by adding pearls and nude color shoes to keep the look classic and simple. ZARA shift dress, ZARA asymmetric leather high heel shoe with pointed front, Lauren Elan necklace (last seen here), House of Harlow 1960 Chelsea sunglasses.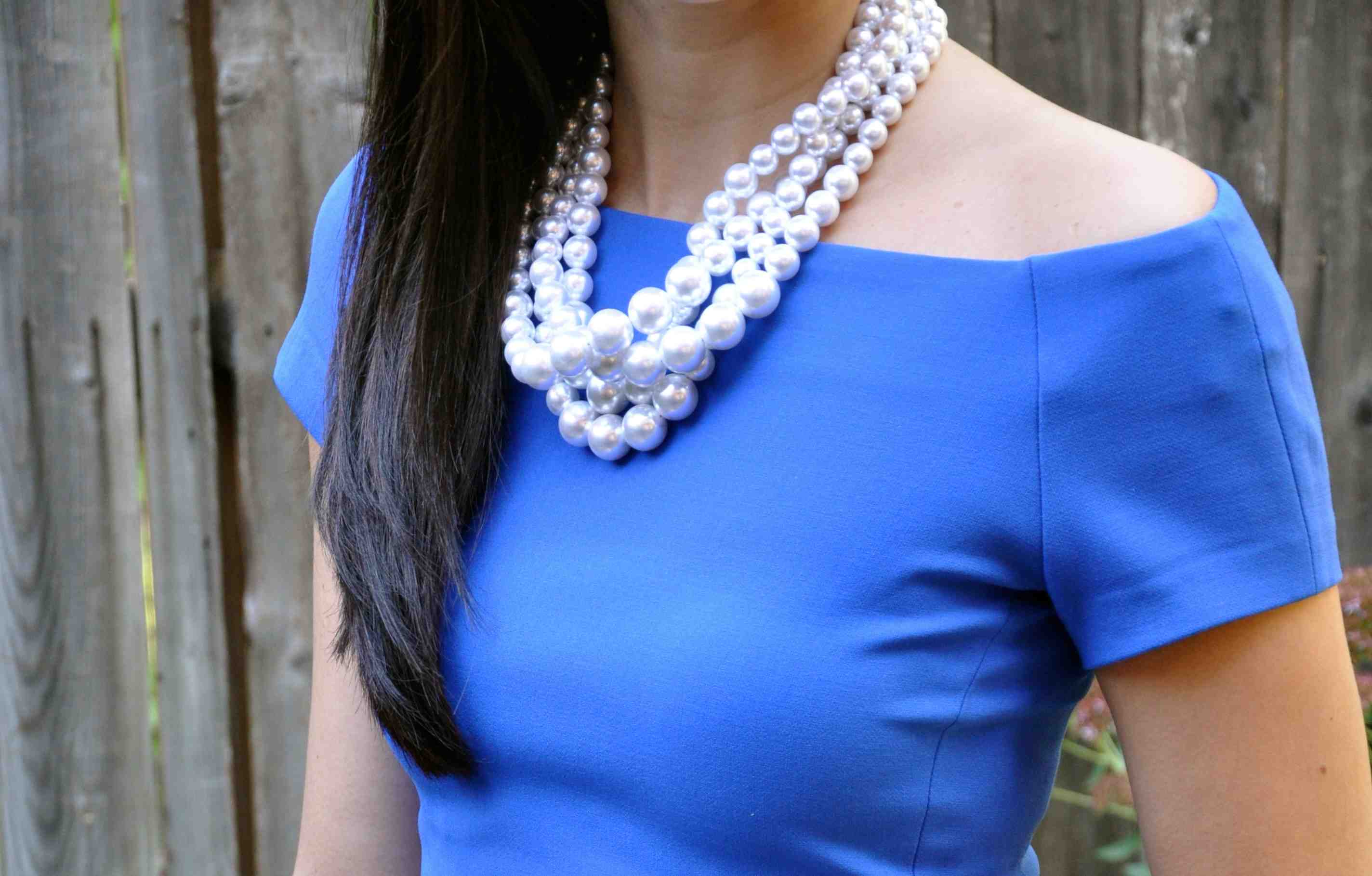 Hallo an alle, heute werde ich mit Ihnen teilen eine sehr ladylike Kleid, das ich trug für mehrfach haben. Wenn Sie für das, was zu tragen zu arbeiten suchen, können dieses Kleid für Sie arbeiten. Tragen Sie dieses business casual Outfit ins Büro, tragen dieses Kleid zu einem Client-Sitzung, tragen dieses Kleid zu einem Büro Party oder den Geburtstag eines Freundes eine Partei der Union Club in New York City. Ob Sie sich für ein schönes Kleid zu tragen, um zu arbeiten oder für ein Kleid zu einem Work-Cocktail-Party zu tragen sucht, ist dieser Stil, was ich Ihnen heute empfehle. Ein ladylike Weg, um dieses Kleid zu tragen ist mit Perlen und Beige Farbe Schuhe zu halten, der Blick klassisch und schlicht. ZARA Etuikleid, ZARA asymmetrische Leder High-Heel-Schuh mit spitzen Front, Lauren Elan Halskette (zuletzt hier gesehen), House of Harlow 1960 Chelsea Sonnenbrille.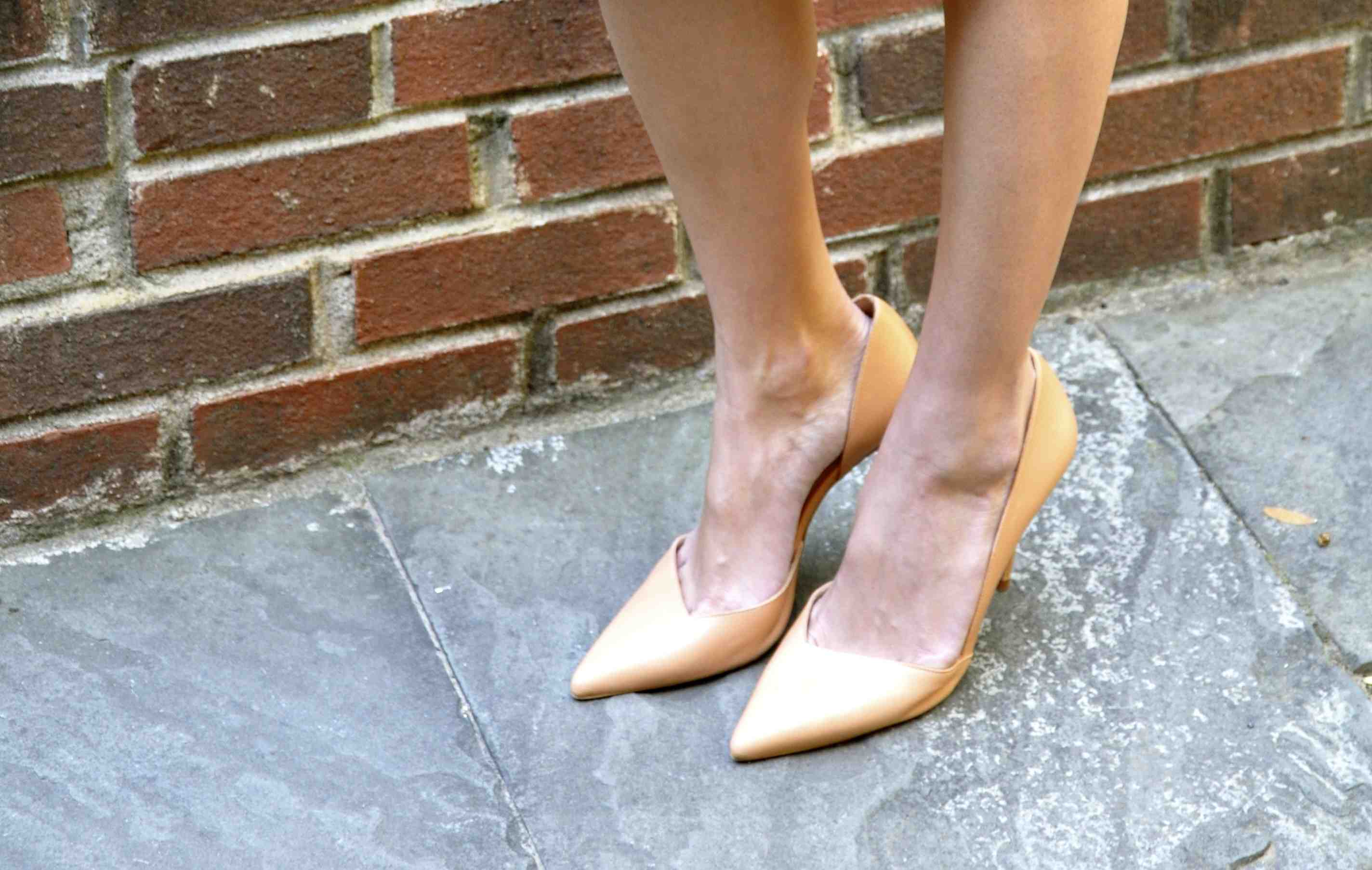 Hola a todos, hoy, estoy compartiendo con ustedes un vestido muy ladylike que he usado para ocasiones múltiples. Si estás buscando qué ponerte para ir a trabajar, este vestido puede funcionar para ti. Usa este de negocio traje casual en la oficina, lleva este vestido a una reunión con un cliente, lleva este vestido para un evento de trabajo o para la fiesta de cumpleaños de un amigo en el Union Club en la ciudad de Nueva York. Ya sea que estés buscando un bonito vestido para llevar al trabajo o un vestido para una fiesta de trabajo, este estilo es lo que estoy recomendando hoy. Una forma elegante de llevar este vestido es mediante la adición de las perlas y los zapatos color piel para mantener el aspecto clásico y sencillo. Vestido de cambio ZARA, zapatos asimétricos de cuero de tacón con el frente en punta ZARA, collar Lauren Elan (visto por última vez aquí), gafas de sol House of Harlow 1960 Chelsea.