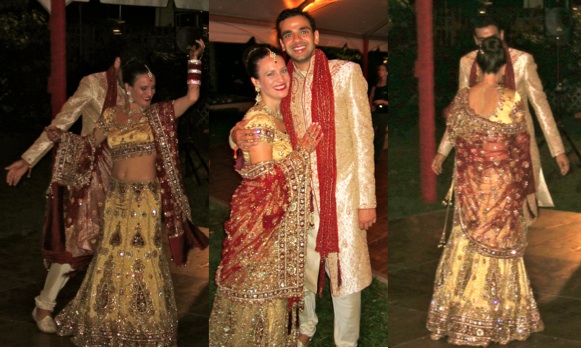 Another amazing Indian/American wedding! Congratulations to Gaurav and Emily! Another wedding and another great opportunity to showcase the lovely Indian attires the bride and groom and two of my favorite couples wore. Emily wore a pretty Lehenga and Gaurav wore a Sherwani.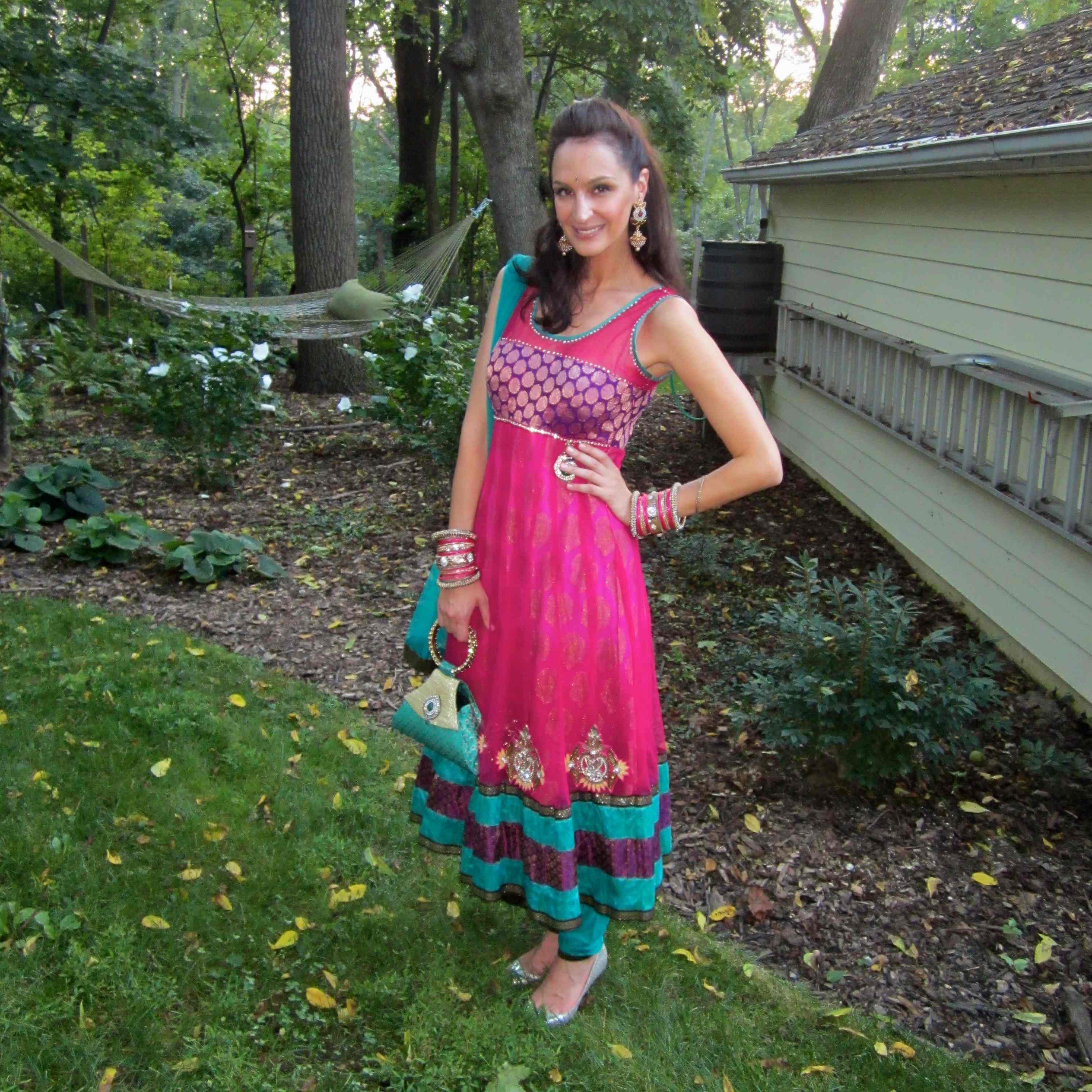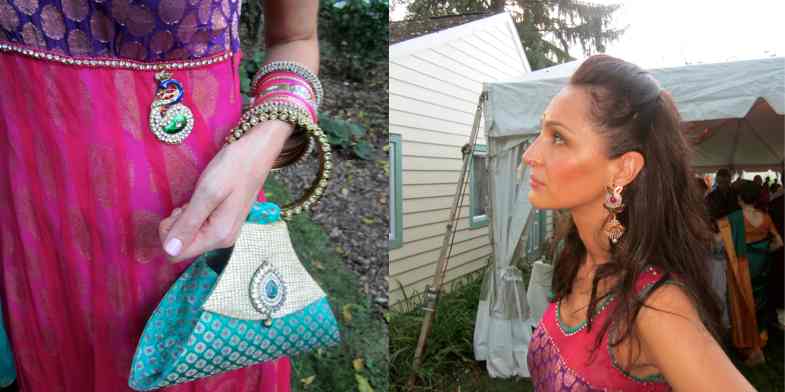 Beth wore a supercute Salwar. Beth has a great sense of style and she totally rocked the Salwar. The bright bag, wonderful accessories and of course the silver Isabel Jimmy Choo made the ensemble perfect! Sheel wore a Kurta.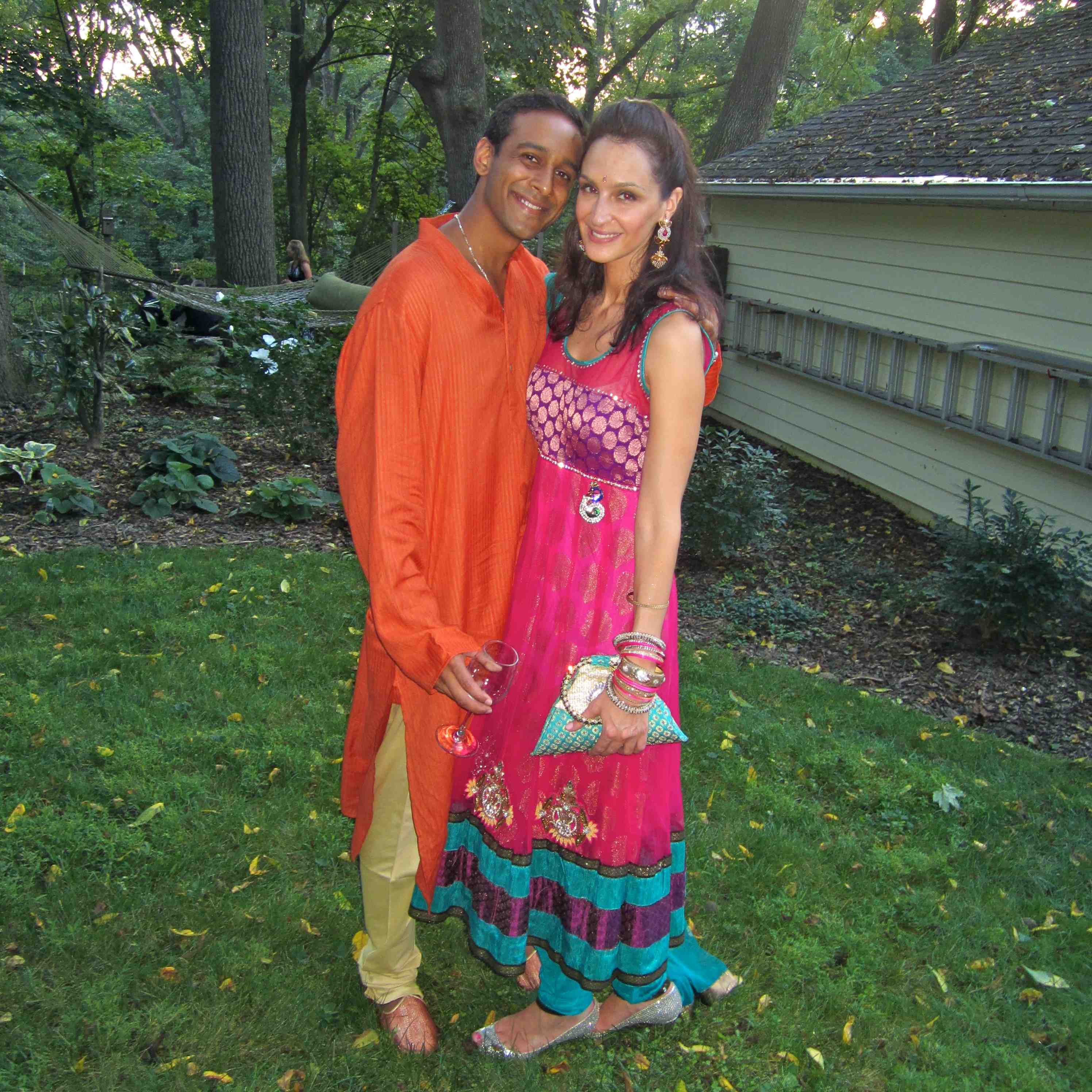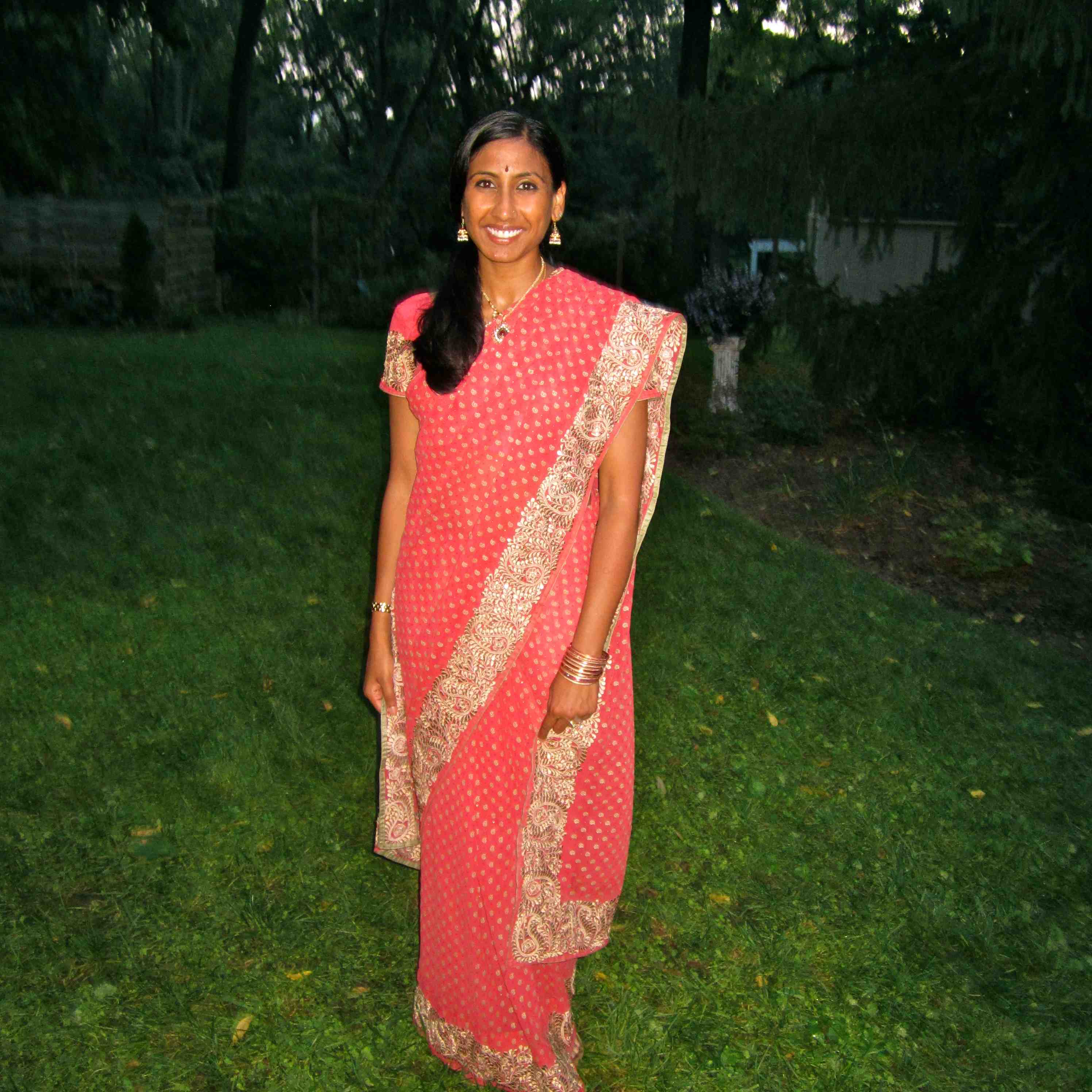 The lovely Tracy wore a bright red and gold Sari, gold and red tone accessories. It's not her first rodeo! If you want to check out what she wore on her wedding day, click here. Matt wore a Sherwani. For more ideas on Indian attires, check out my previous post.