Closet problems? Ask me! I have a tiny Victorian style closet but with careful planning, I've made it all work. When you have a small closet, the key is organization, organization, organization! From colors to outfits coordination, you can transform your closet and picking up outfits is so much easier.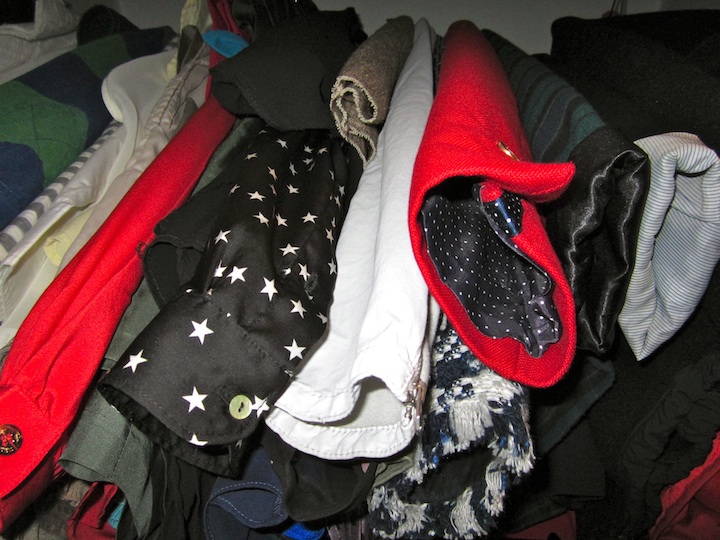 #ClosetTips: Start by categorizing your clothes by colors, then move on to shirts and blouses. My top closet is dedicated to shirts, sweater, jackets, blazers and pants, which are organized by sleeve length, color and pattern. I start with white, yellow, pink, blue, everything in between and keep going to darker colors. I also separate my blouses by stripes or flower/stars patterns so I know where to go when I want a fun top.
#ClosetTips: Organize your dresses by occasion, color and season. It makes life so much easier when you're wondering what to wear. Since my closet is the size of a door, REALLY, whoever built this house had no idea of the amount of clothes a girl can have. Not to panic. I have these wonderful wonder hangers that have made my closet very happy.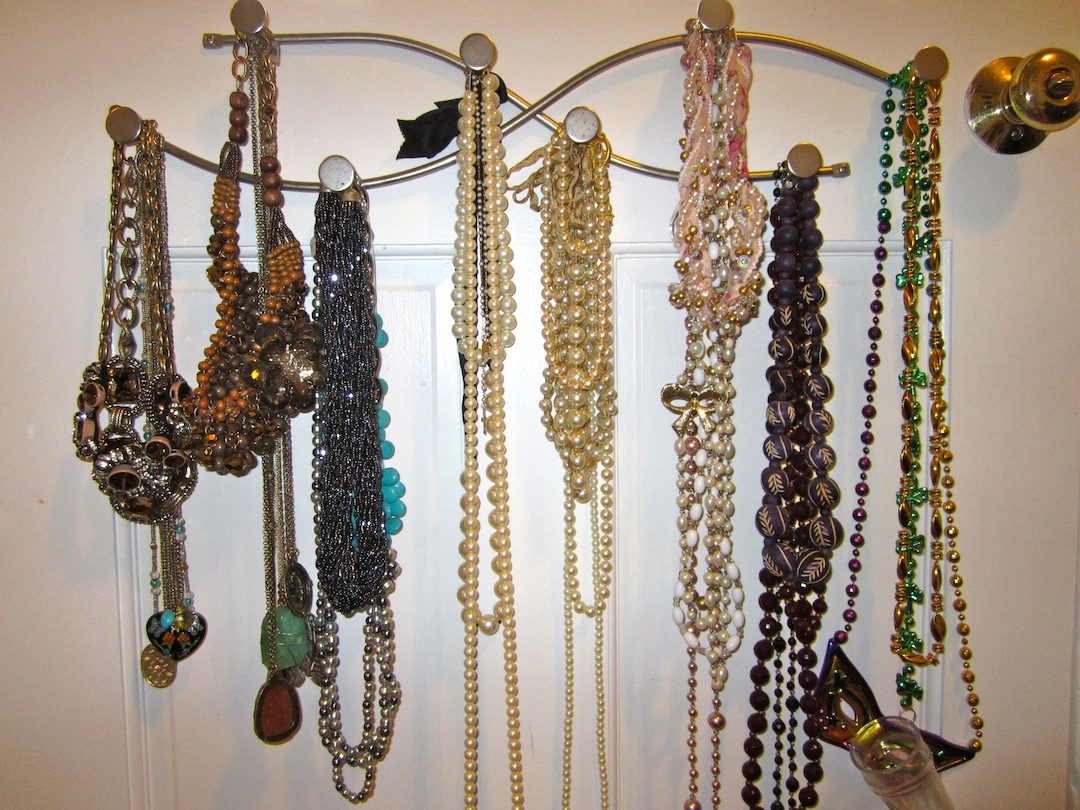 #ClosetTips: Use your room's space efficiently. Using door hangers for my bags and necklaces has been great. I keep them all nice and organized and spaced out for easy decisions. Stay tune for more #ClosetTips!