Winter at the beach has a bittersweet feeling to it. You still enjoy the view but wish it was warmer to go in the water. I wore a Zara red blazer, JCrew boy shirt in Carrick Tartan, Guess by Marciano skinny jeans (last seen here), Steve Madden Intyce boots (my favorite pair) as I went to the shops in East Hampton later, hence the outfit.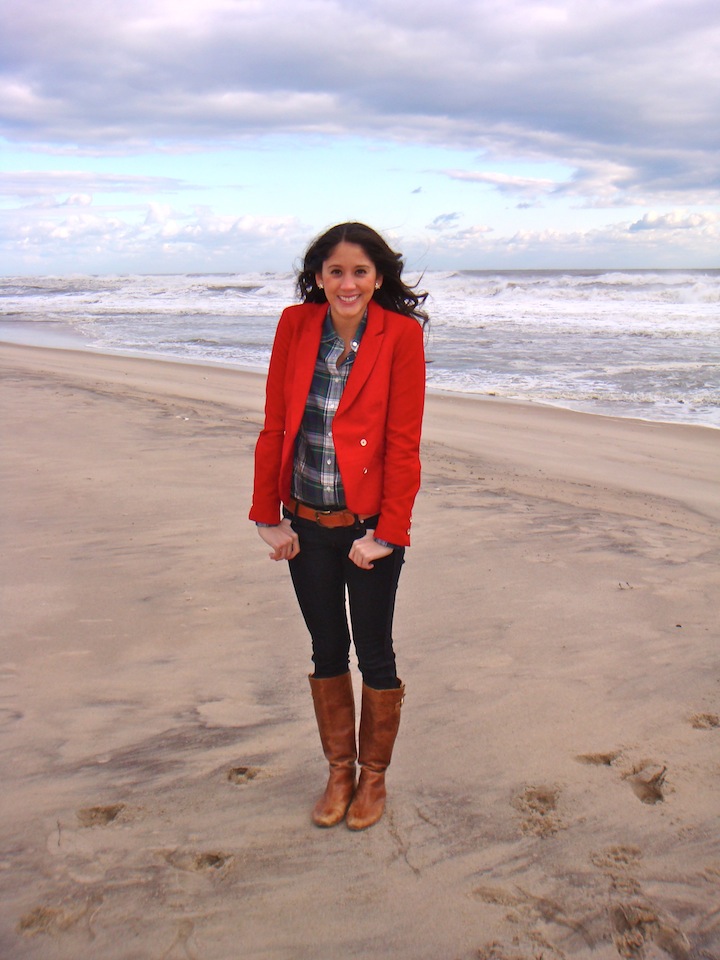 My red blazer is one of those pieces I have in my closet I love and although I want to wear it all the time, I have to space it out and pick the perfect match. The JCrew shirt is the perfect example. It keeps it colorful, classic and trendy! Hope everyone is having a good week, xoxo!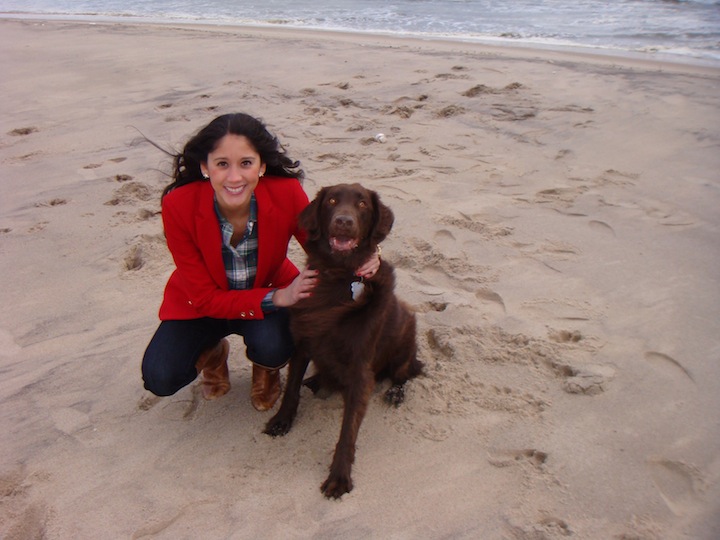 Mint Julep gold starfish earrings, Michael Kors Watch.