Haben Sie schon von MClaraSoto gehört? Wenn nicht, sollten Sie es sehen. Hier finden Sie supercute und erschwingliche handgemachten Schmuck und Print Designs.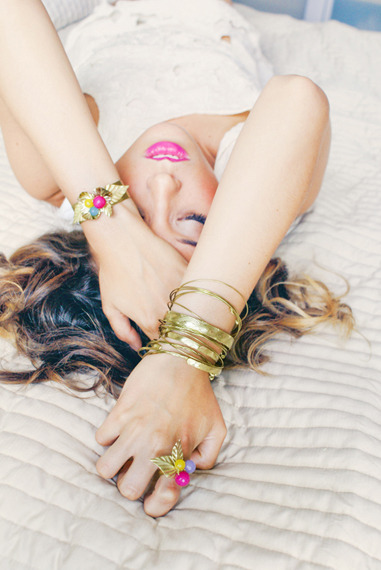 Lassen Sie mich Ihnen sagen, ein wenig über MClaraSoto Kreationen und wie ein junges Mädchen sich ihr Hobby zum Geschäft. Es begann alles während Clara war in Argentinien und fand sie sich schneiden recyceltem Luftreifen aus Kautschuk, die in eine Handtasche gedreht, unter kleinen Perlen und Steine und Nähen sie zusammen, um Ketten zu machen … Sie erhalten das Bild richtig?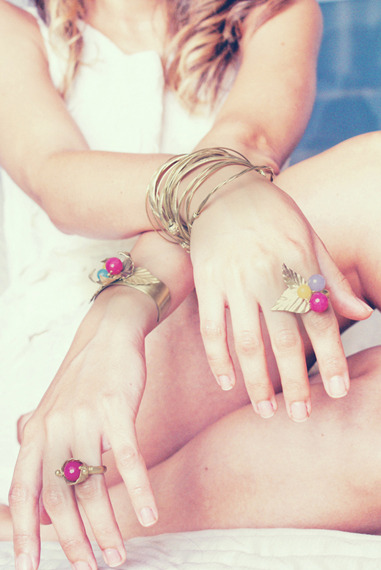 Der nächste Schritt war, wo zu verkaufen, wen Sie sich wenden und wie man ihre Kreationen zu fördern. Clara fort zu entwickeln und auf dem Weg zu schaffen .. Diese Straße führte sie nach Portugal, wo sie ihren ersten Werbematerialien erstellt mit Hilfe von "Call me Maybe" und meine anderen lieben Freundin Claudia.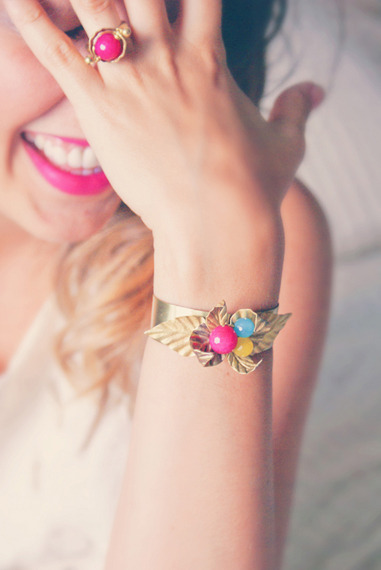 Clara ist jetzt in Paris, wo sie auf ihre True Magic Love Linie von einem malerischen Apartment Arbeit geht weiter. Sie können diese fabelhaften handgemachten Schmuck und Print Designs auf Etsy finden.
Xoxo,
Maria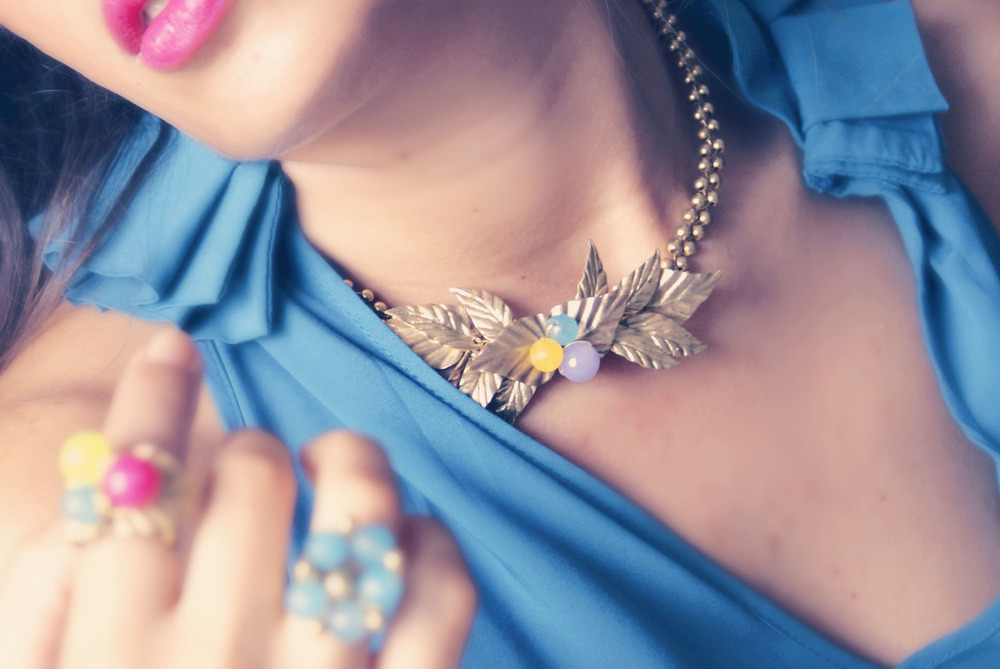 Have you heard of MClaraSoto? If not, you should check it out. You'll find supercute and affordable handmade jewelry and print designs.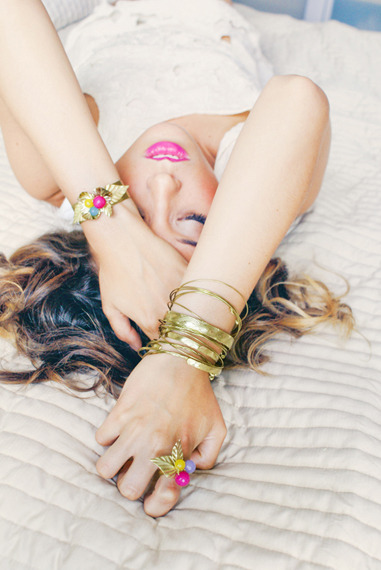 Let me tell you a little bit about MClaraSoto's creations and how a young girl turned her hobby into her business. It all started while Clara was in Argentina and she found herself cutting recycled pneumatic rubber that turned into a handbag, taking little pearls and stones and sewing them together to make necklaces… you get the picture right?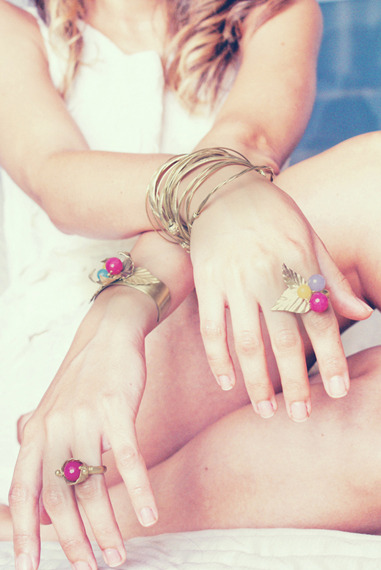 The next step was where to sell, who to contact and how to promote her creations. Clara continued to design and create on the road.. this road took her to Portugal where she created her first promotional materials with the help of "Call me Maybe" and my other dear friend Claudia.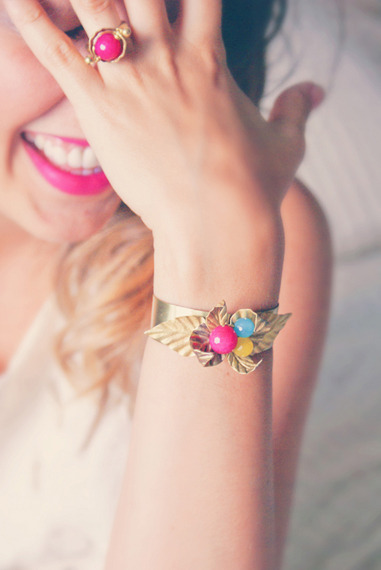 Clara is now in Paris, where she continues to work on her True Magic Love line from a quaint apartment. You can find these fabulous handmade jewelry and print designs on Etsy.
Xoxo,
Maria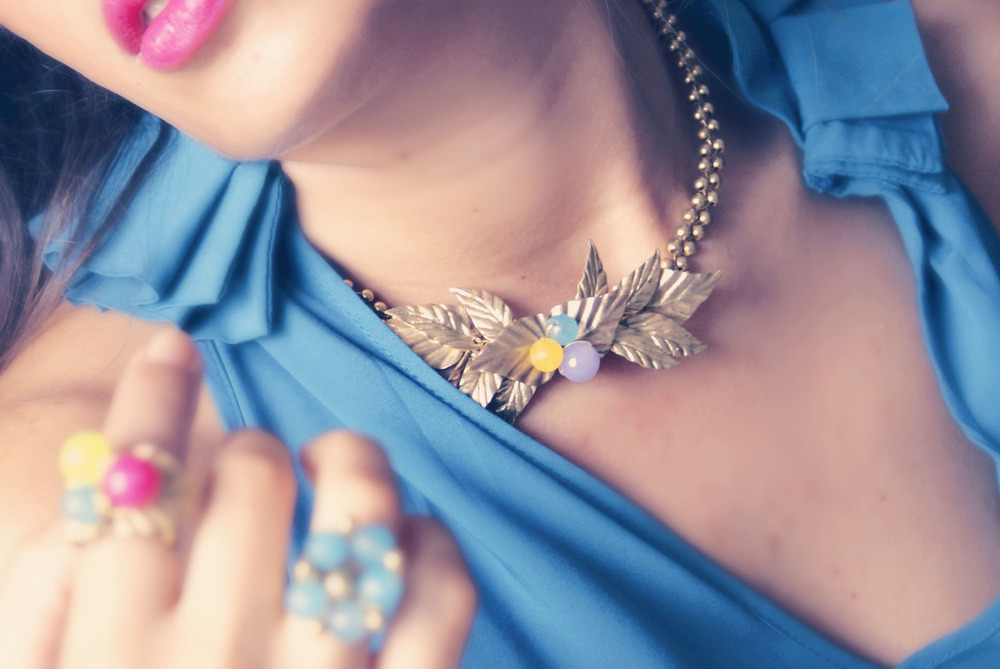 ¿Has escuchado de MClaraSoto? Si no, tienes que verlo. Encontrarás joyas hechas a mano super lindas y asequibles y diseños de impresión.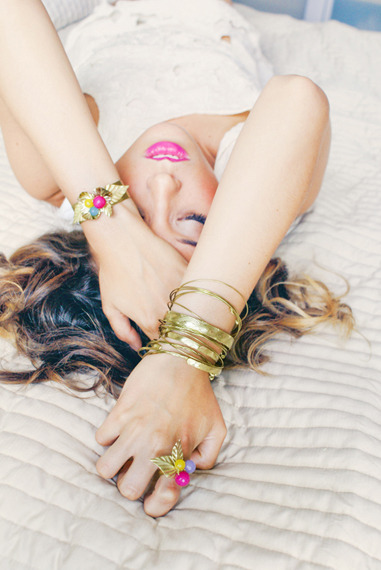 Déjame contarte un poco acerca de las creaciones MClaraSoto y cómo una chica convirtió su afición en su negocio. Todo comenzó en Argentina, cuando Clara estaba cortando caucho reciclado de neumáticos para hacer una cartera, reuniendo y cosiendo pequeñas perlas y piedras para hacer collares … te haces una idea ¿no?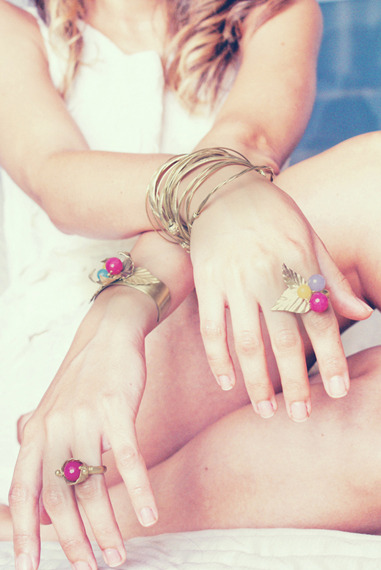 El siguiente paso fue dónde vender esta, a quién contactar y cómo promover sus creaciones. Clara siguió diseñando mientras viajaba .. el camino que la llevó a Portugal, donde creó sus primeros materiales promocionales con la ayuda de "Call me Maybe" y mi otra querida amiga Claudia.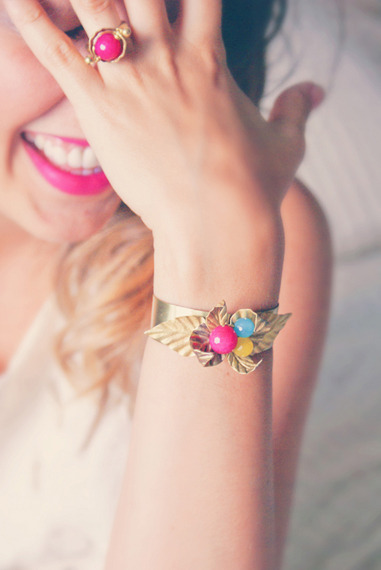 Clara se encuentra actualmente en París, donde sigue trabajando en su línea True Magic Love en un apartamento de pintoresco. Puedes encontrar estas joyas fabulosas hechas a mano y diseños de impresión en Etsy.
Besos,
Maria