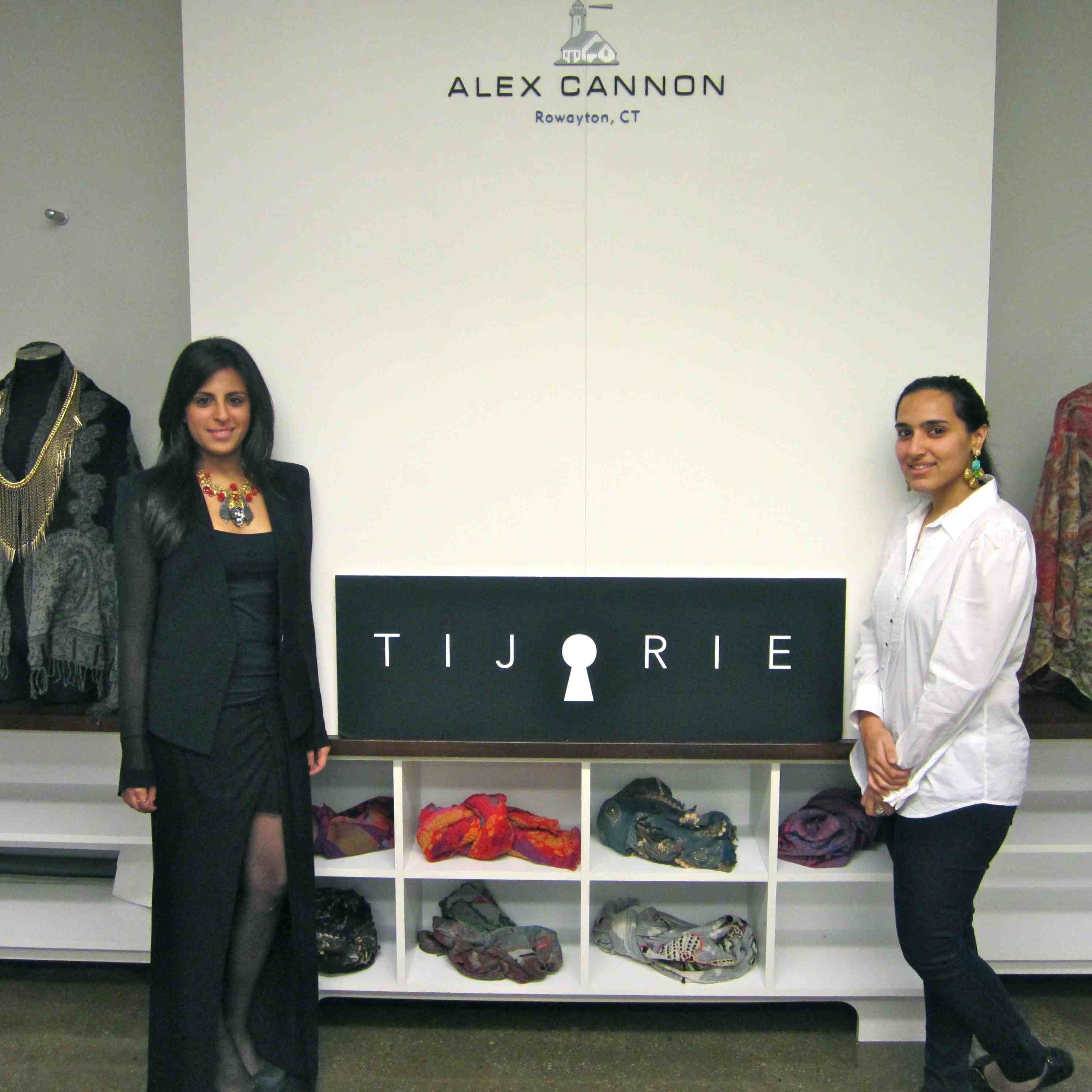 This week I attended the second annual Tijorie Jewelry Trunk Show in New York. The lovely Anisha Datwani and her partner Natasha Mehta created Tijorie to expose chic, fashion forward New Yorkers to a distinctive new vision exploding within the Indian design world with a series of curated, highly-selective jewelry trunk shows.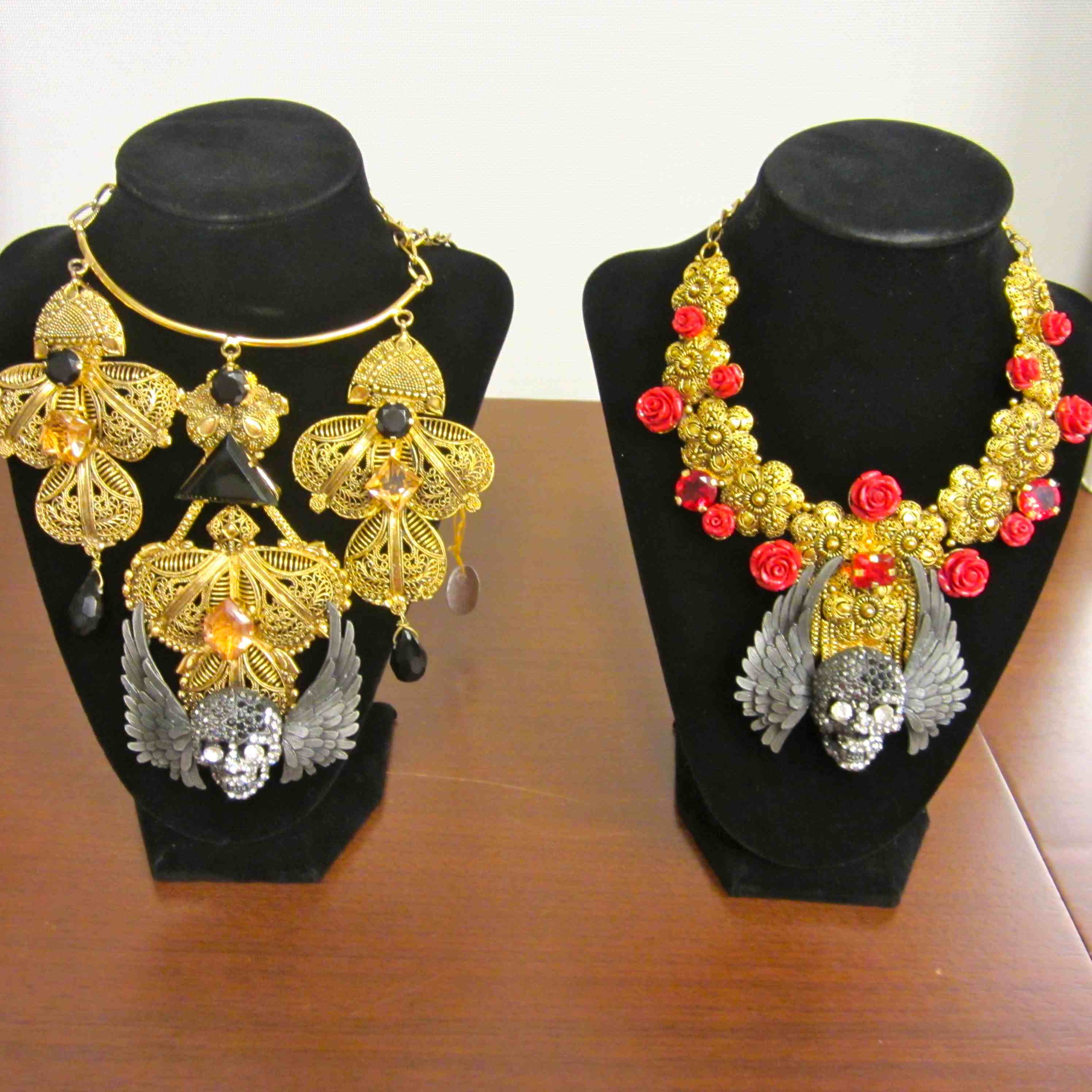 The pieces were so pretty and unique and all of them came from India. The two-day trunk show highlighted India's newest designers. Suhani Pittie, Valliyan By Nitya, Made by M, Nishkara and other young designers created these fantastic and iconic pieces that represent India's new aesthetic.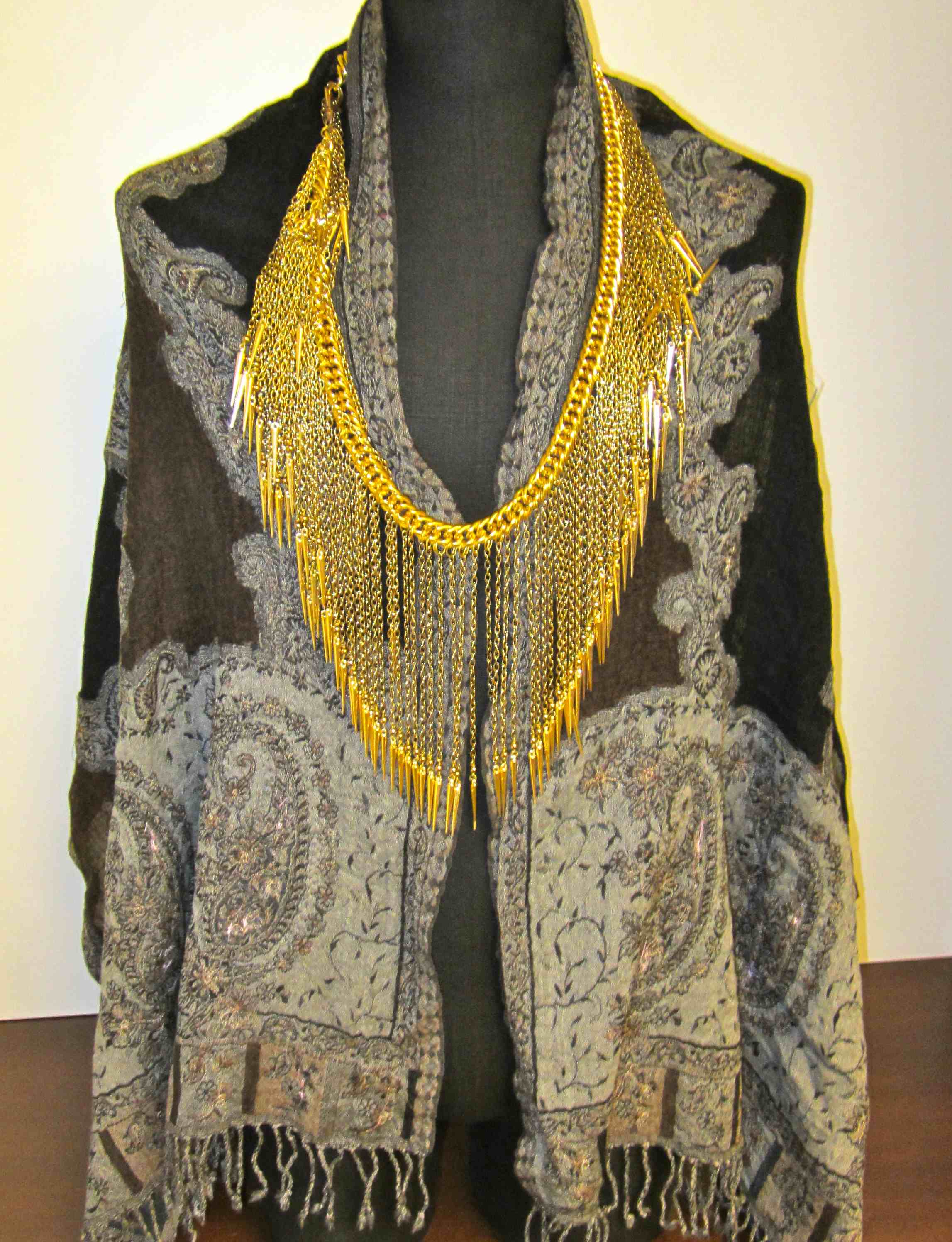 This piece can be worn as a necklace and a belt. I also had the pleasure of meeting fashion blogger Alina Fayer from the Style Socialite. She covers fashion shows and New York Fashion Week among others, loves dressing up and travel.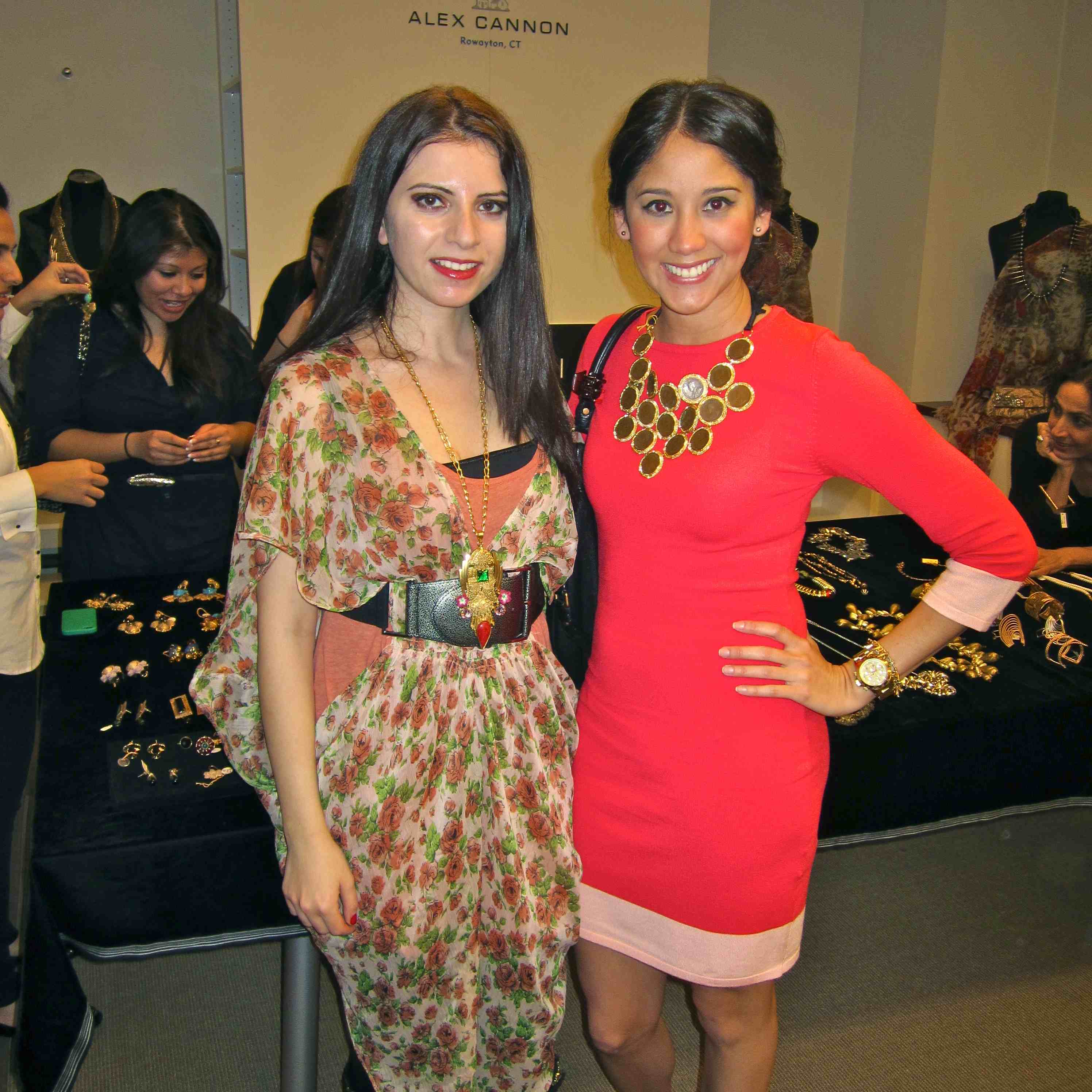 Every piece of jewelry at the Tijorie Trunk Show was a statement, from earrings to necklaces and clutches. Gold, bright colors and precious stones took over the show and every guest was as impressed as me!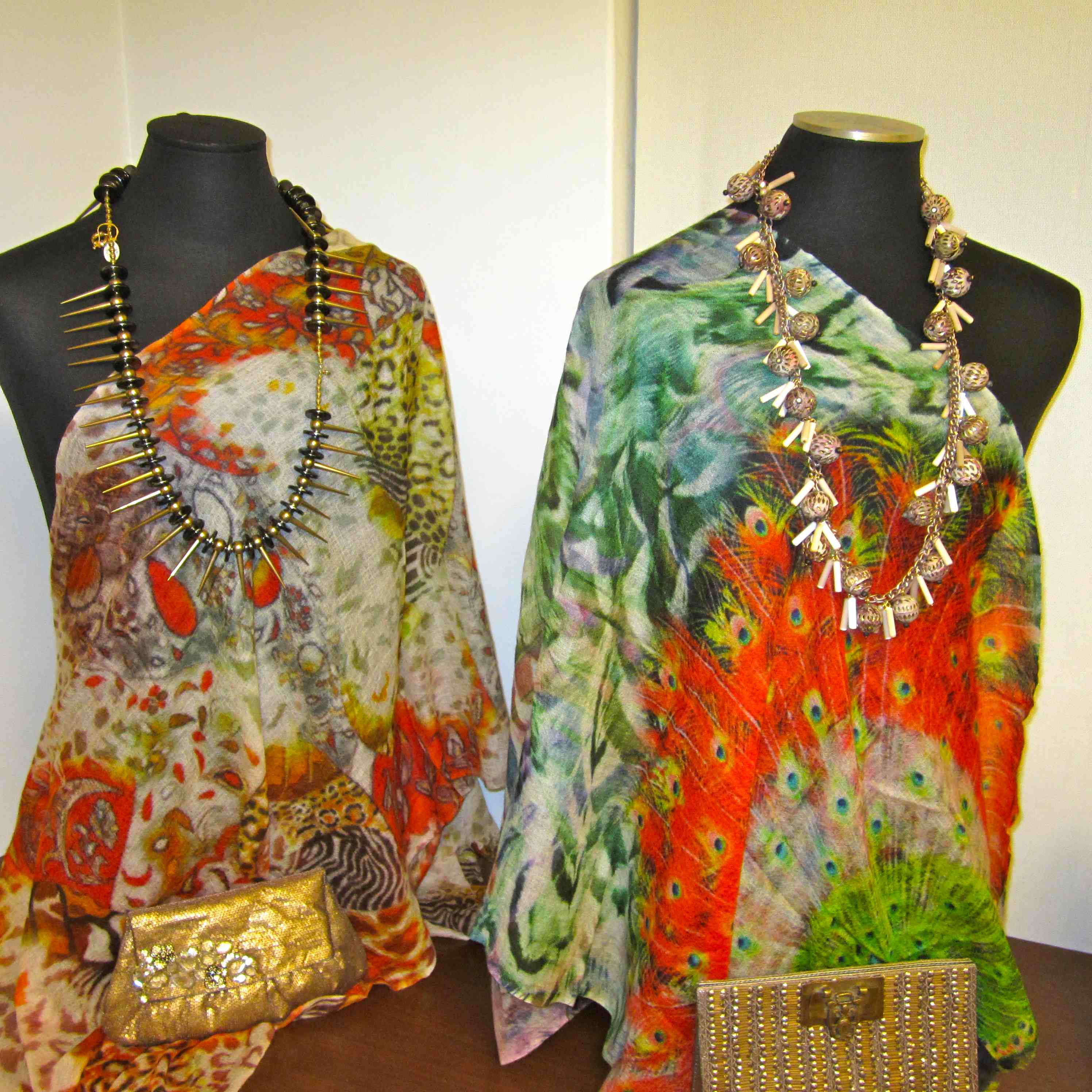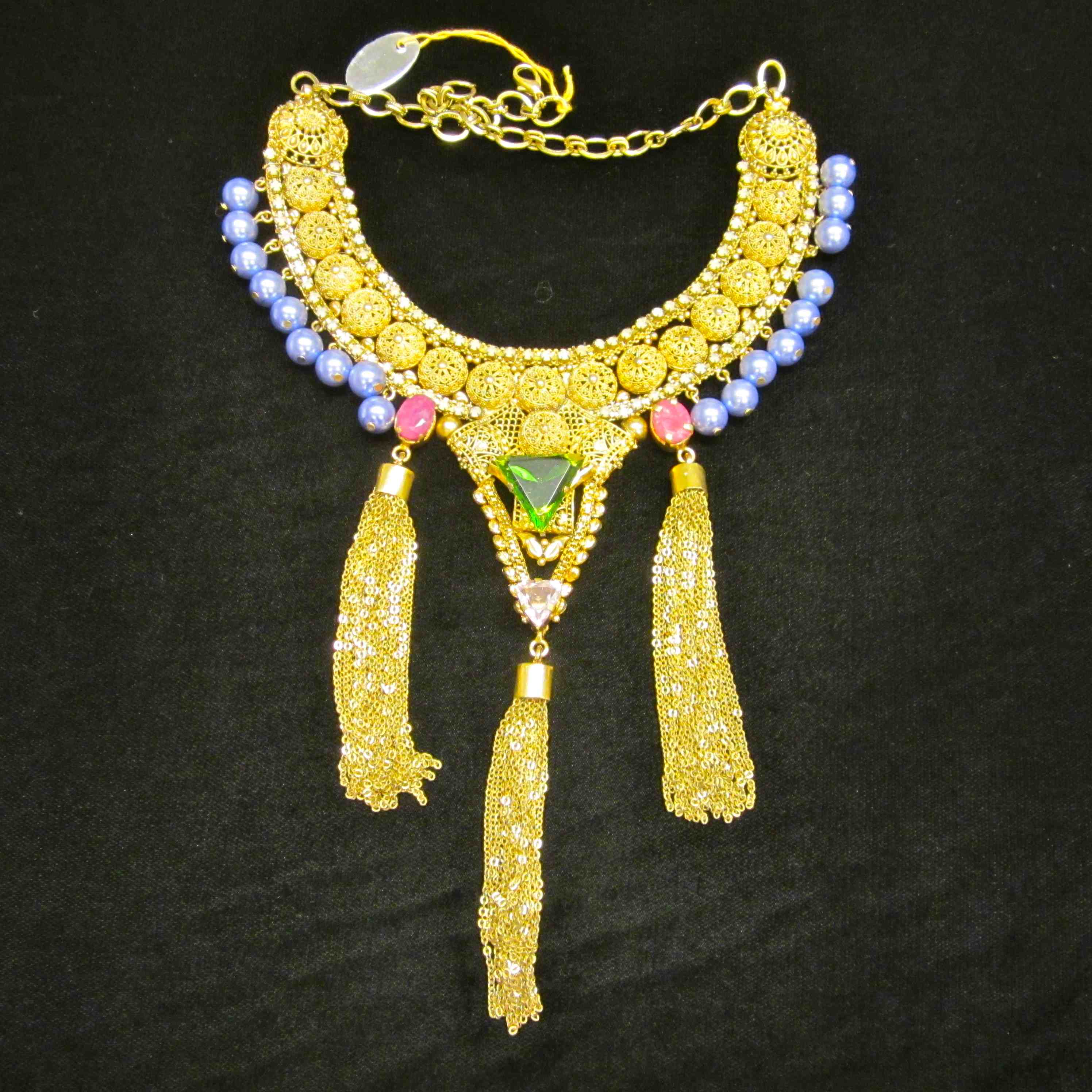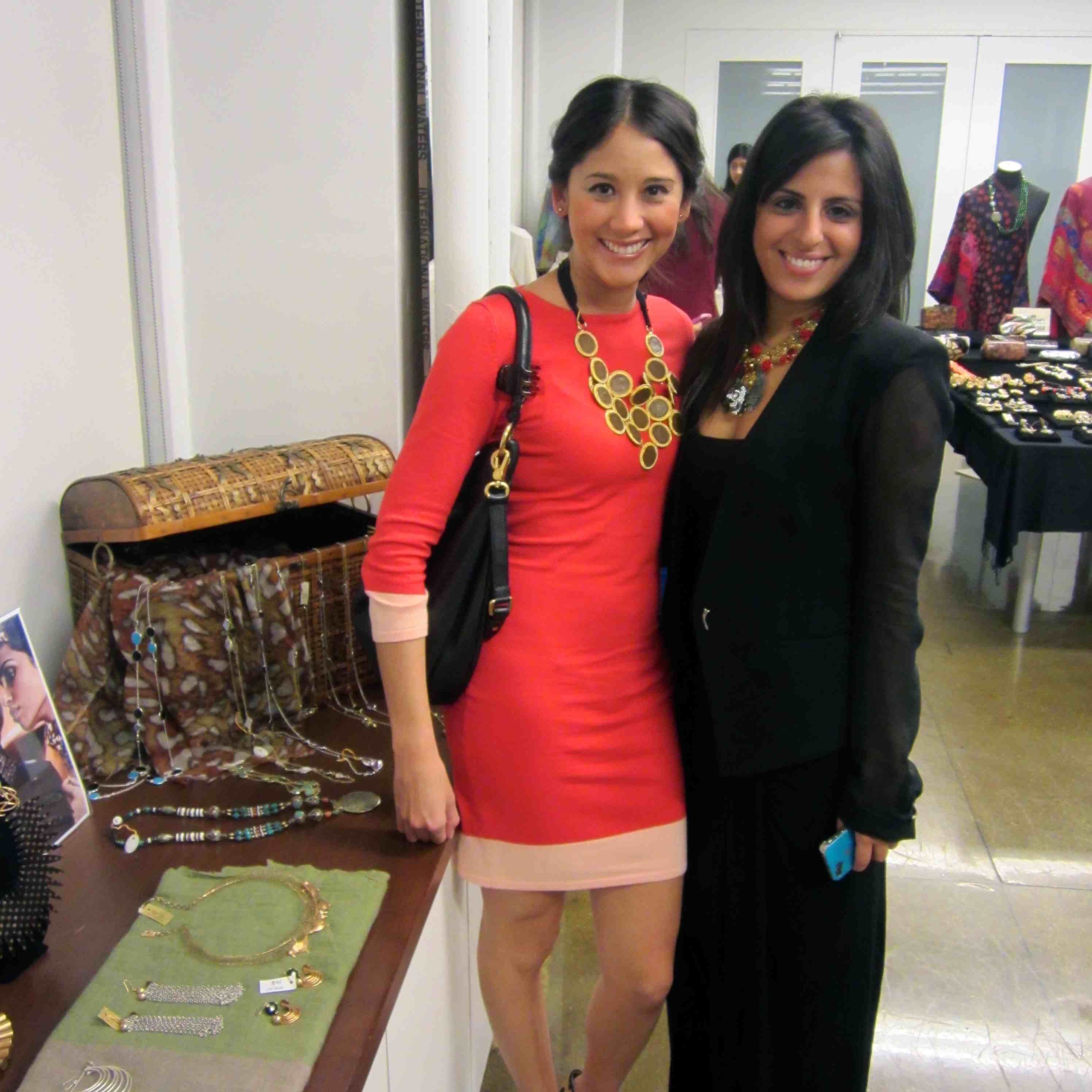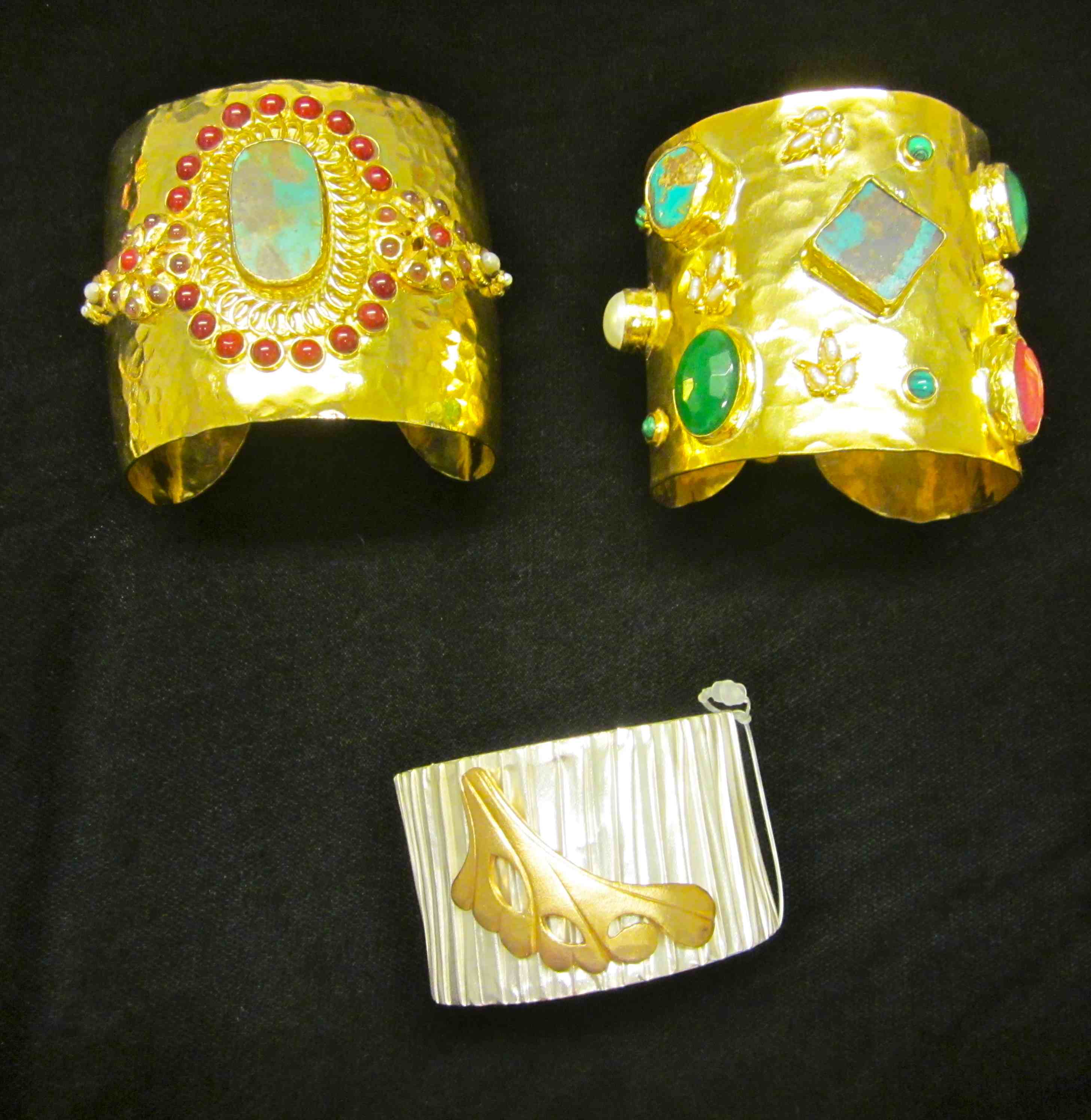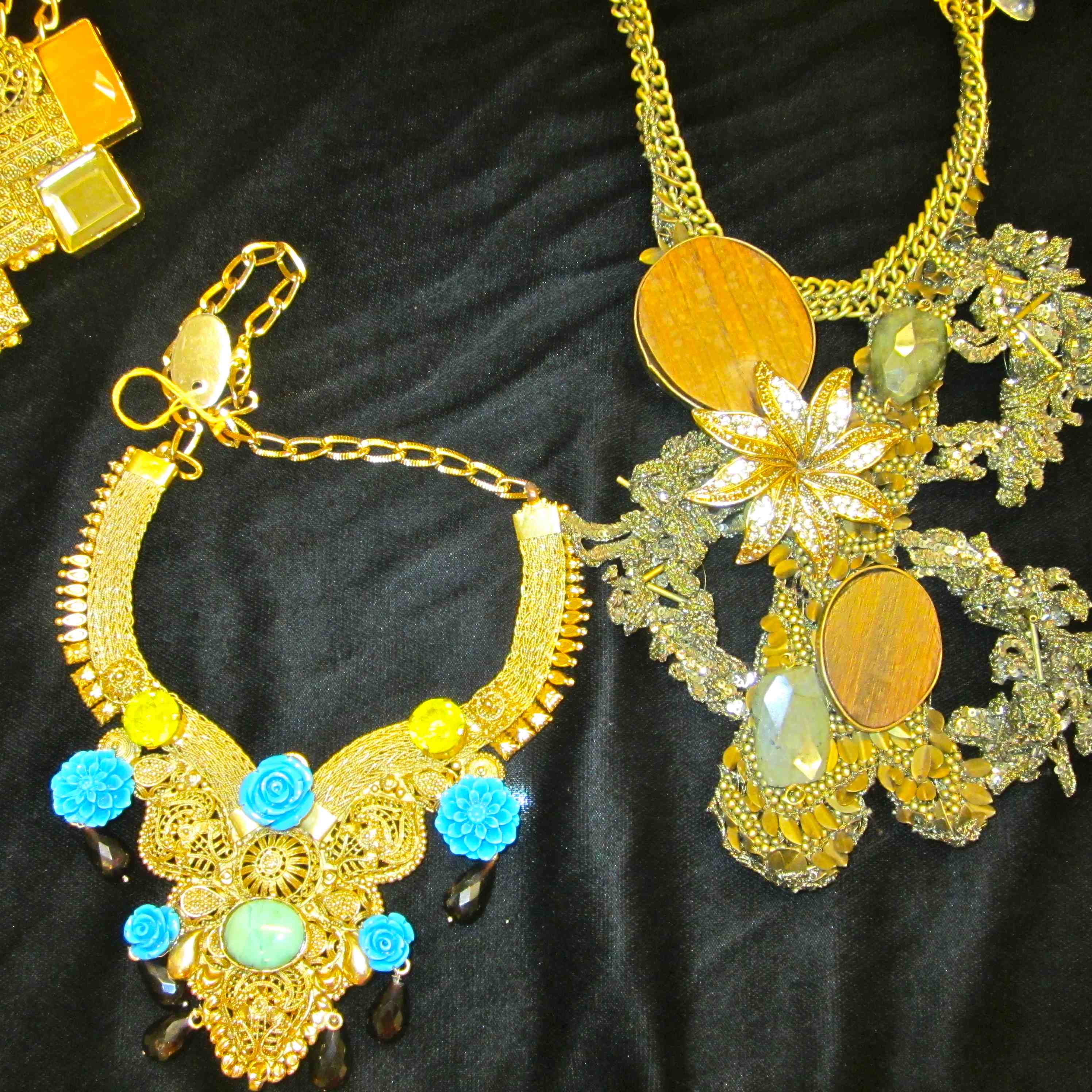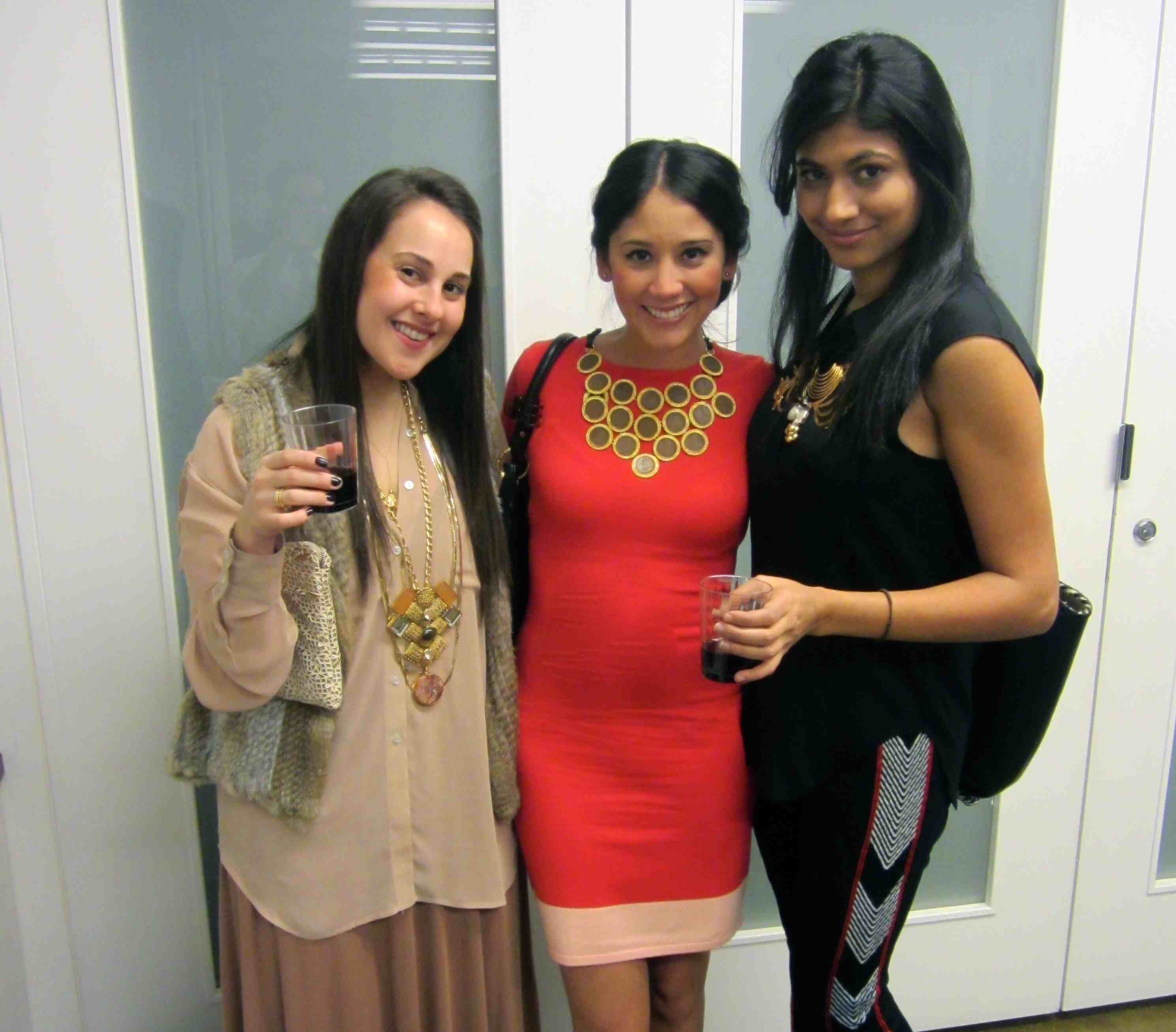 This was a very special event for me. I'm very proud of these young ladies that took a chance to collaborate with young Indian designers and shared these fabulous pieces that we wouldn't otherwise be able to see. Anisha is an Assistant Planner in the Men's department at Saks Fifth Avenue.