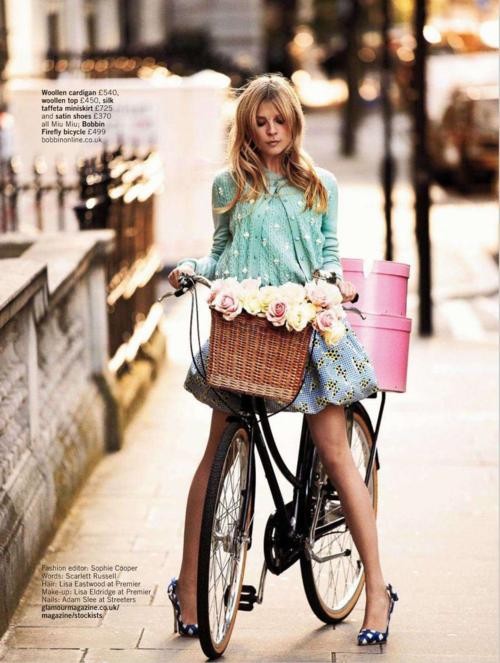 Fashion inspires you, little details grab you! It's all about the details and how YOU wear it.
Even if you see an outfit that seems outrageous or you think to yourself, I could never wear that, there are certain styles that stick in you and before you know it, you're wearing that outfit you might have though you couldn't pull off but with a sparkle of YOU, it fits perfect!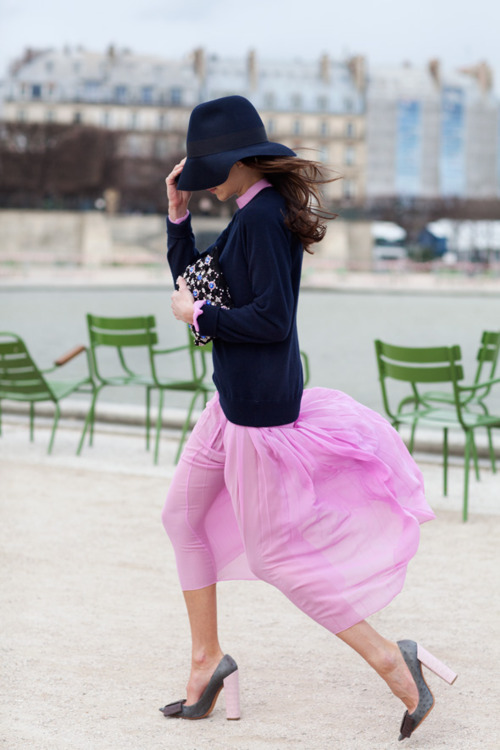 The lovely blue and pink ensemble is courtesy of The Sartorialist. Other photos courtesy of Prep Prep Hooray, The Vogue Dutch edition is on! Vogue Netherlands recently launched its first edition joining 18 other international pieces around the world. Bright colors, think pink, have been a major hit globally.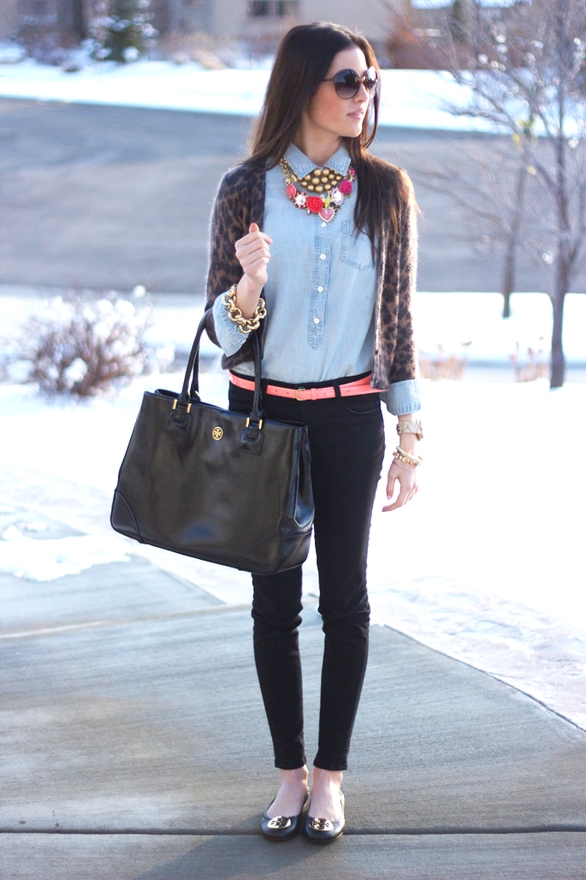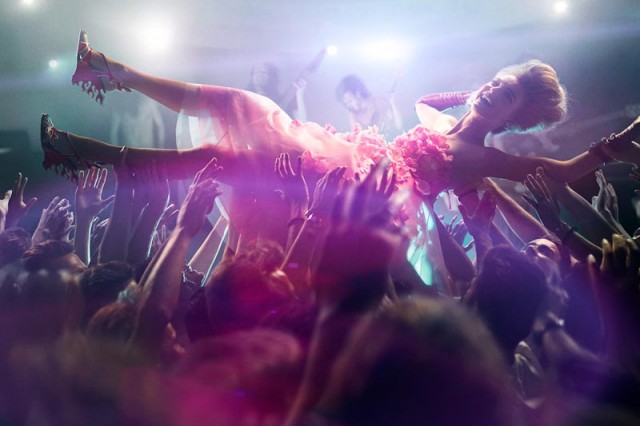 Fashion Forward: "I love clothes, it's an addiction I have not conquered yet!," totally agree.