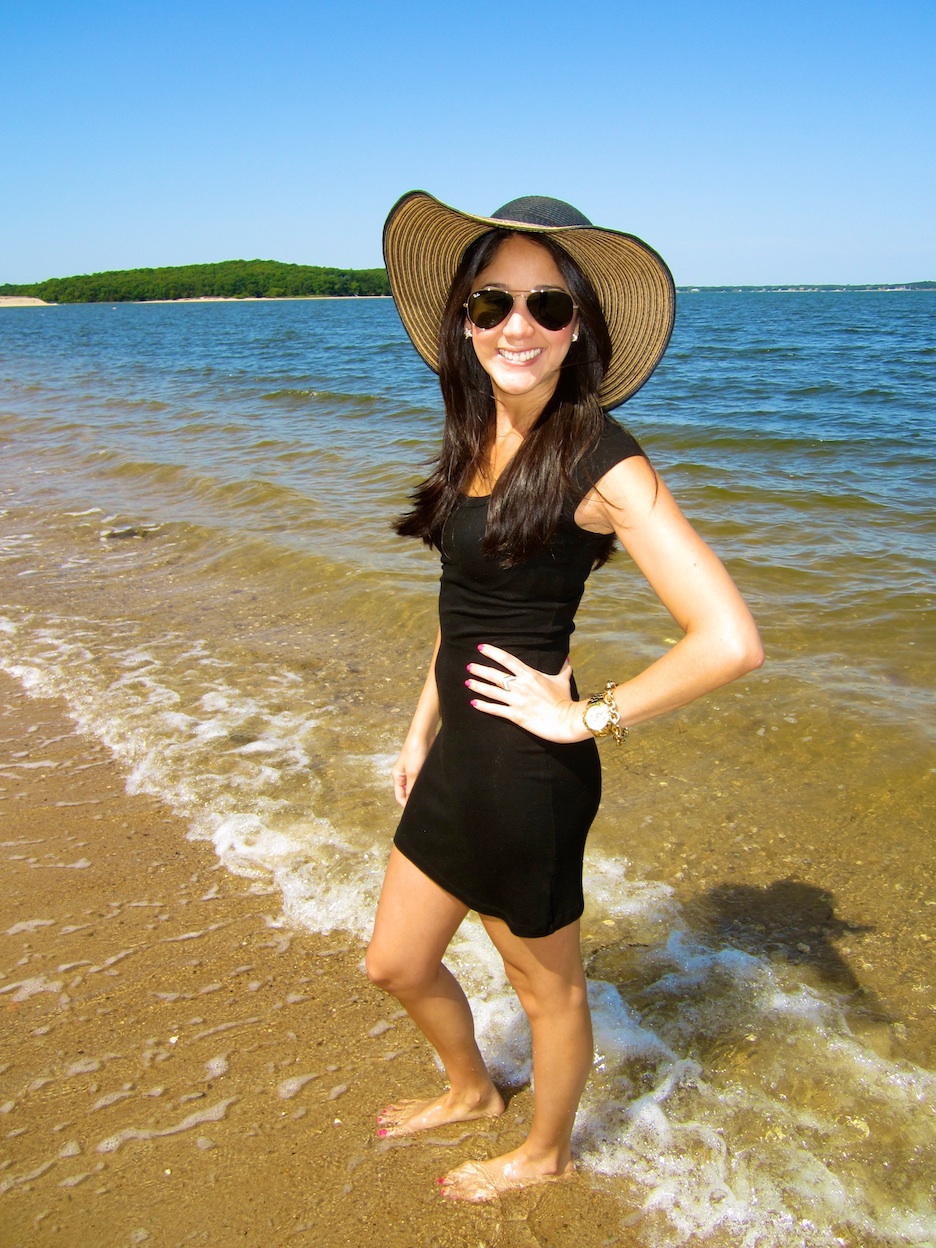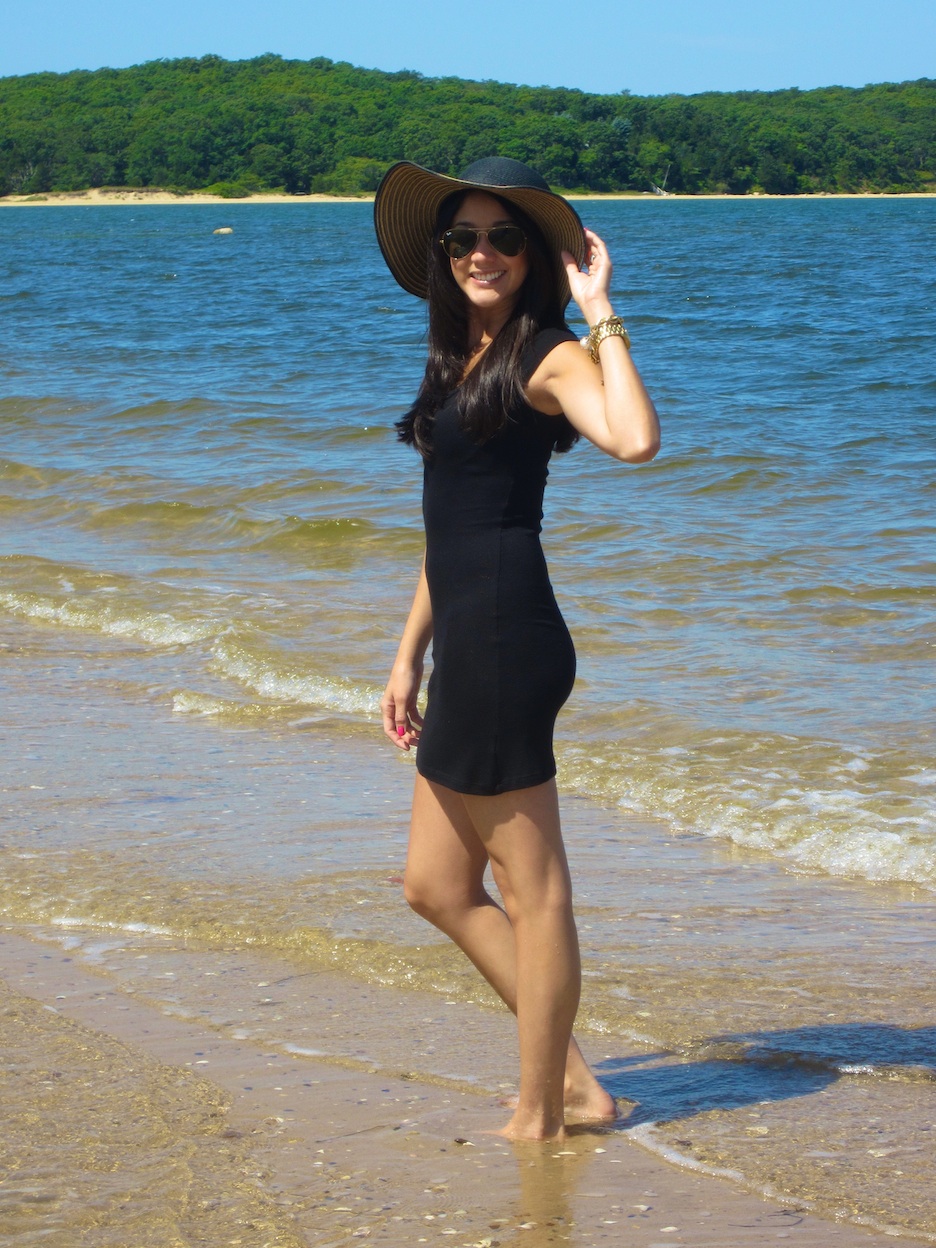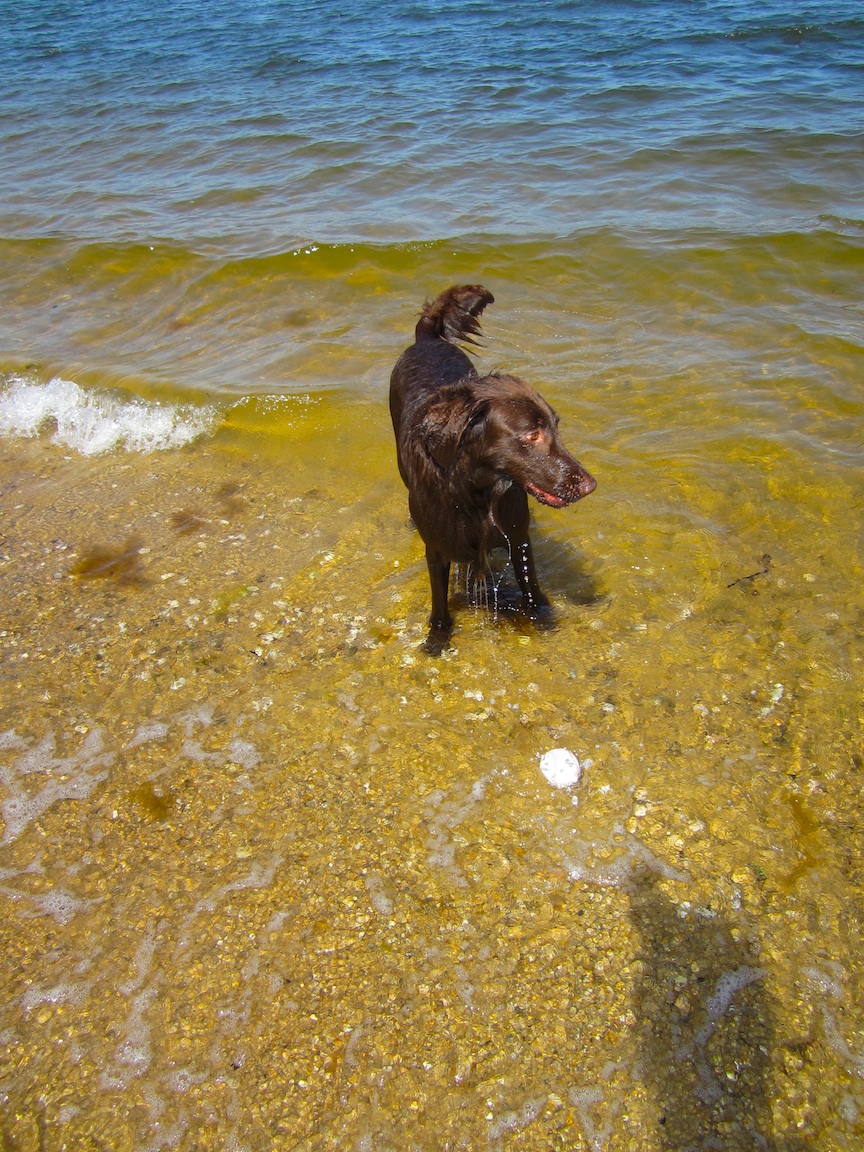 I'm not a hat person, I've tried countless hats and they never seem to fit. So you can only imagine how excited I was when I found a hat that finally fitted well.
This Urban Outfitters sun hat is the perfect size and so cute. They have it in other colors. I'm considering the idea of getting the red stripes one.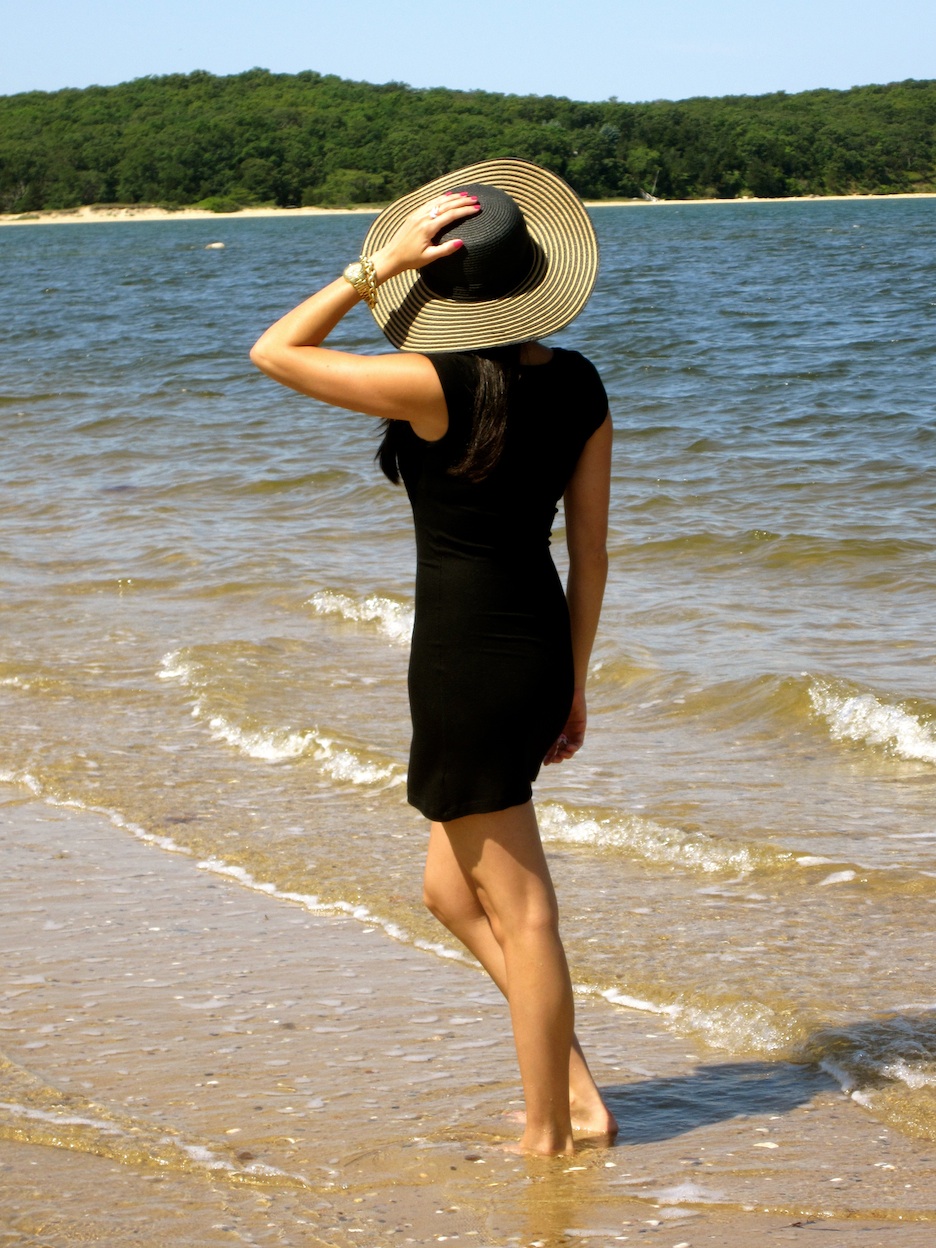 Summer and hats go hand in hand, if you want to see more hat suggestions, check out my pinterest hat collection.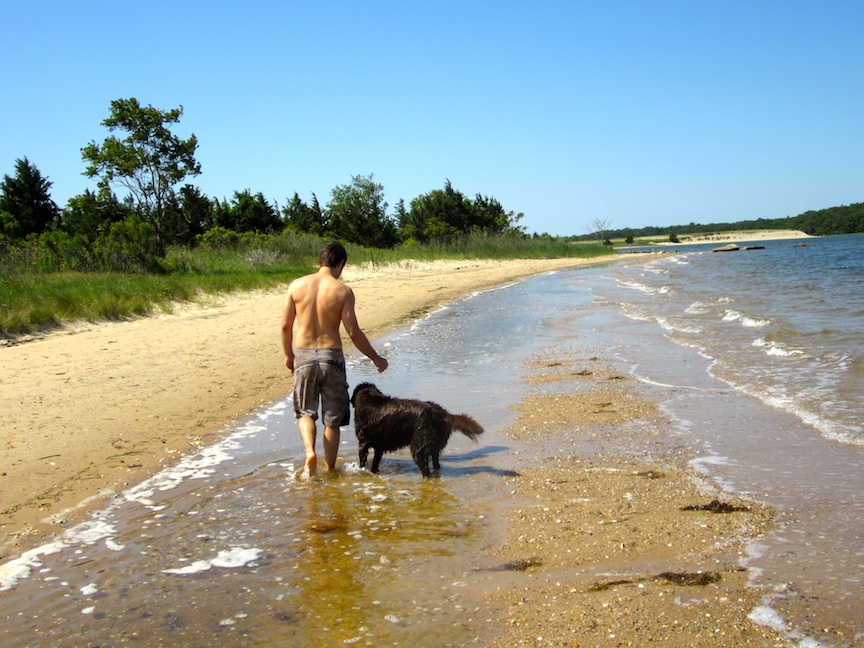 Pablo loves the bay (East Hampton), playing baseball with Will and bathing in the bay are his favorite hobbies.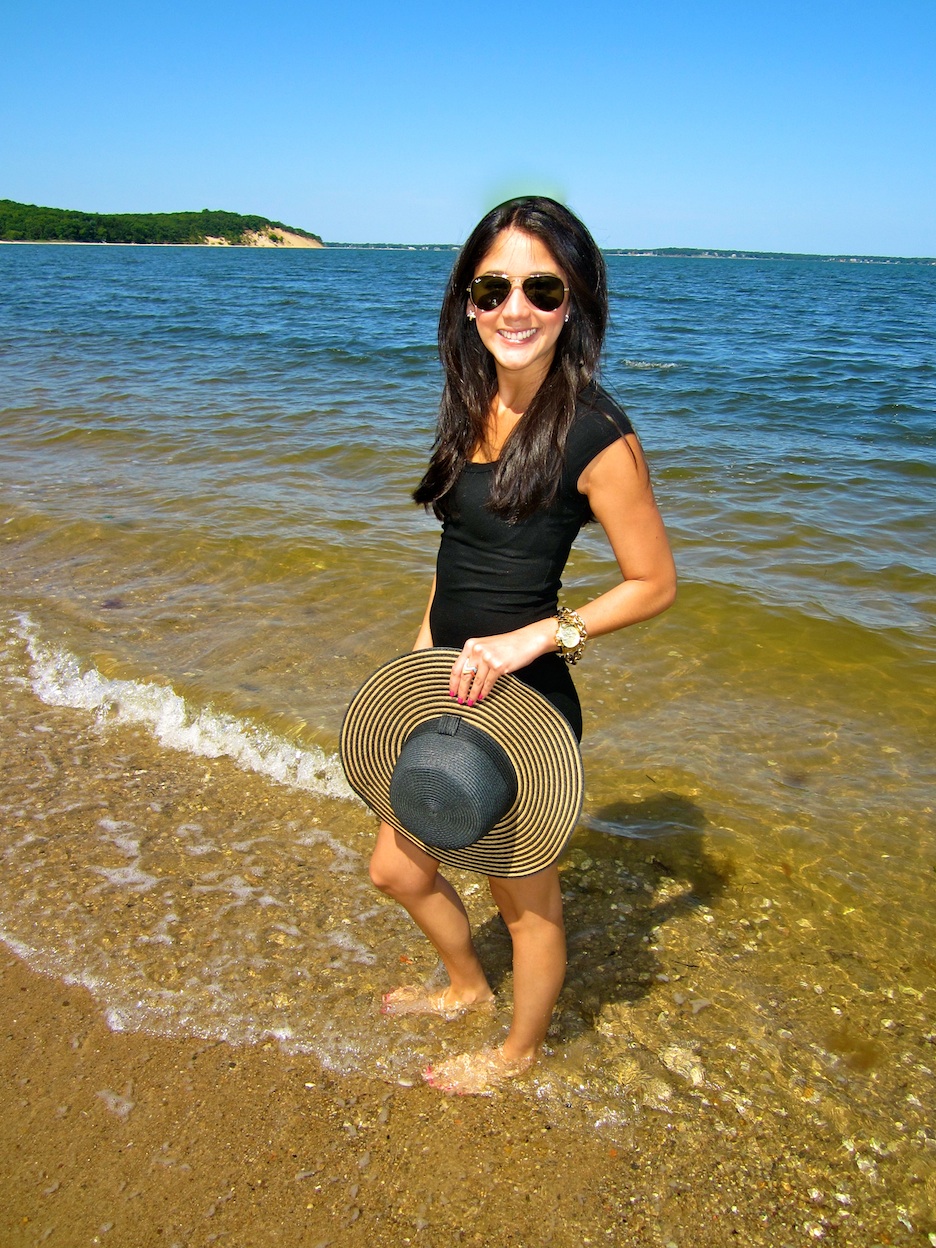 My Look: Forever21 dress (old), Mint Julep Starfish Earrings and bracelet, Asos enamel zig zag ring, Michael Kors watch and Rayban aviators.