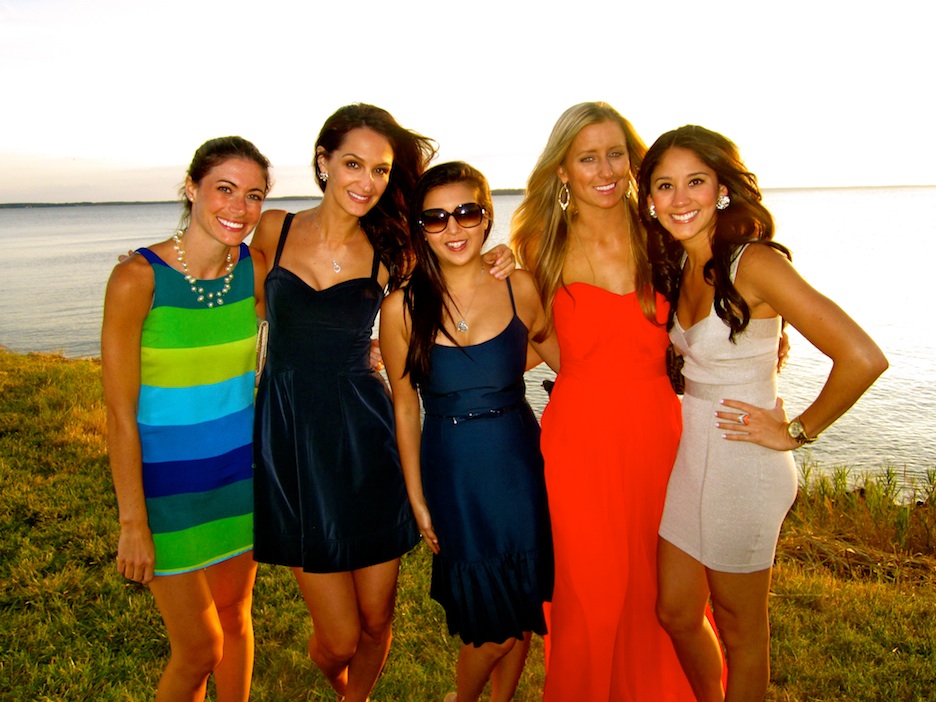 Summer wedding outfits can range from summer casual to city glamour. It all depends on where it is, time of day and dress code. My 411 wedding dress code is very simple to follow. If the invitation, says black tie, go with long dress no questions asked. If the dress code is formal, you can go with a city chic look and wear a long, knee high or short formal dress.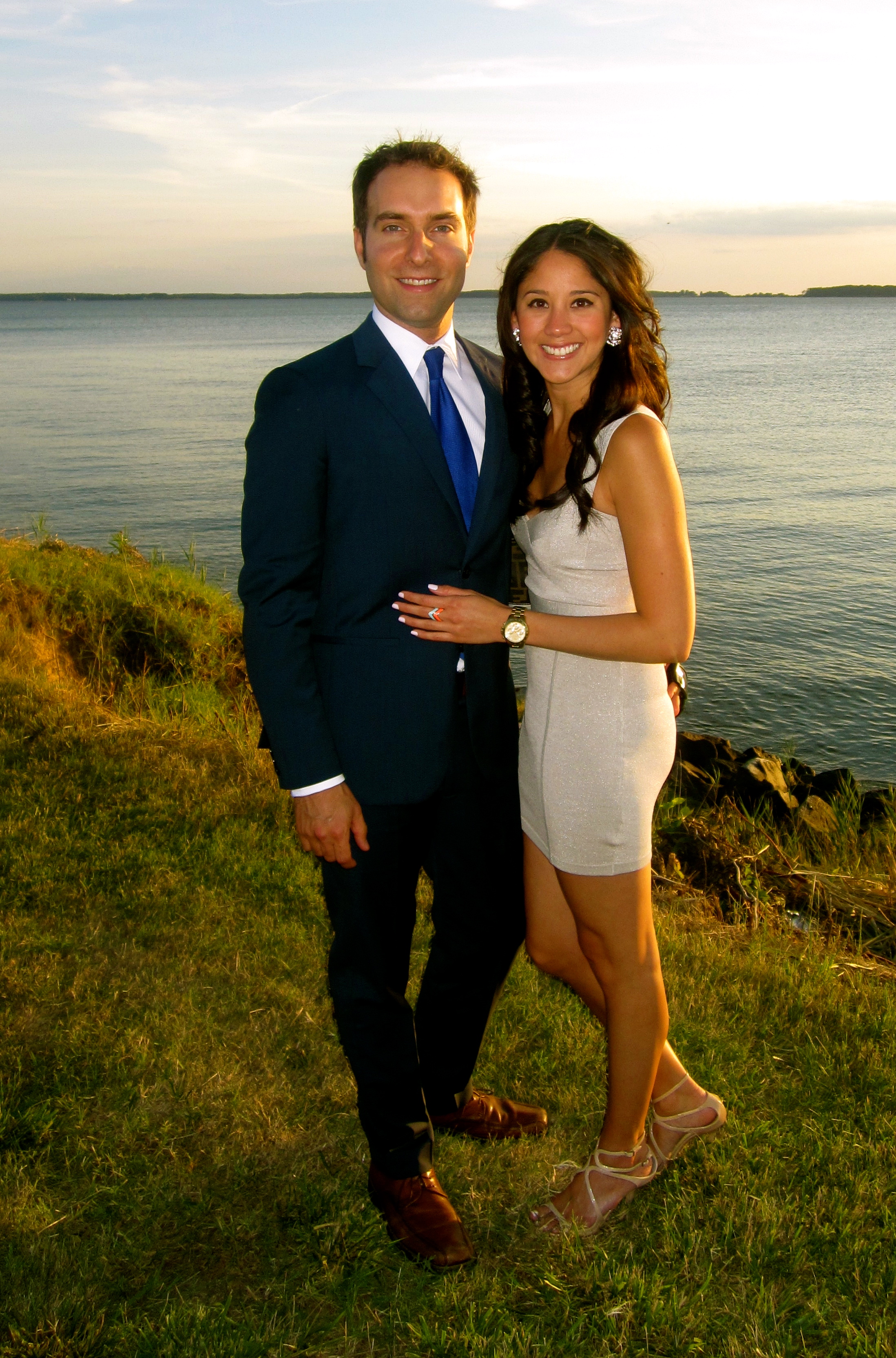 I know what you're thinking. What do you do, when the dress code is summer chic or formal.. well, summer allows for flexibility. Country club wedding? Go with a flower/print dress. Beach wedding? Maxi or cute little sexy numbers always work.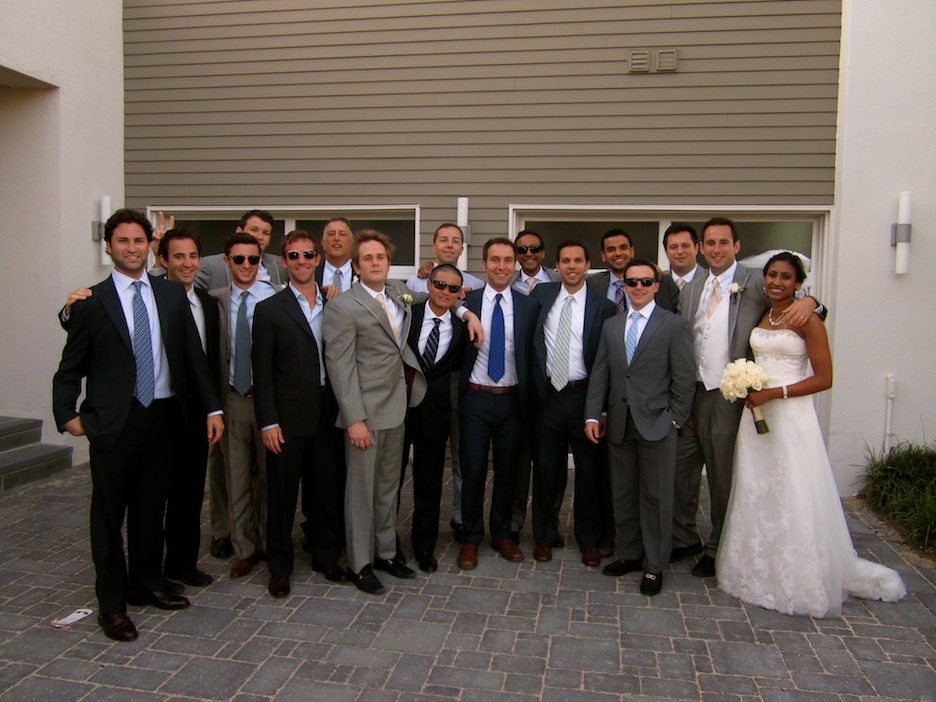 Take this wedding I recently went to as an example, the wedding dress code was summer formal and it was hosted outside so I wore a short Marciano bandage dress and Jimmy Choo sandals. Everyone wore different variations of summer formal dresses and they all worked. When in doubt, just ask!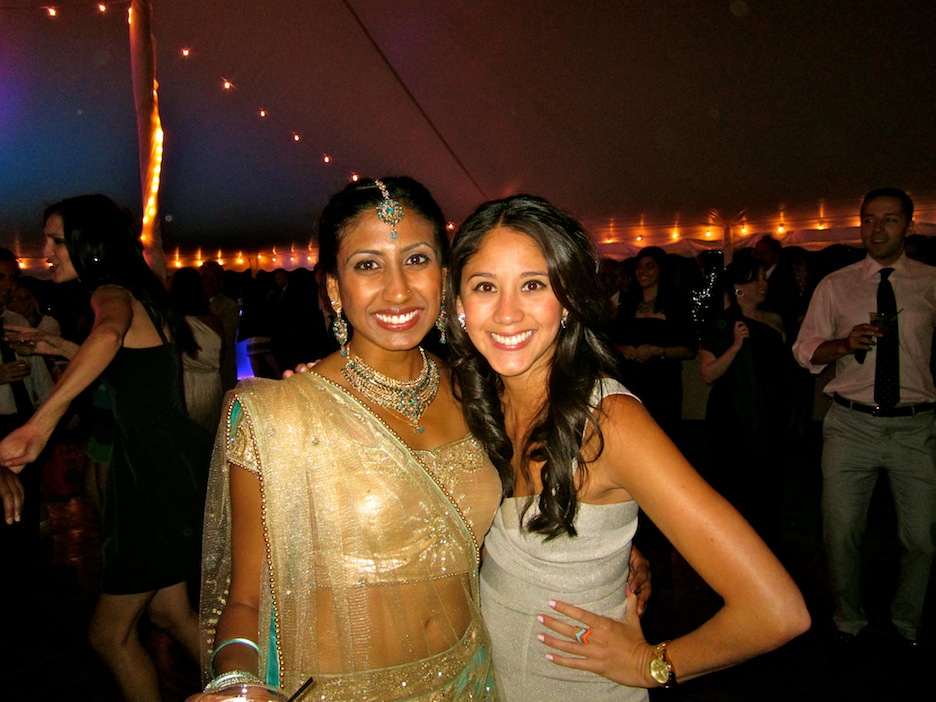 It was my first Indian/Jewish wedding and I was super excited to see all the traditions. After the wedding ceremony, Tracy wore a Lehenga (she looks like Jazmin from Aladdin, so cute!) and Matt wore a Sherwani. Grooms men wore Kurtas and the bridesmaids wore Saris.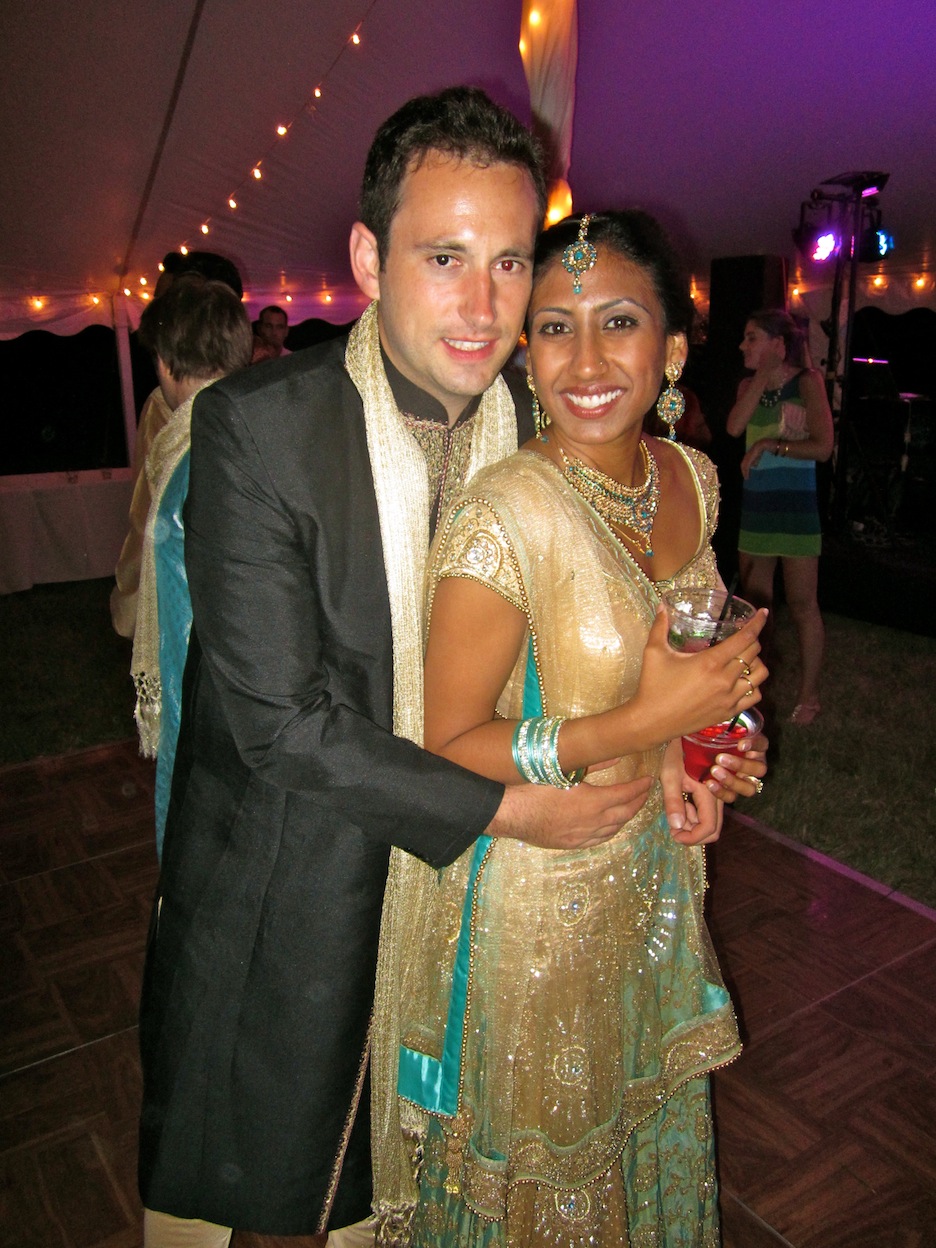 Remember it's never too early to plan a killer wedding outfit. I hope this dress guide to summer wedding outfits was helpful. Have a great weekend, xoxo.