Do you want to bike around town looking fabulous? Stop right now and take a look at the below bicycles from top fashion brands. Fashion design taken to another level. Who knew? Transportation items that are both eco-friendly and stylish. I always look at things from a fashion point of view and I am usually pleased with what I see or the design twist I give it in my mind. Keep reading, I am not joking; bicycles can totally be a fashion item. A few months ago, Kate Spade partnered with one of New York's most famous boutique bike shops Adeline Adeline to bring us the Kate Spade New York bicycle. The designer took inspirations from an advertisement in the 60s and brought us the below chic green vintage bike. It is the perfect summer accessory! I would bike more often if I had any of these bicycles.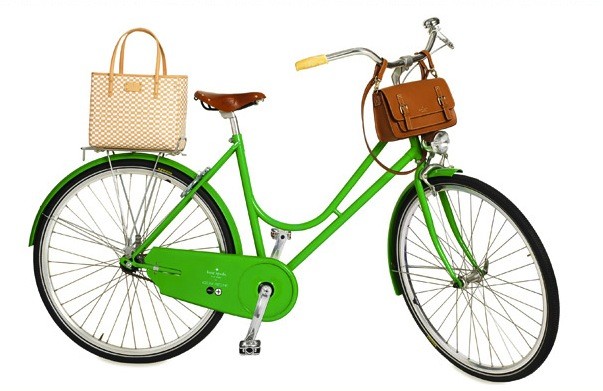 Chanel adds feminism and sophistication to its limited edition Chanel bike. I would like to take this bike on a classy ride and stroll for croissants and a smoothie.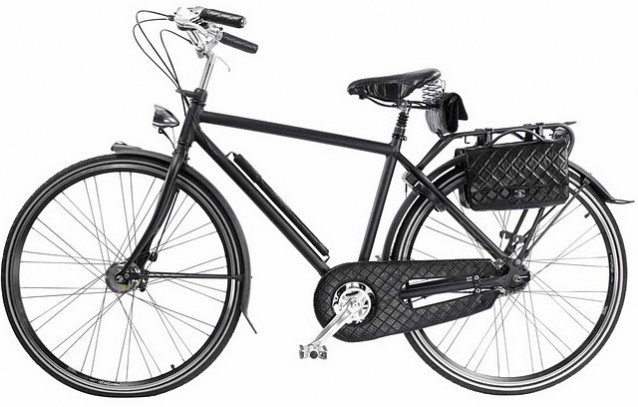 Gucci Cruiser bicycle showcases luxurious Italian refinement. It's creative director Frida Giannini said that red evokes "happiness" and "celebration" – two emotions that could not be more appropriate to describe the excitement in the world of sports. The bicycle is available in chocolate brown or unique white.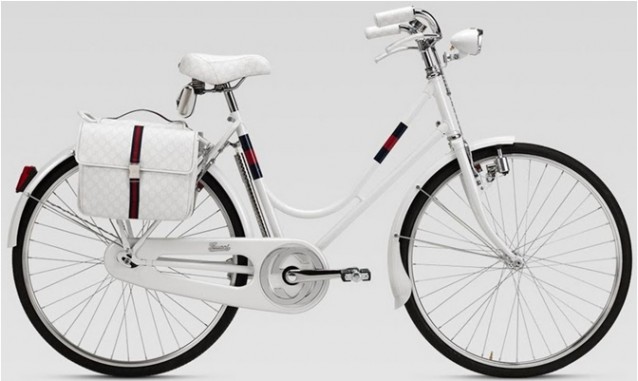 Fendi and Italian bicycle producer Abici created its signature bicycle called Fendi Abici Amante Donna Bicycle. It counts with Selleria leather accessories, which are all hand made.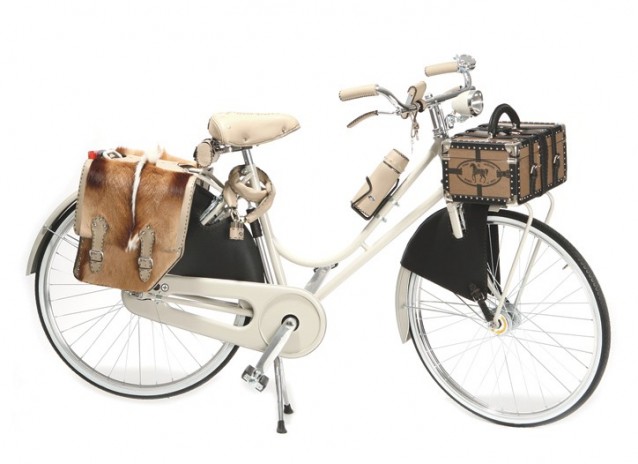 Hermès partnered with the Dutch bicycle manufacturer Batavus to offer a sophisticated bicycle.  They took the French magnetism of relaxation and luxury onto bicycle tracks.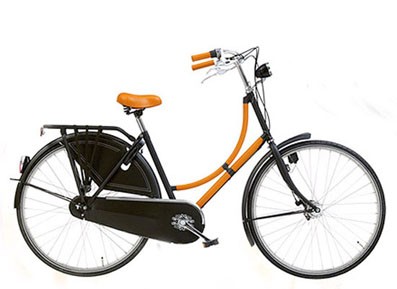 Lilly Pullitzer's Printed Cruiser features flip-flop friendly pedals and is ready for wherever the summer takes you.