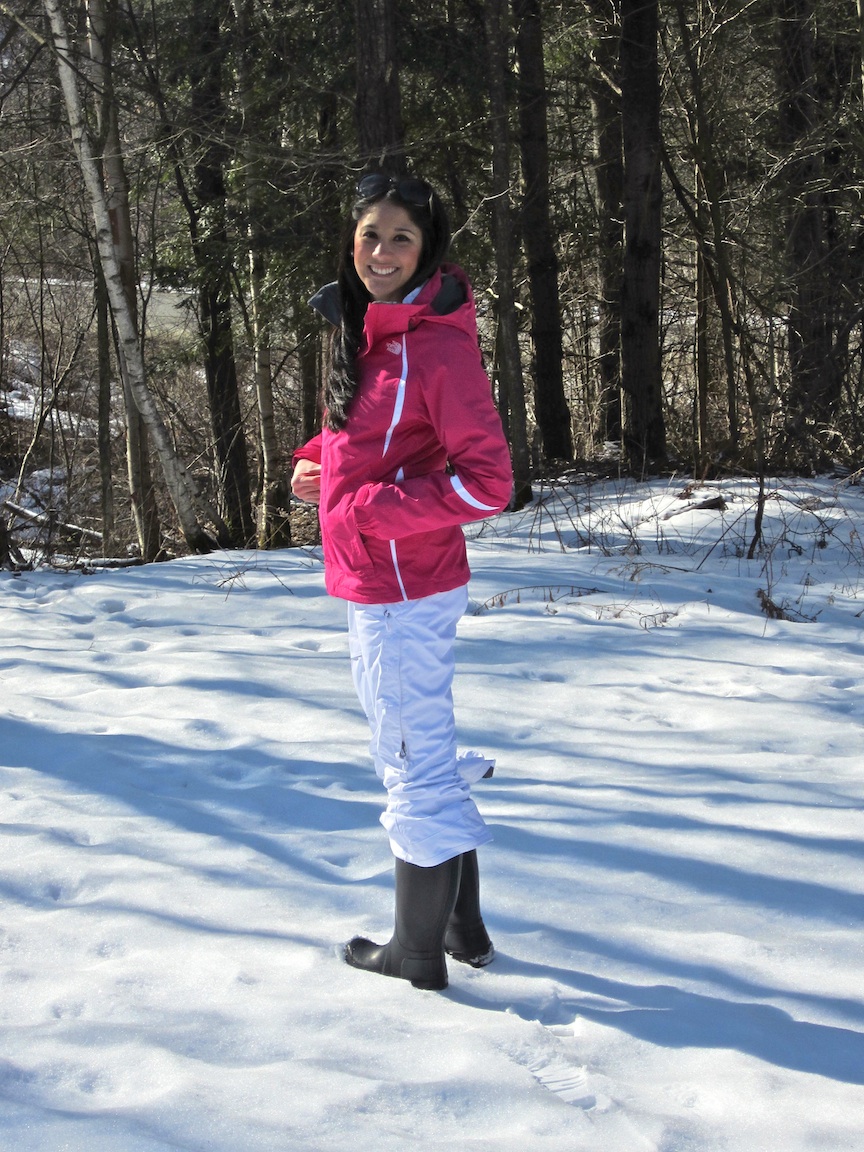 Last weekend I went on a skiing trip to Stowe, VT and even though it was second time ever skiing, I had a great time. I took classes again after almost having a meltdown when I went up to a highish mountain, beginners wise anyways.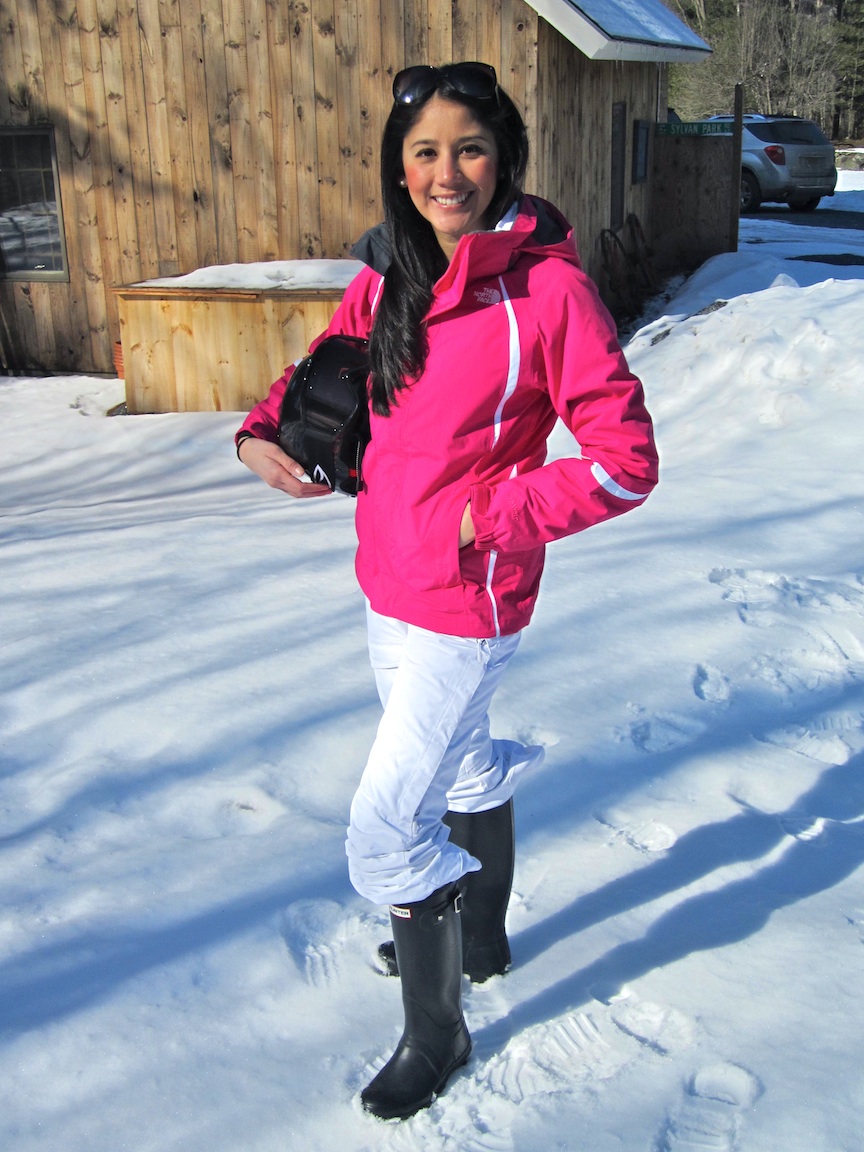 I took a class, killed it, and at the end of the trip I did all the green mountain levels but for the last one which I felt was quite an accomplishment. I'm not going to lie, I did enjoy going up and down the bunny slopes for hours, honestly it's the best place to get your confidence and gain courage to move on (again this is from a beginners' point of view).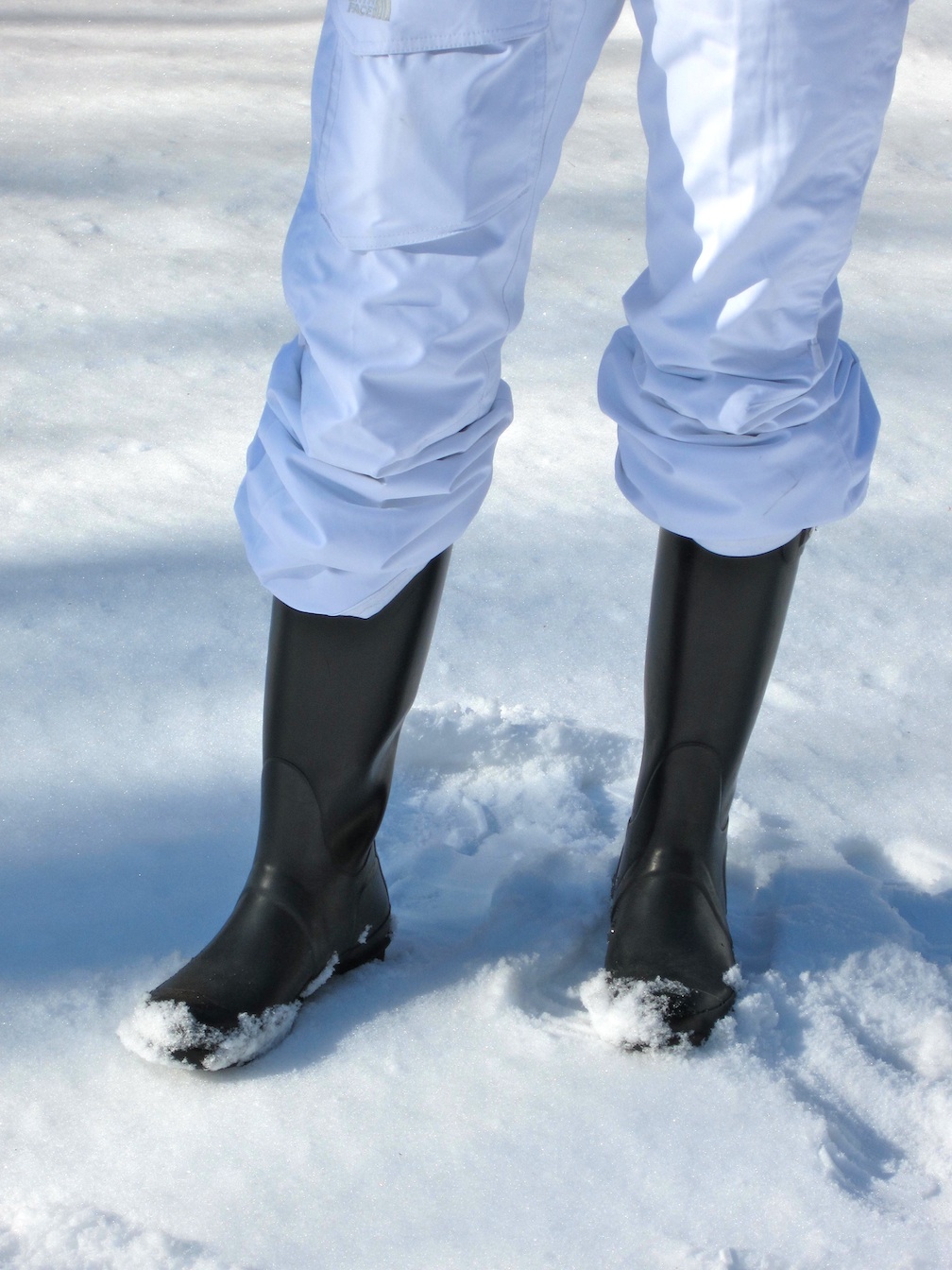 Besides all the adrenaline going on and Will's push to keep on going to next level, I very much enjoyed wearing my new skiing gear. I wore a North Face Kira triclimate jacket and North Face insulated pants.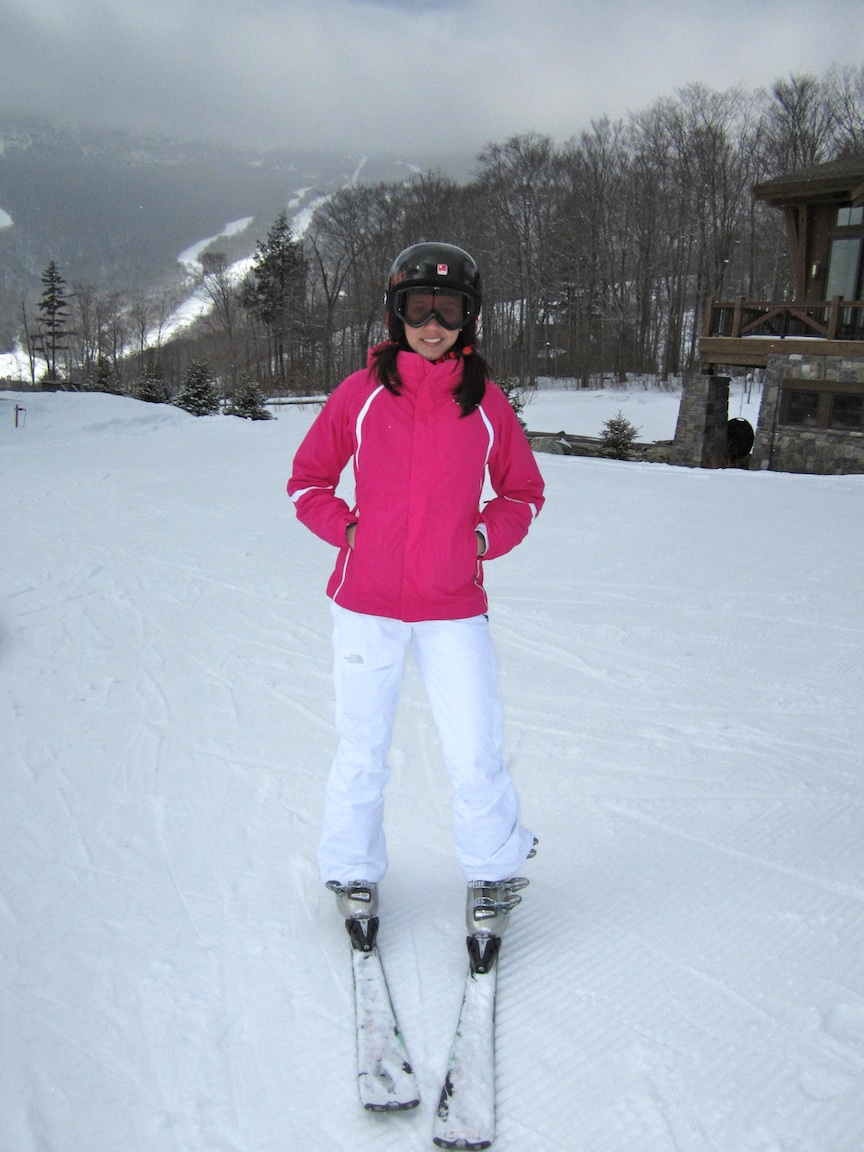 I felt comfortable, stylish, wore Under Armour cold climate gear and let's face it, not everyone wears pink jackets and white pants which makes it easy to find me in case I get on the wrong path.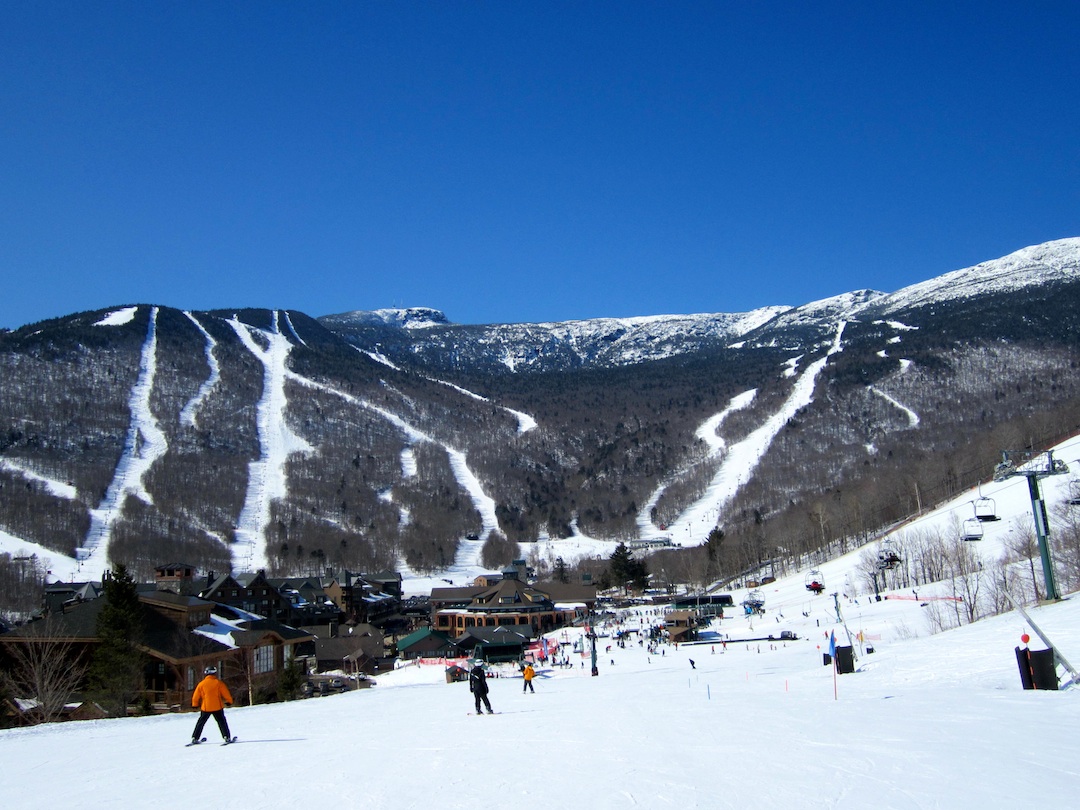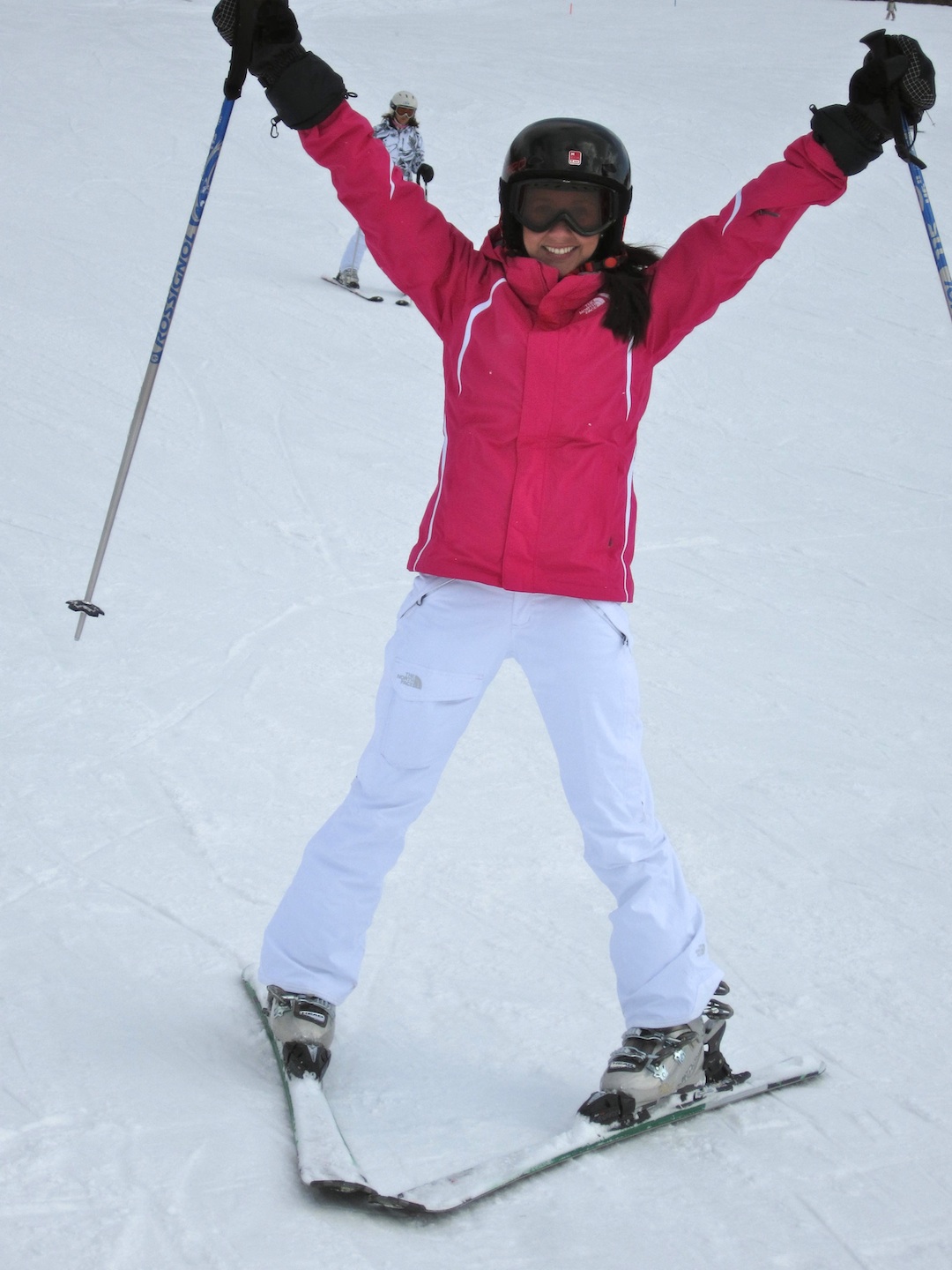 There are still a few weeks left on this year's skiing season, whether you're going to Vermont, Lake Tahoe, Austria or other places. Happy Friday everyone, xoxo!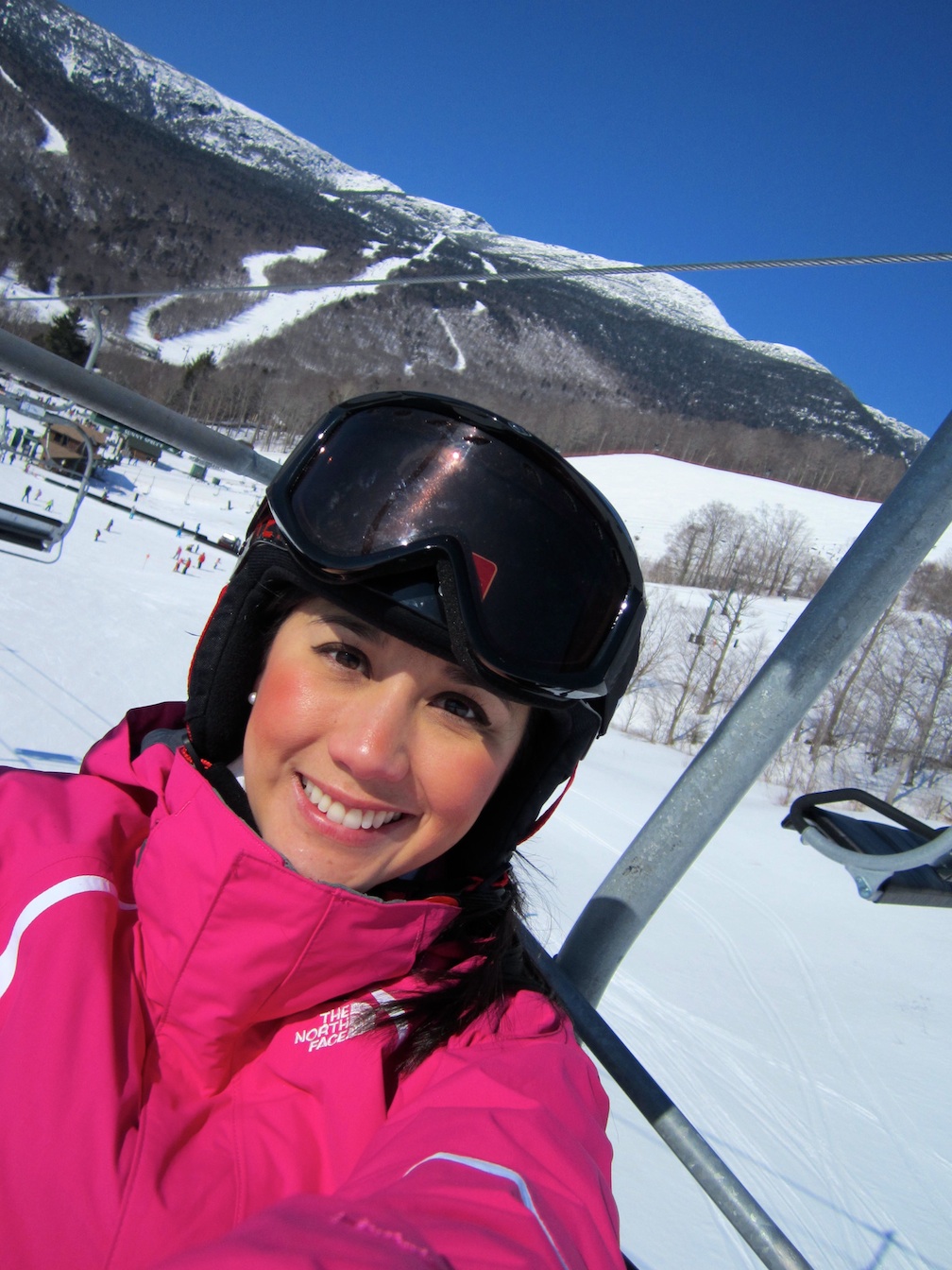 Hunter boots and Karen Walker Annie sunglasses.