When I first saw this dress (from H&M) it totally reminded me of the one Sarah Jessica Parker wore in the "American Girl in Paris: Part Une" espisode when she flies to Paris. It's one of those dresses that you know you'll use some day, not sure when but you know you have to have it.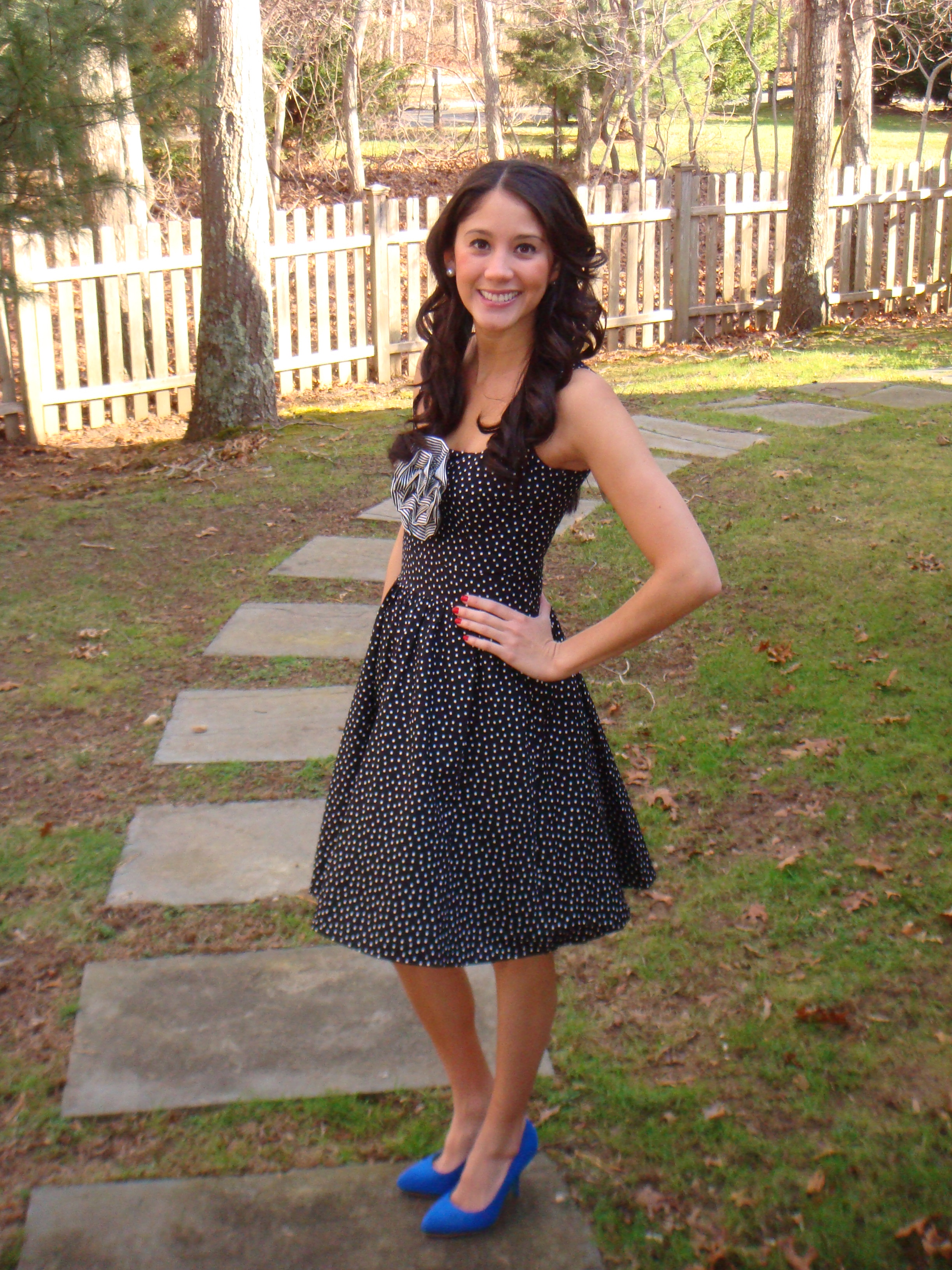 A few ideas where you can wear a dress like this is date night, ballet or opera night, dinner party, family gathering and just any other occasion where you want that unique fluffy dress.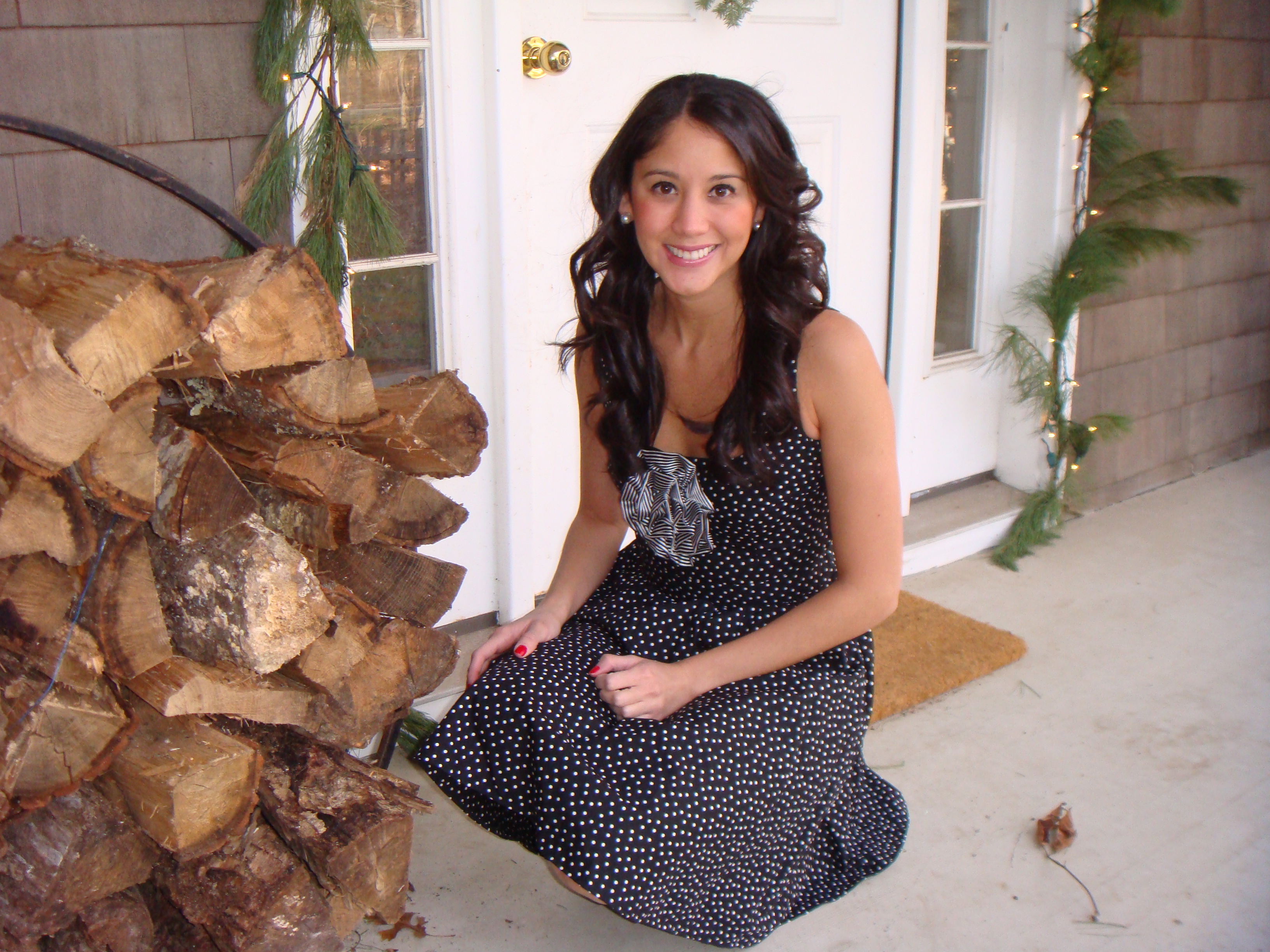 I love wearing this polka dots dress with Zara suede pumps to add color and fun to the outfit. Hope everyone is having a great new year! Xoxo, Maria.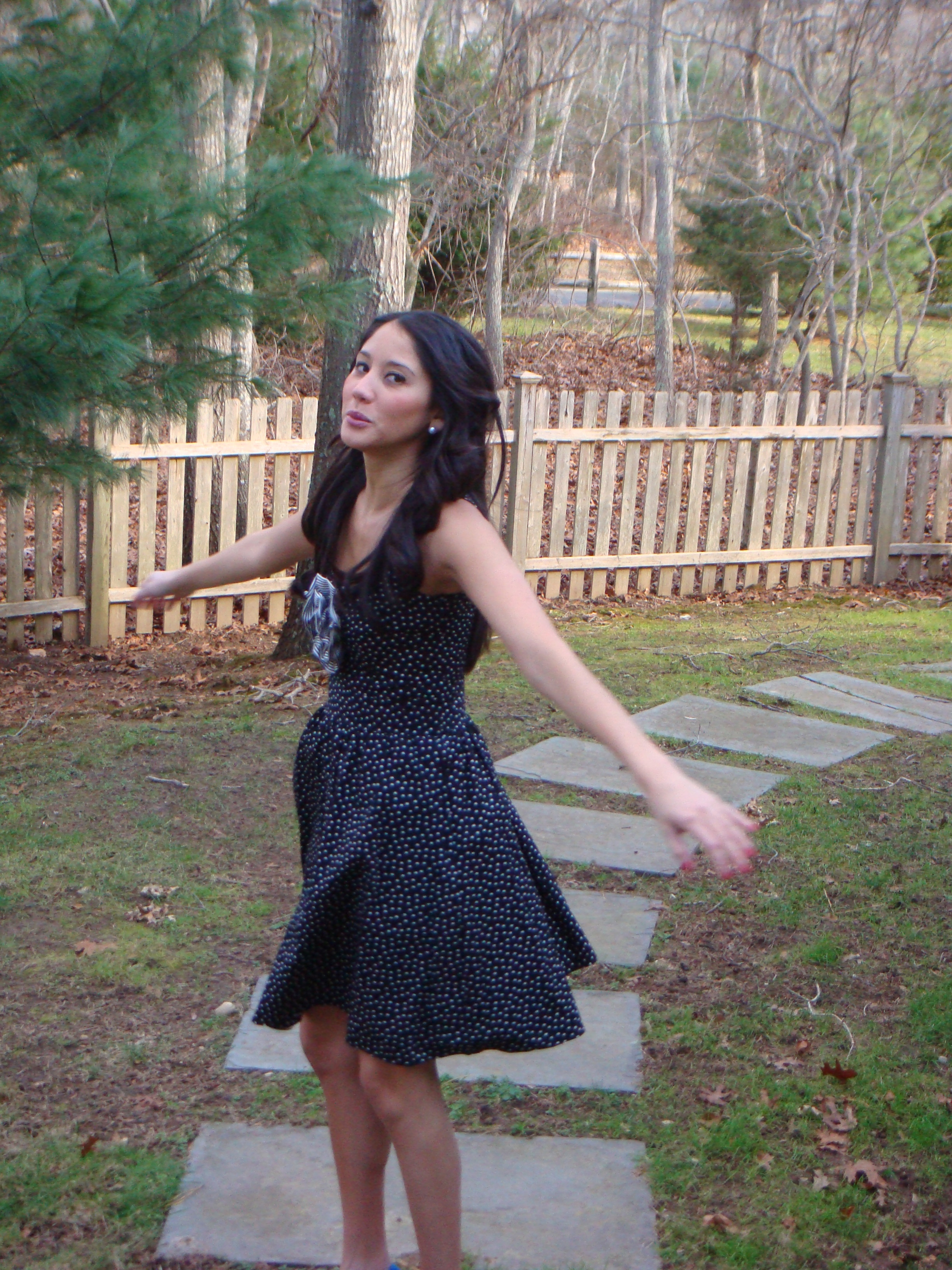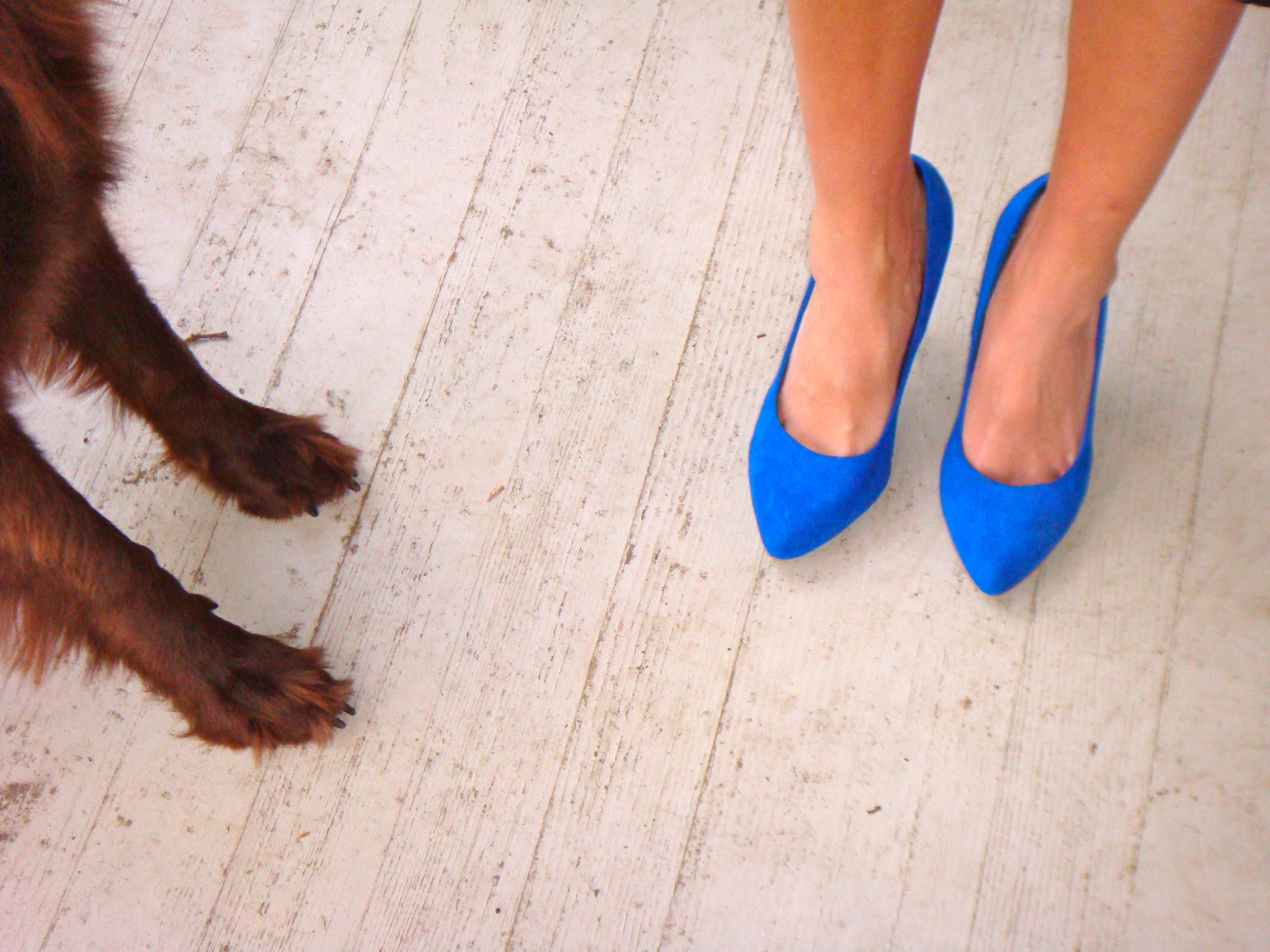 Photos by Will Mavronicolas