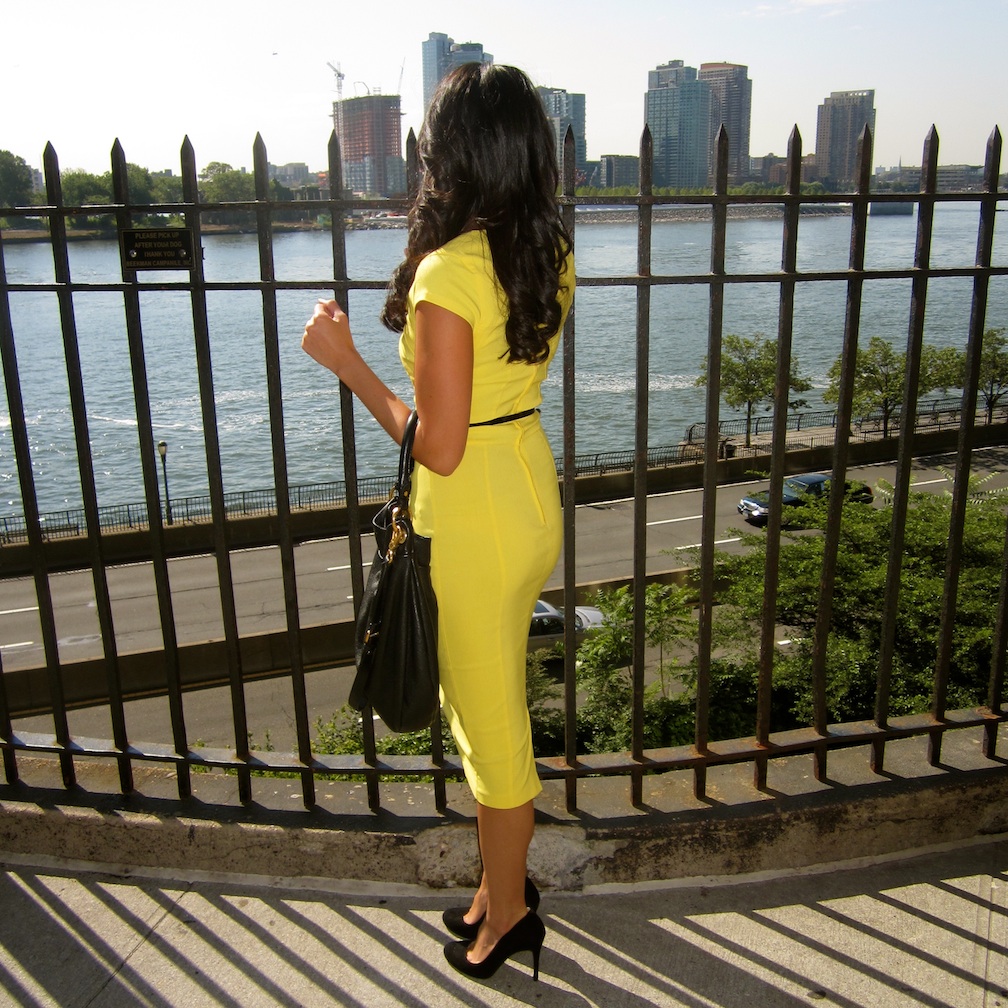 When it comes to chic office outfits, I tend to go with pencil style pieces. It's very simple, the high waist of the pencil style elongates your body, it's fitted and has a subtle way to mesh with your body. The pencil style accentuates your waist, hugs your curves and pushes you to pay more attention to your walk. So you know ladies, get your strut on!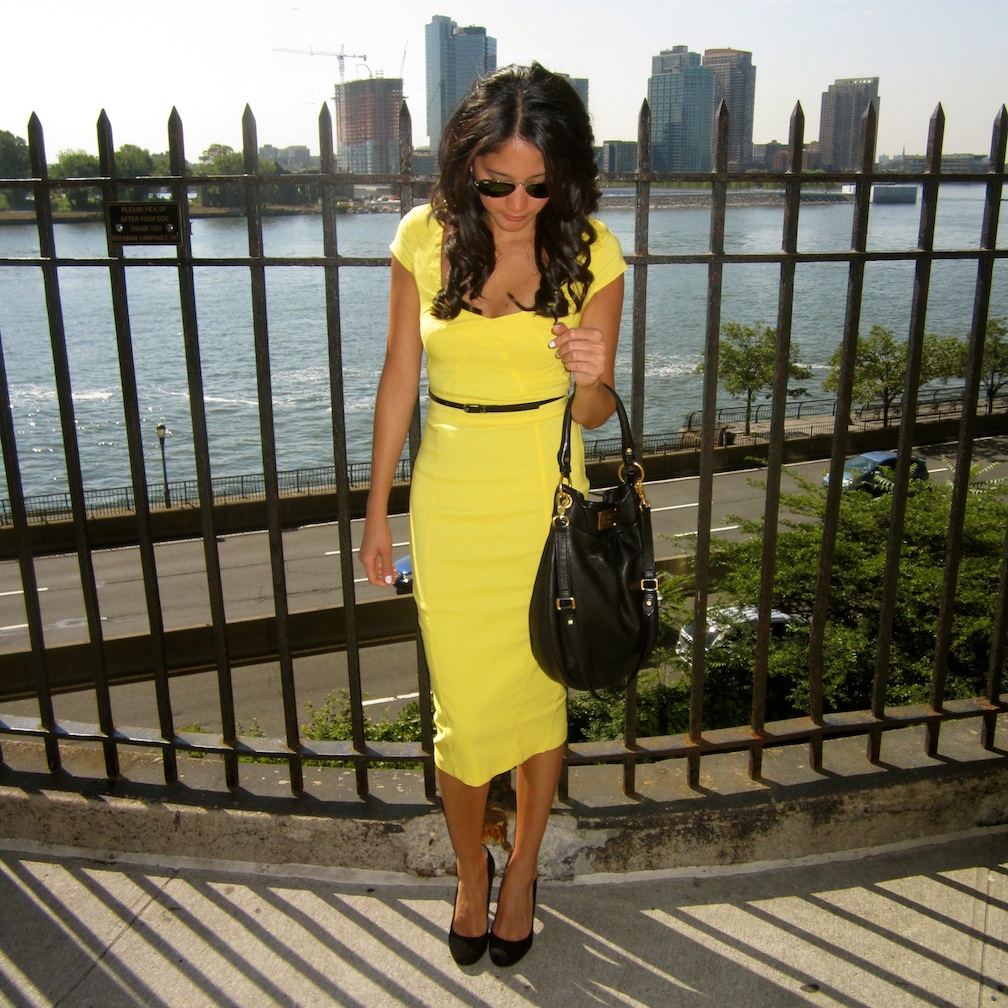 Pencil style is such a classic look, it's timeless and you can wear it up or down depending on the fabric and added items you decide to wear your outfit with. Make sure the fit is right on the waist and hips, the rest will fall into place by itself.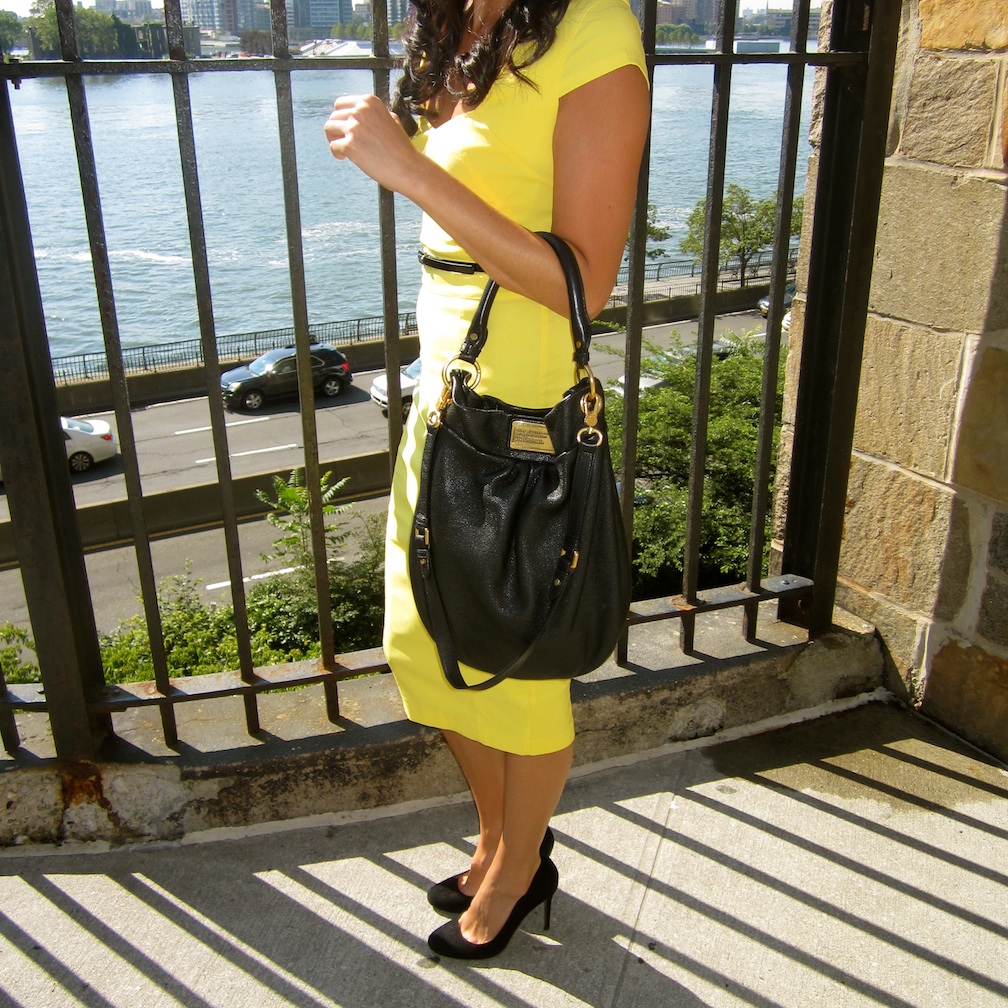 My look: Asos Midi pencil dress, Zara shoes, Marc by Marc Jacobs Q Hillier bag, Mint Julep starfish earrings and Rayban aviators.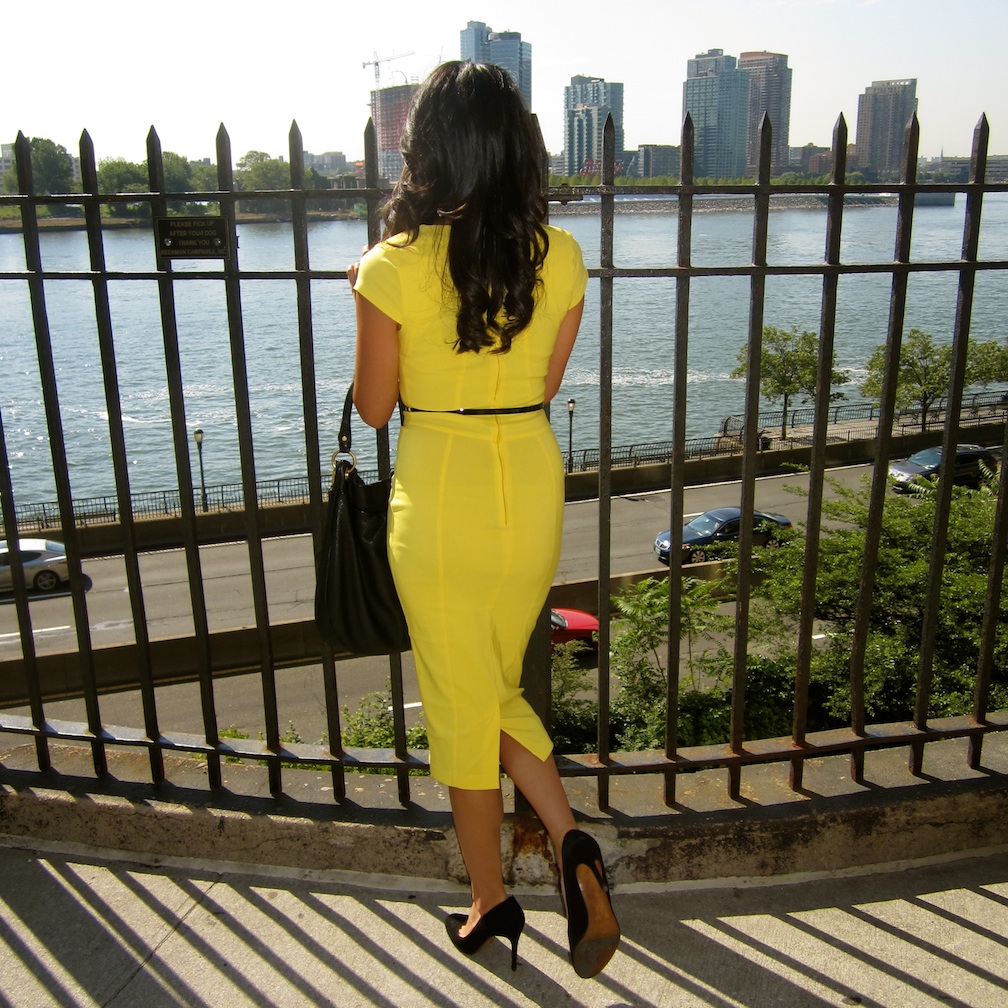 Whether you're mixing a patterned pencil skirt with a solid color shirt or have a solid pencil skirt and a solid color shirt, just follow your instinct, be confident and stay comfortable. You'll see how easy it is to make a pencil style outfit work.