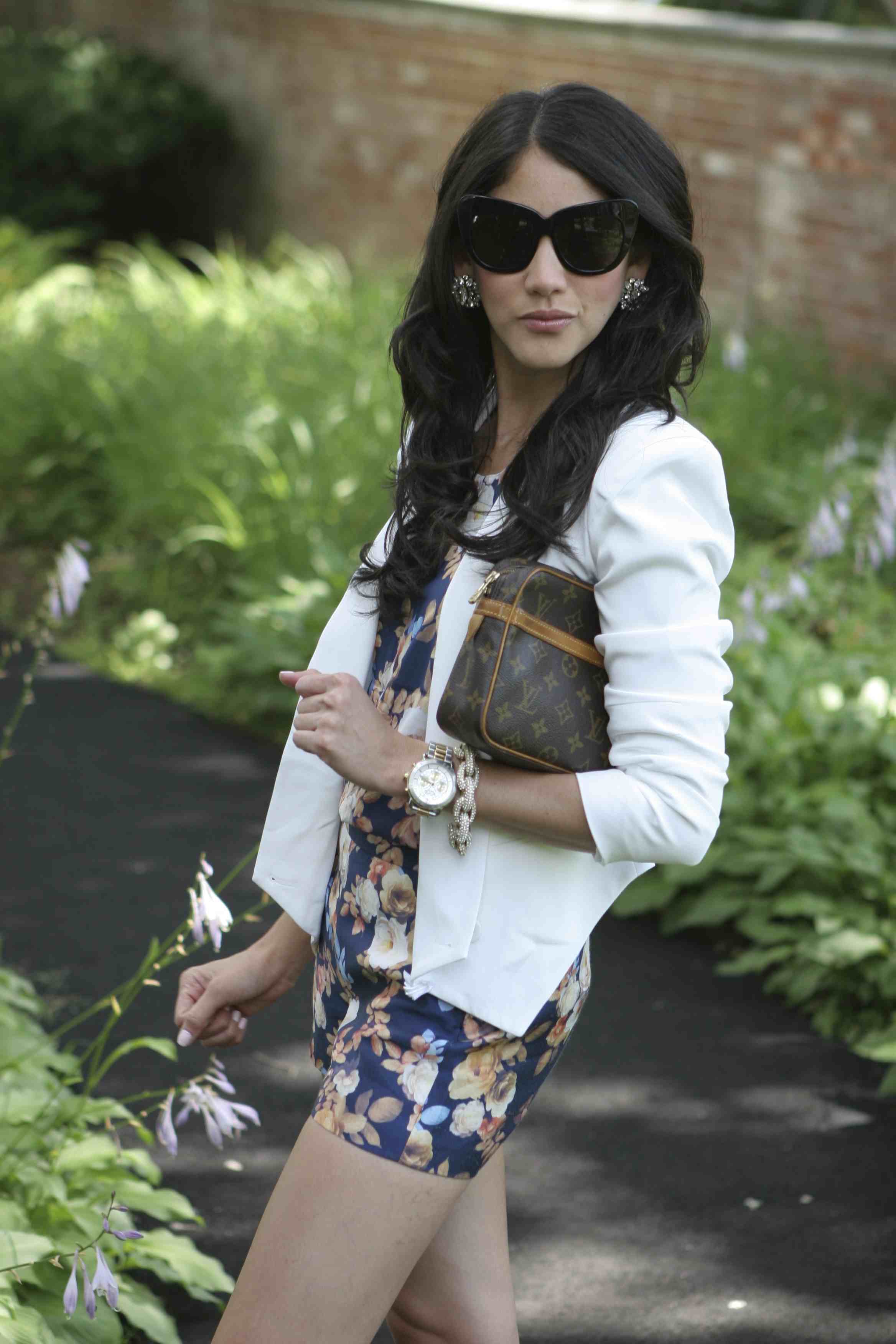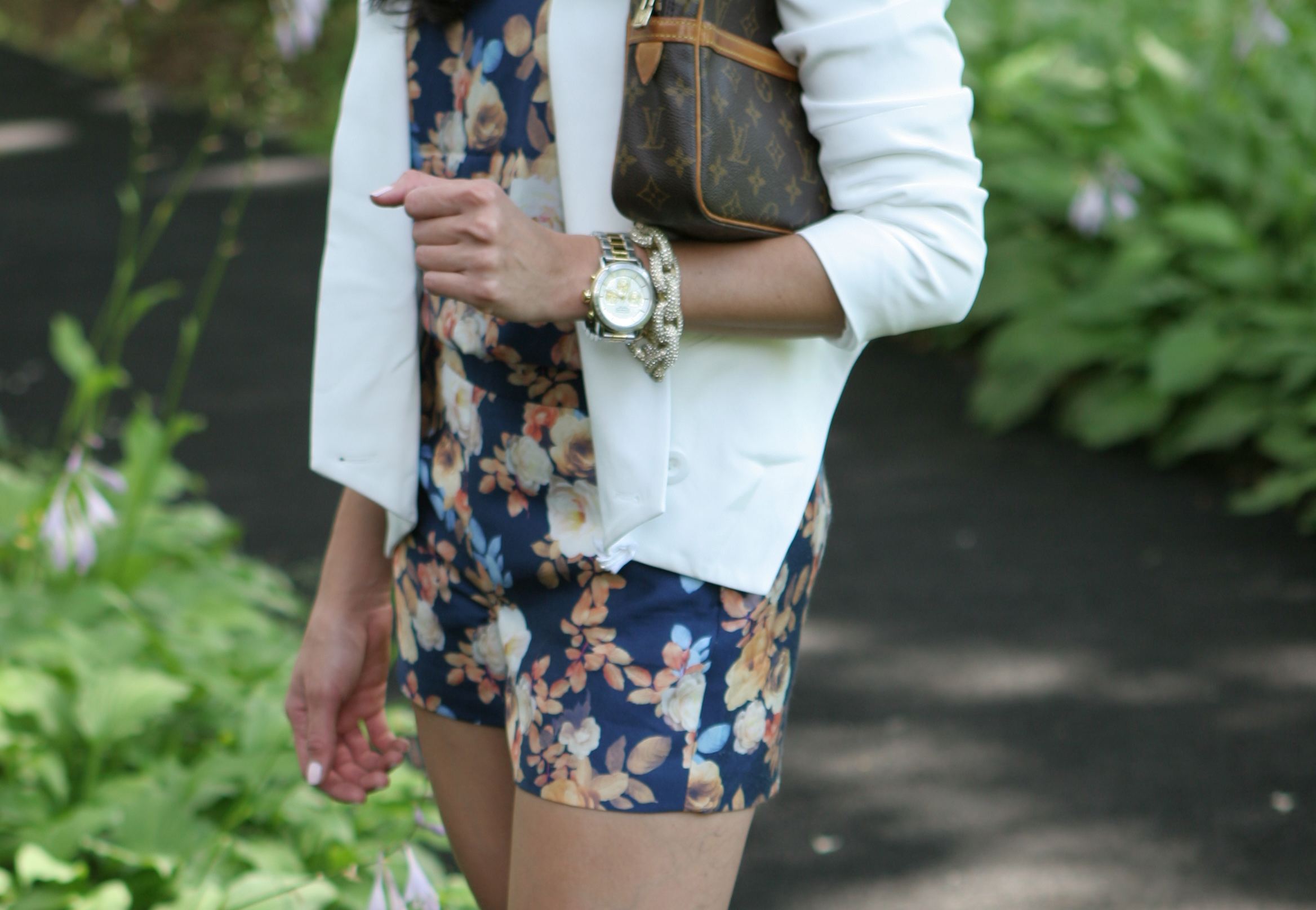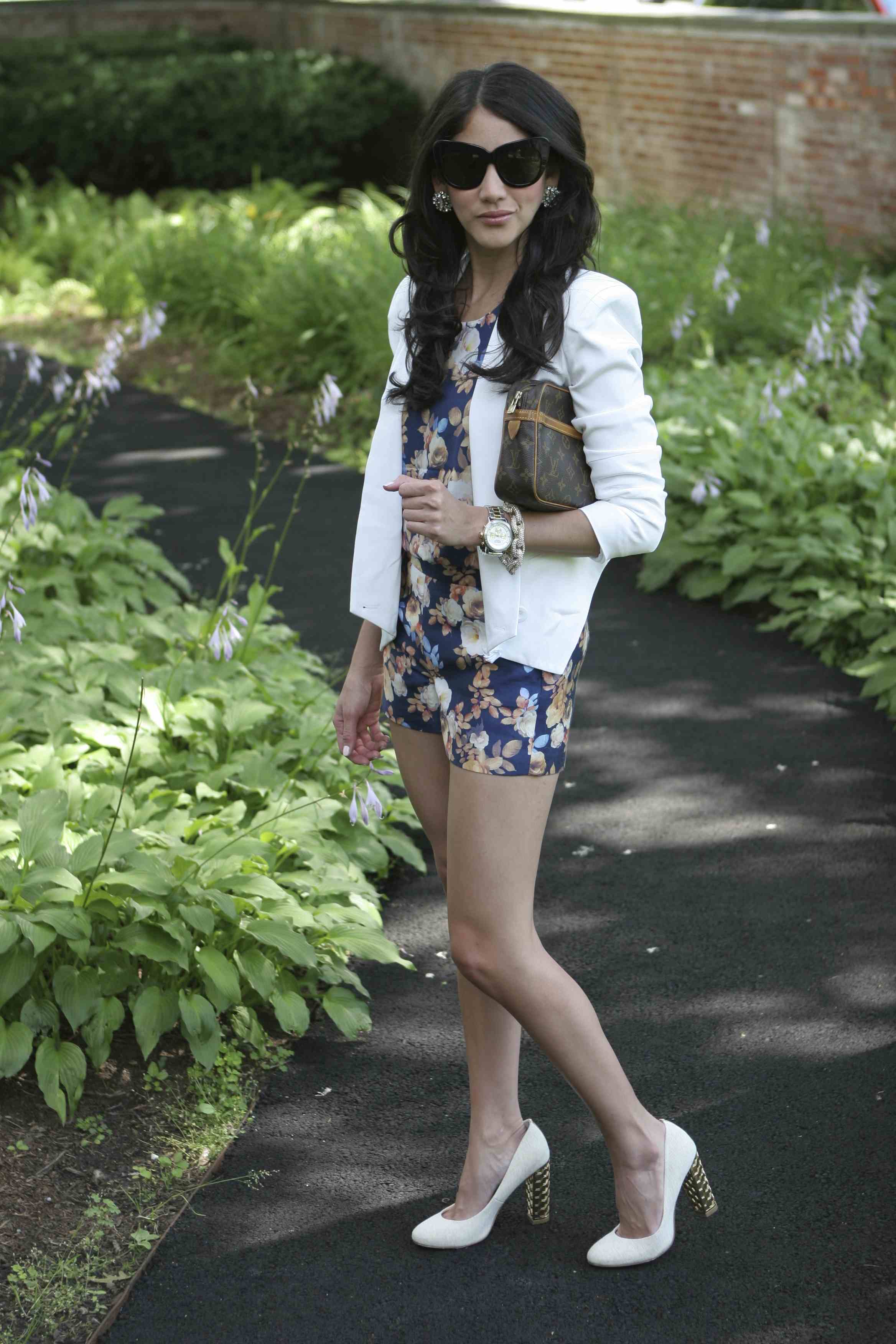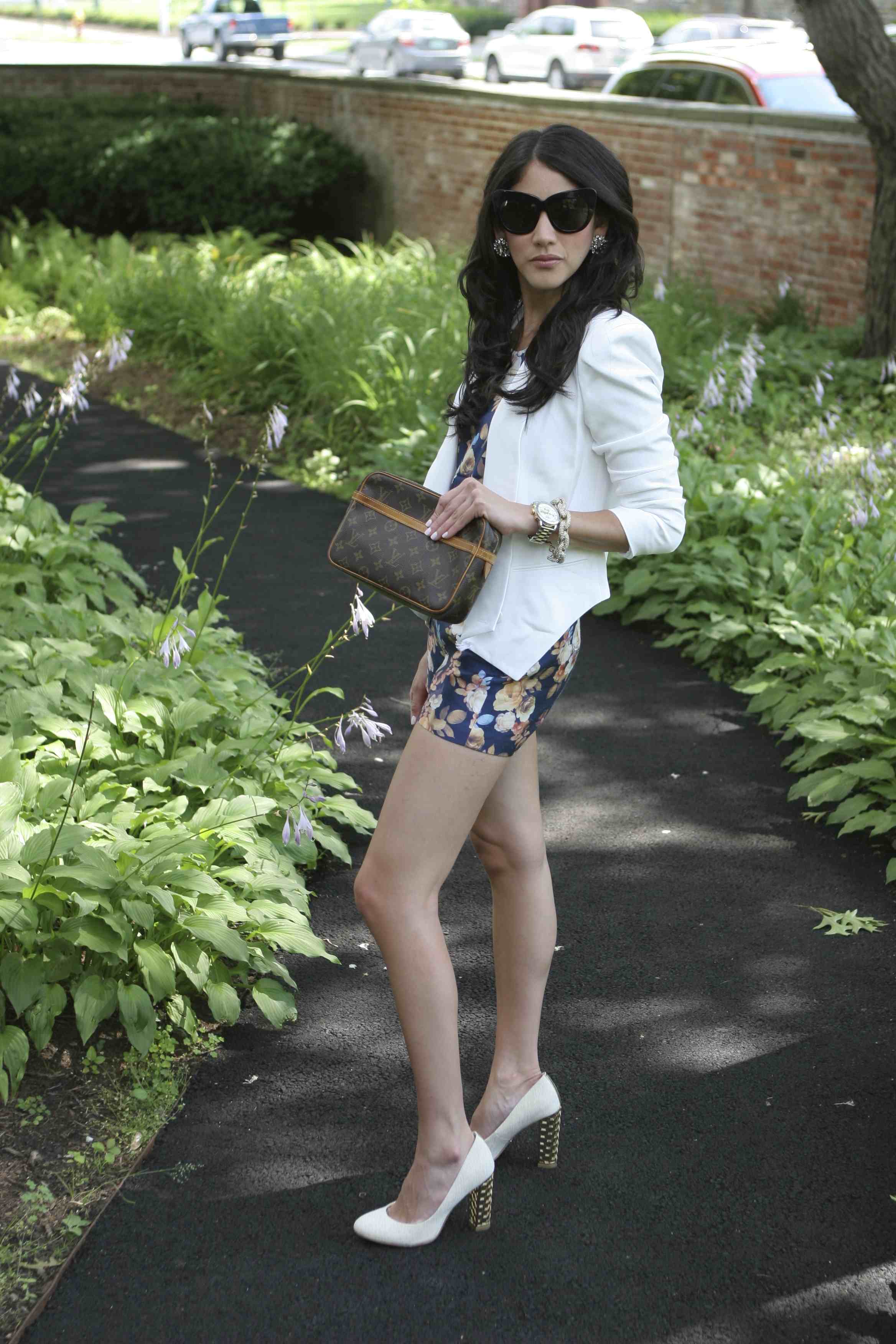 This season has been all about matching, so don't be afraid to pair separates with identical prints. To top a matching separate set, try adding a statement blazer to highlight your printed sets. Rebecca Minkoff Becky Jacket, J.Crew short collection, J.Crew shirt collection, C.Wonder pumps, Louis Vuitton clutch, J.Crew earrings, Coach watch, BaubleBar original Pavé link bracelet, House of Harlow 1960 Chelsea sunglasses.
In dieser Saison hat über passende gewesen haupt, so haben Sie keine Angst zu Paar sein mit identischen Drucke trennt. Nach oben eine passende separate Gruppe, versuchen Sie, eine Erklärung Blazer, um Ihre gedruckten Sätze zu markieren. Rebecca Minkoff Becky Jacke, J.Crew Short, J.Crew Hemd, C.Wonder Schuhe, Louis Vuitton Tasche, J.Crew Ohrringe, Coach Uhr, BaubleBar original Pavé Armband, House of Harlow 1960 Chelsea Sonnenbrille.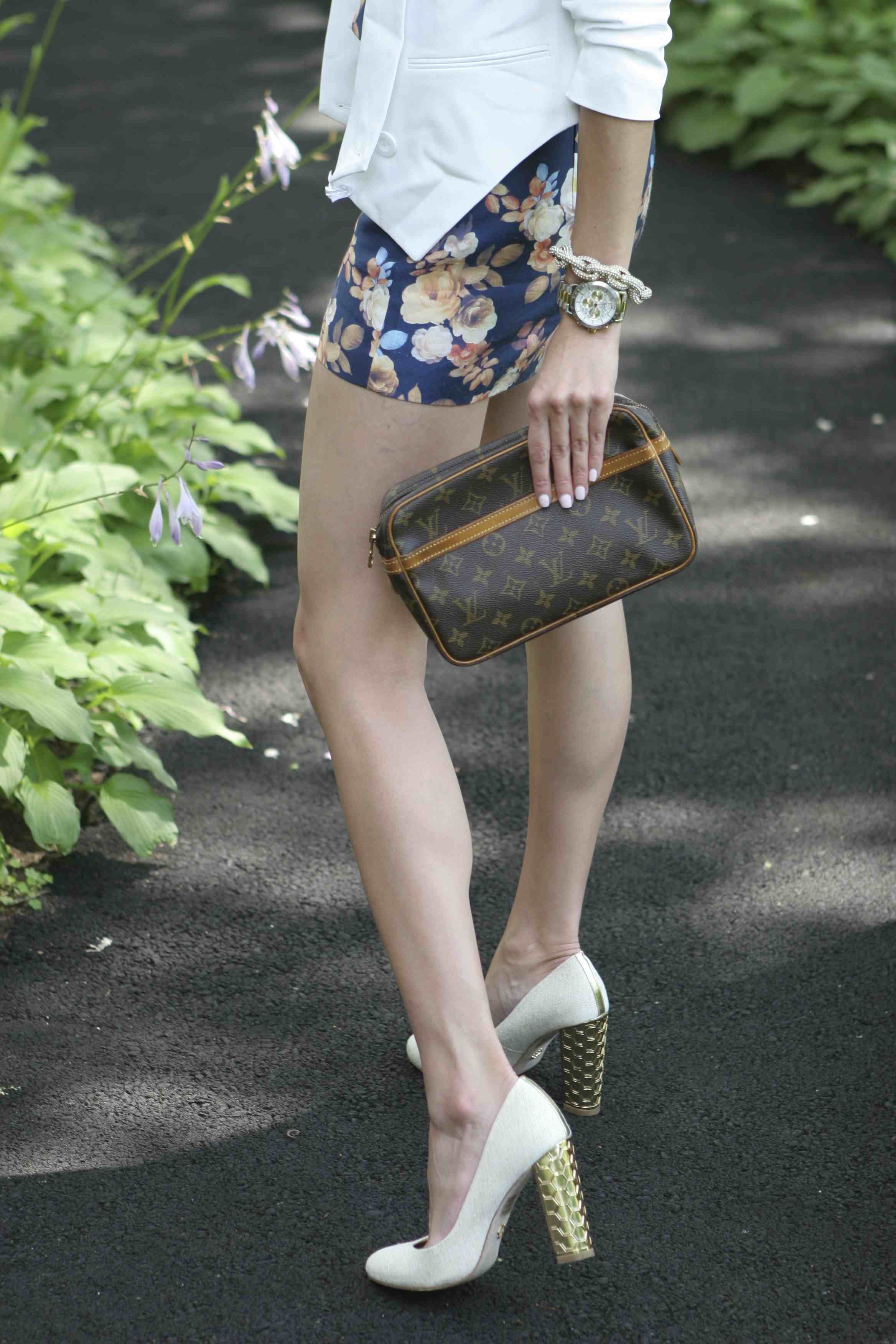 Esta temporada ha sido capturada por conjuntos que combinan pero con piezas idénticas separadas, así que no tengas miedo de combinar piezas idénticas. Para rematar, un conjunto separado convertido en conjunto, trata de añadir un blazer blanco para destacar tus piezas impresas. Chaqueta blanca Rebecca Minkoff Becky, short de la colección J.Crew, camisa de la colección J.Crew, zapatos C.Wonder, cartera Louis Vuitton, arêtes J.Crew, reloj Coach, pulsera BaubleBar original Pavé,  gafas House of Harlow 1960 Chelsea.