You've probably heard of Runway to Win, the Obama reelection fashion campaign where top fashion designers have put their minds together and come up with Obama inspired designs. Fashion has no limits and as a person that appreciates fashion, I'm very glad to see this collaboration come together.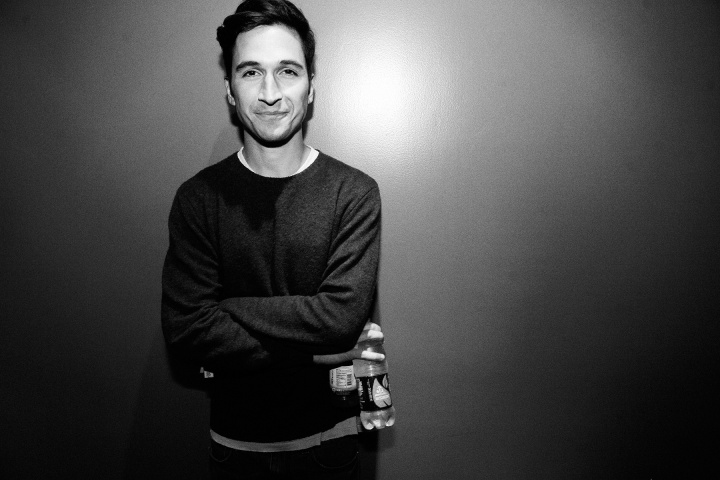 What you probably have not noticed is that two of the designers have Hispanic backgrounds and I just wanted to take a moment and highlight the collaboration of two Cuban Americans, Narciso Rodriguez and Lazaro Hernandez, co-founder of Proenza Schouler.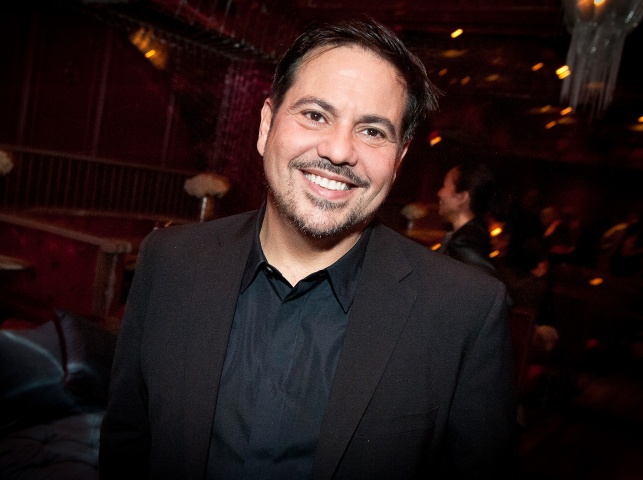 Tory Burch, Diane von Furstenberg, Marc Jacobs, Altuzarra, Vera Wang, Jason Wu are also among the designers collaborating with the Runway to Win campaign. The designs are in the simple, campaign gear style spectrum such as graphic tees and tote bags.
Photos via Vogue