This year, I wore a simple but cute Forever 21 strapless dress with Tory Burch reva ballet flats. Somehow I've always spent Christmas at the beach, usually in Ecuador or Florida.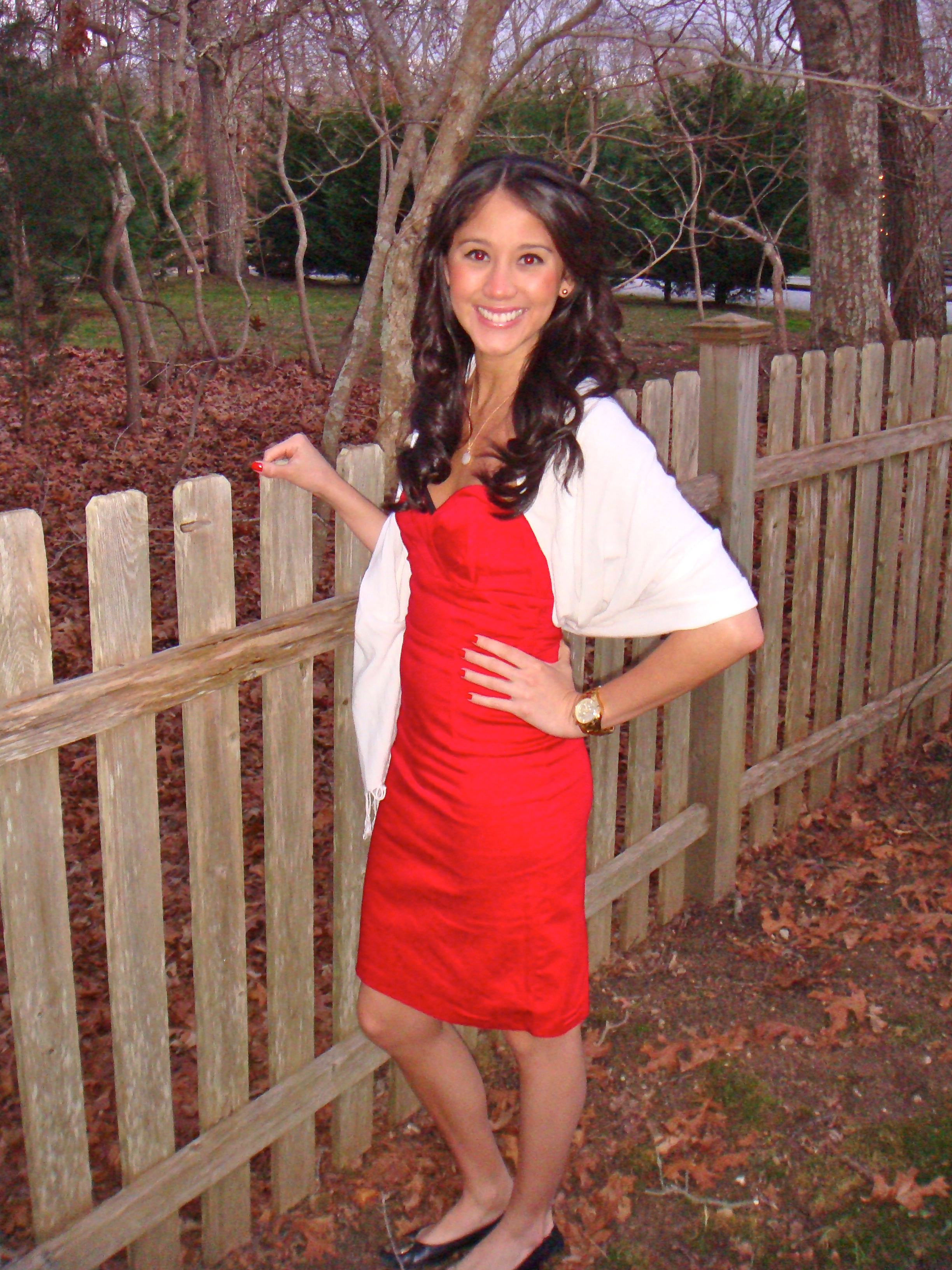 This year the outfit scenario was a bit different as I was in East Hampton and the weather wasn't quite warm. The shal was a great addition for a grandma and boyfriend's family friendly outfit.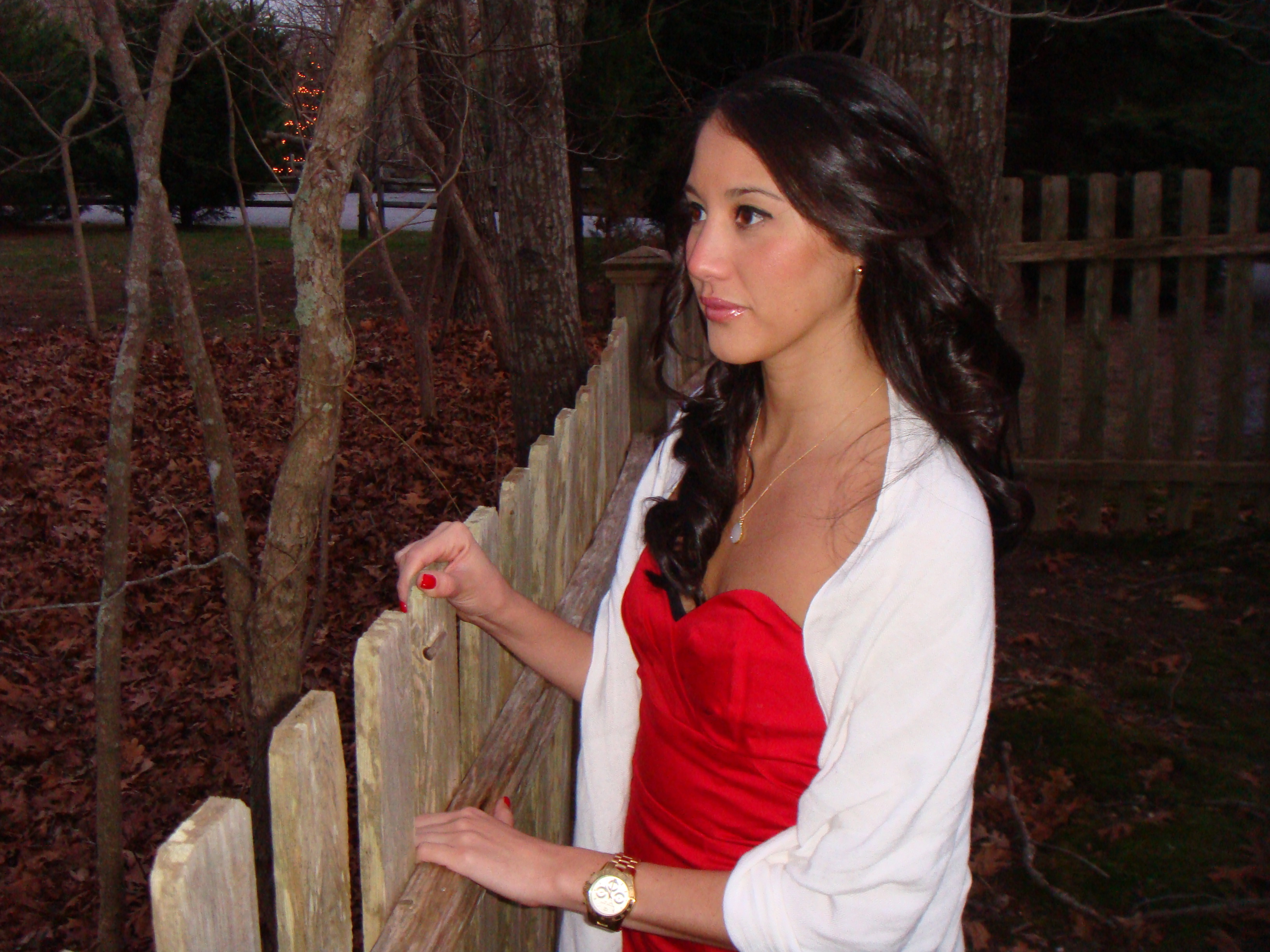 To keep the accessories to a subtle feel, I went with small stud gold earrings, Michael Kors watch and a delicate stone necklace (Christmas present).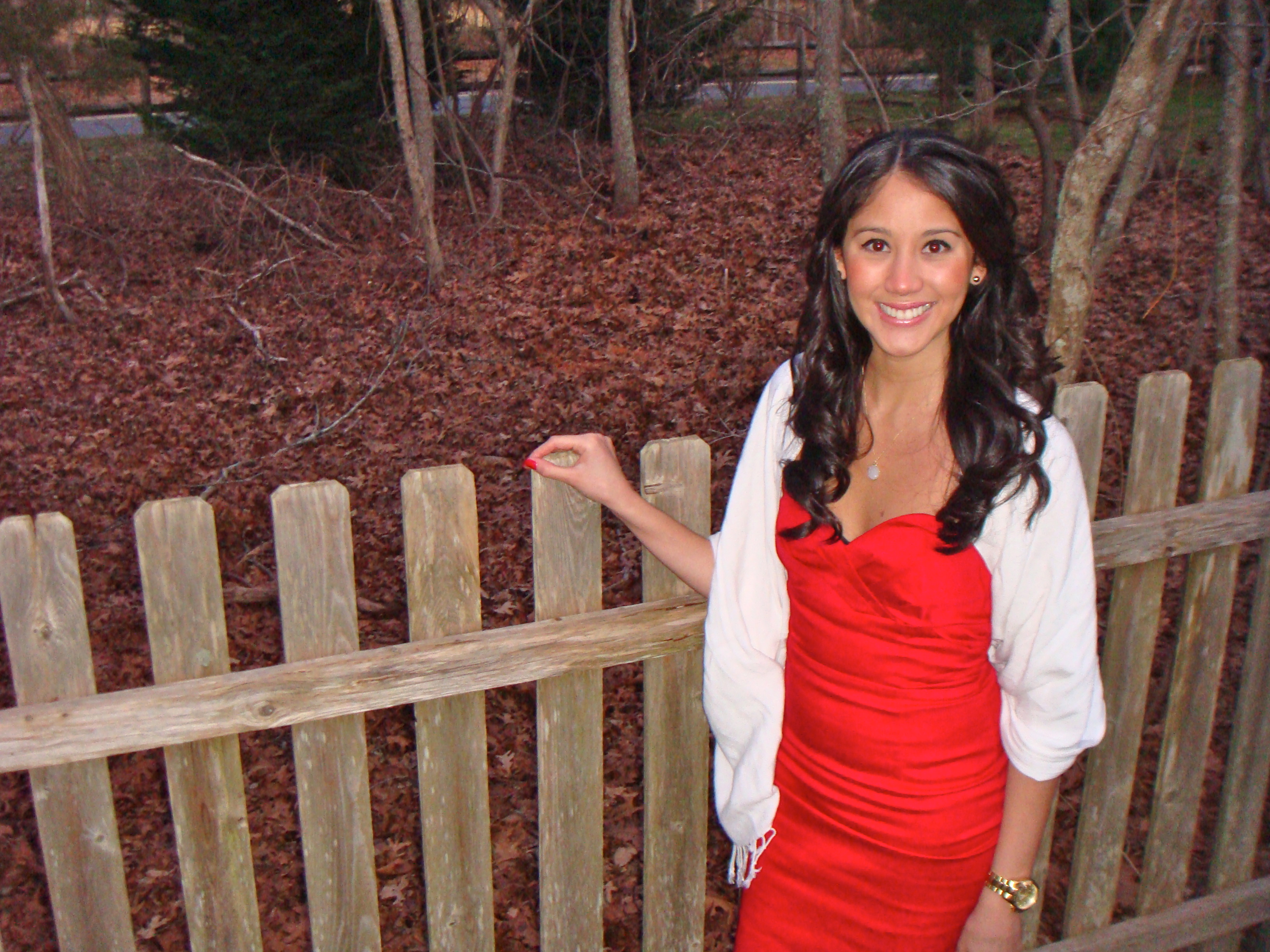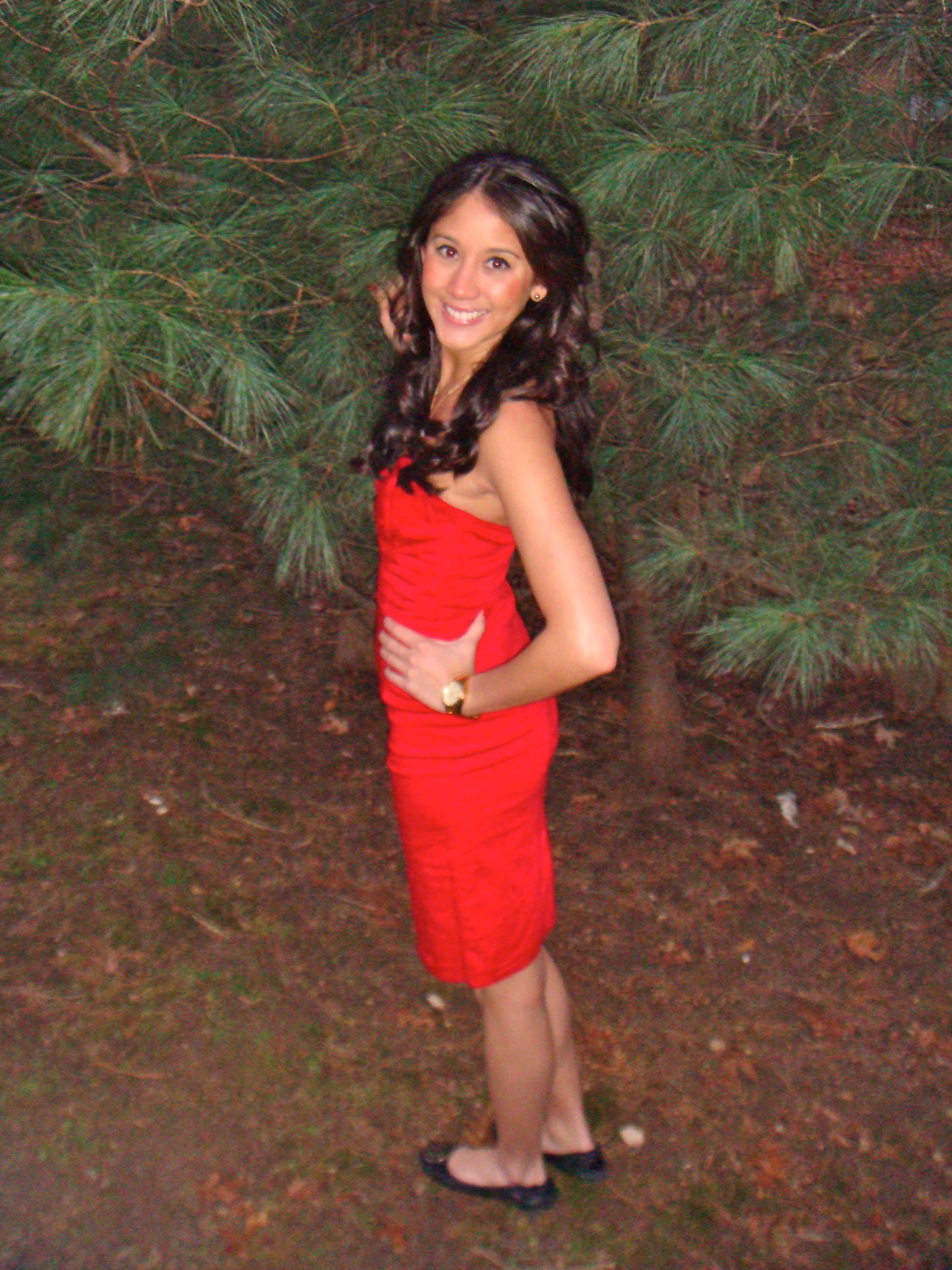 Photos by Will Mavronicolas