Wenn es um Bademode geht, sind weiße Hose immer ein Muss. Dieses Mal entschied ich mich für ein blaues Top mit Pailletten und meine gestreifte Schuhe, die ich derzeit mit besessen bin.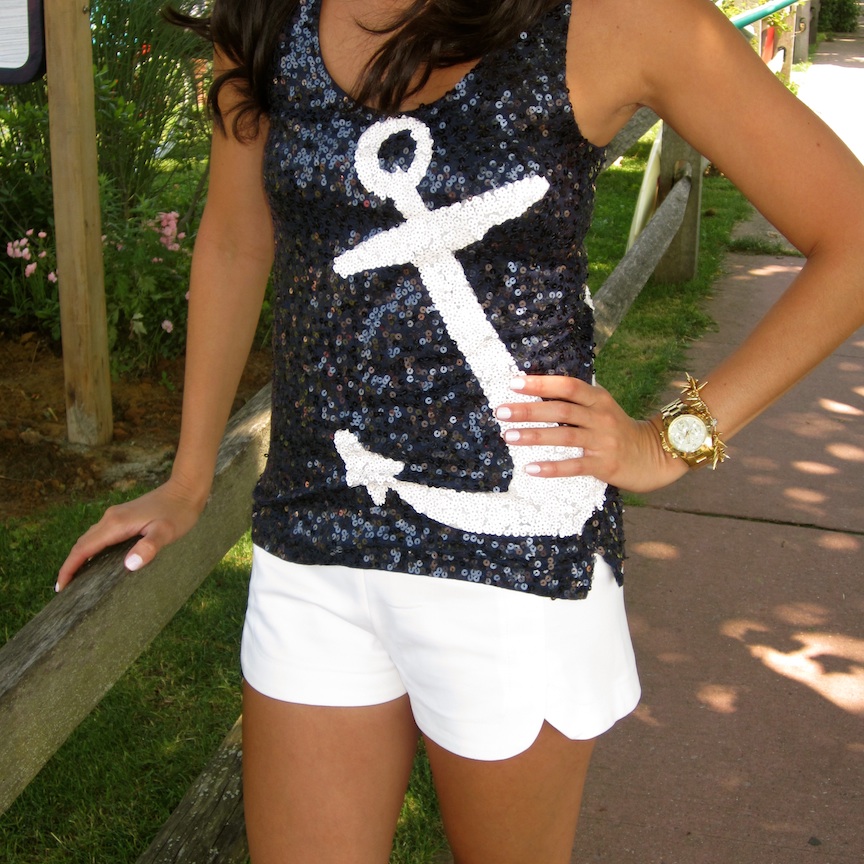 Jedes Mal, wenn ich nach Montauk, finde ich nette kleine Läden. Dieses Mal hörte ich von der Air & Speed Surf Shop auf meinem Weg zur Ditch Plains als Will wollte am Hüte und andere Sachen zu suchen. Sie wissen das nicht passiert wäre, wenn es anders herum war und ich wollte im JCrew oder Intermix stoppen können … es könnte sein, weil ich länger dauern würde, aber ich bin einfach nur sagen.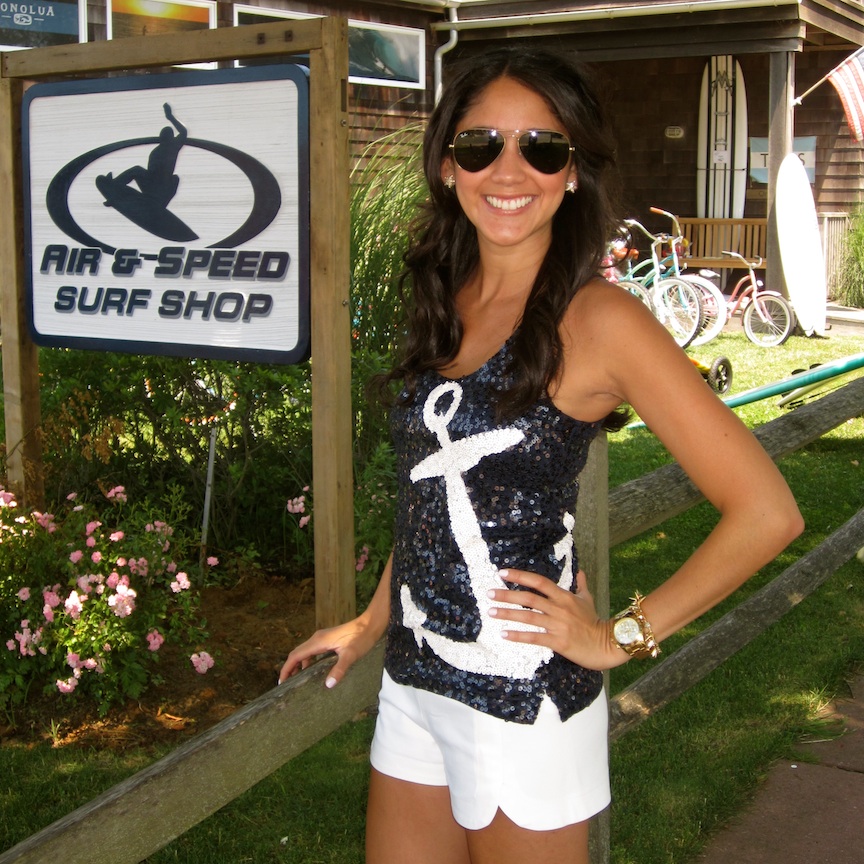 Der Air & Speed Surf Shop hat in Montauk immer gewesen. Es begann alles mit Stuart und Katharina Foley wollen die Surf-Kultur in der Gemeinschaft wachsen Montauk vor 15 Jahren. Lokale Geschäfte sind toll für die Gemeinschaft, es ist wie eine Familie, so dass beim nächsten Mal sind Sie in Montauk, stellen Sie sicher durch den Air & Speed Surf Shop zu unterstützen lokale Brandung zu stoppen, haben sie eine große Vielfalt an Ausrüstung und Bekleidung. Dann fahren zu Plains für Strand und Spaß Ditch für Ihren Surf bekommen auf!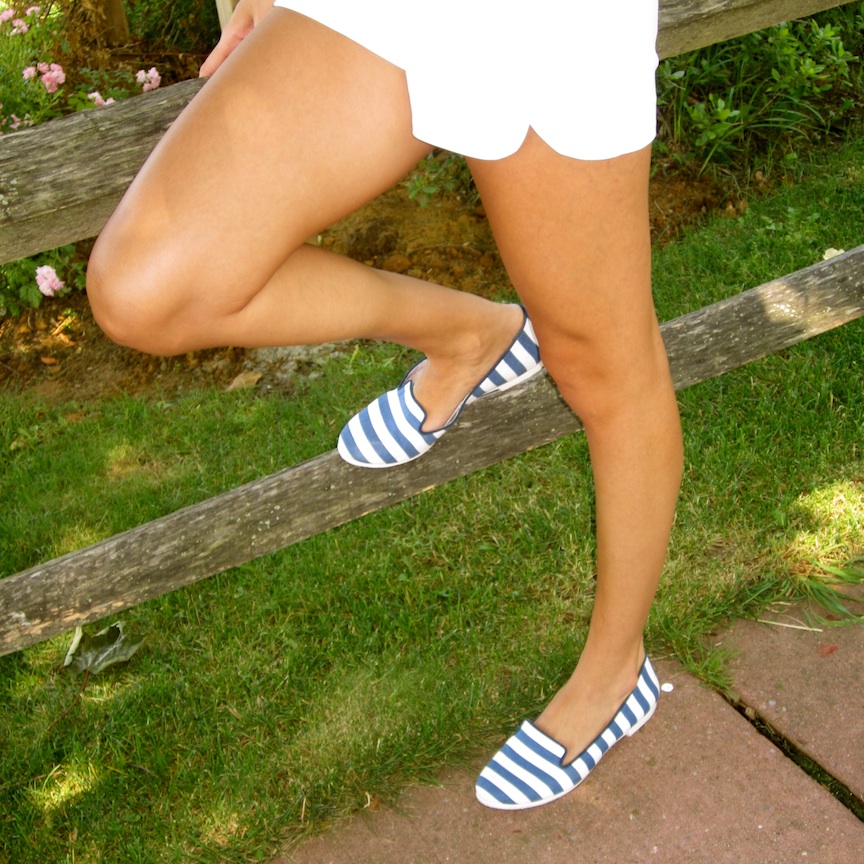 JCrew Pailletten Anker Tank, Zara Shorts, abgestreift Steve Madden Schuhe, Mint Julep Seesterne Ohrringe, Michael Kors Uhr, Stella & Dot abtrünnigen Cluster-Armband und Rayban Sonnenbrille.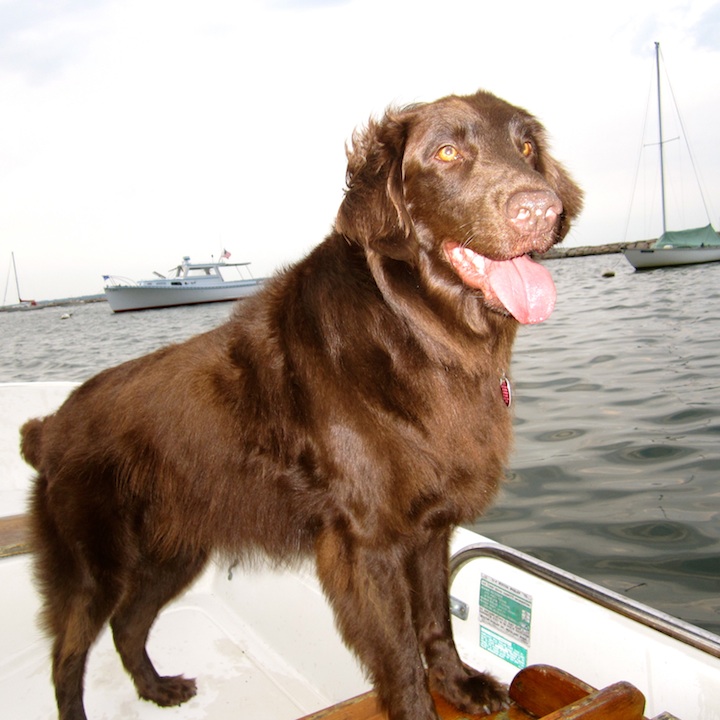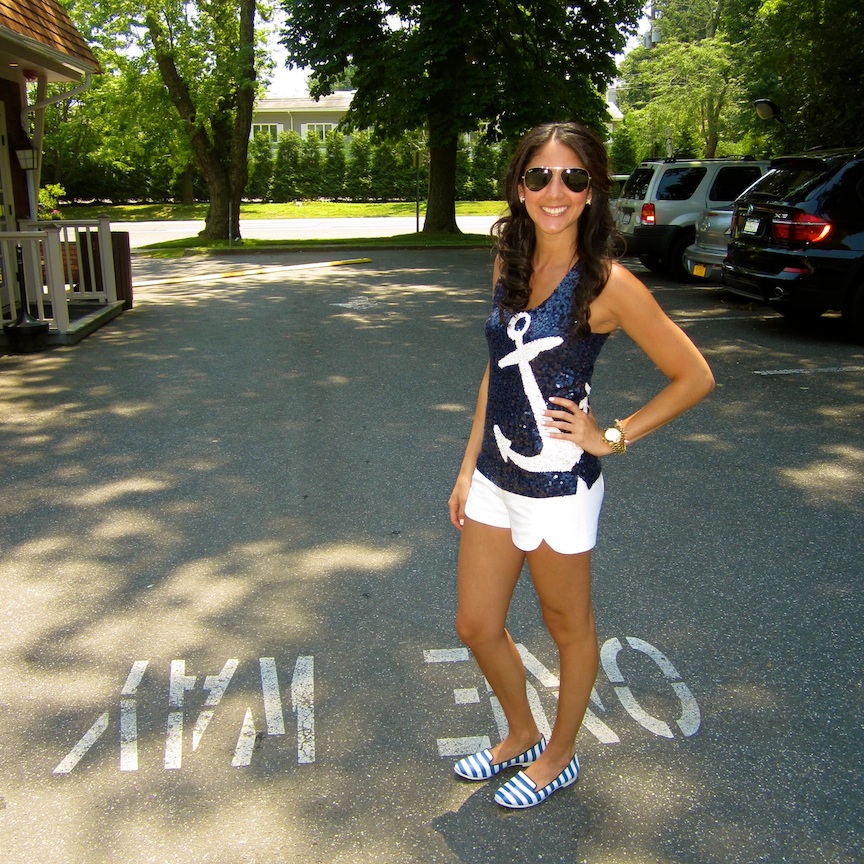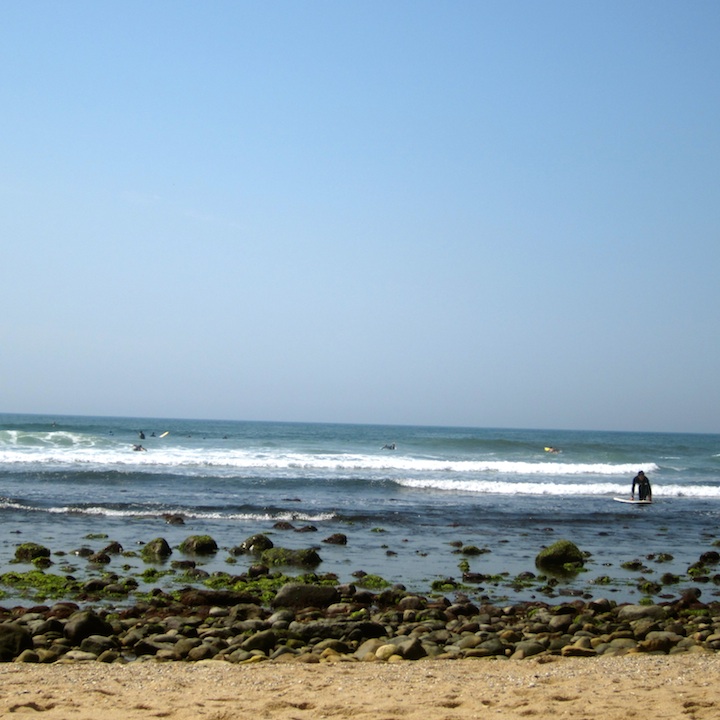 When it comes to beachwear, white shorts are always a must. This time, I opted for a sequin blue top and my striped shoes, which I'm currently obsessed with.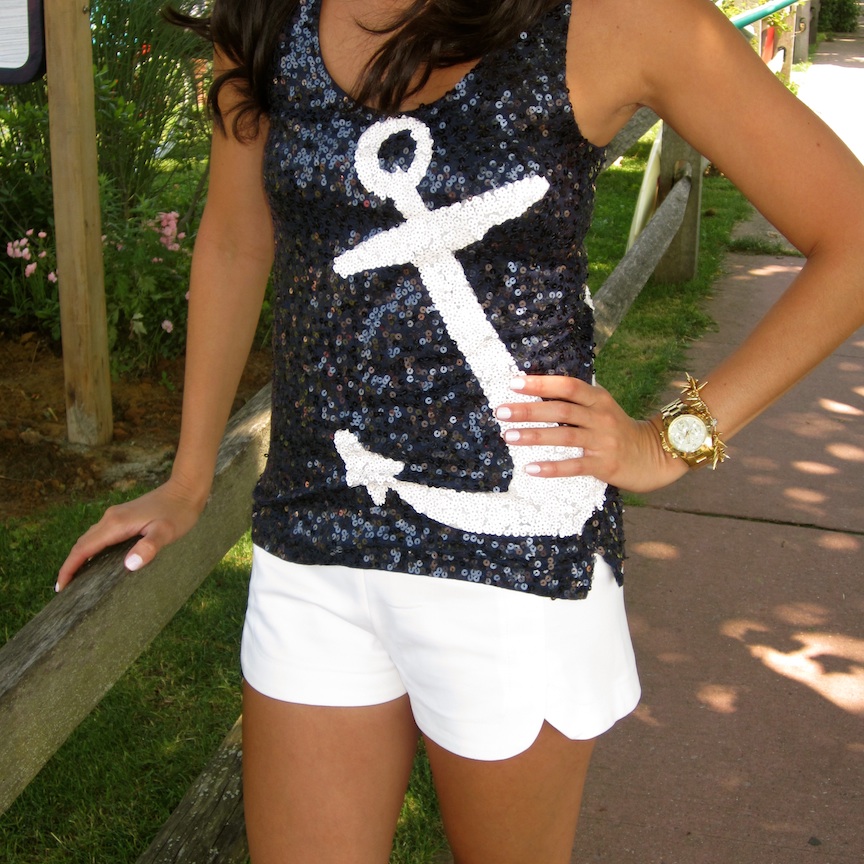 Every time I go to Montauk, I find cute little stores. This time, I stopped by the Air & Speed Surf Shop on my way to Ditch Plains as Will wanted to look at hats and other stuff. You know this would not have happened if it was the other way around and I wanted to stop by JCrew or Intermix… it might be because I would take longer but still I'm just saying.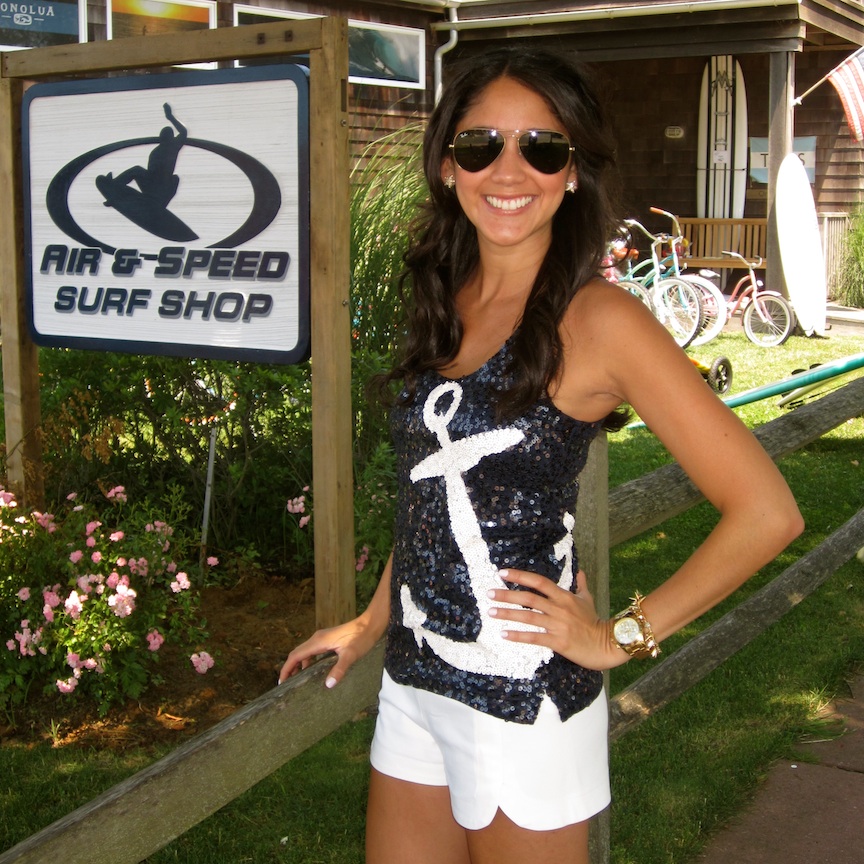 The Air & Speed Surf Shop has been in Montauk forever. It all started with Stuart and Catherine Foley wanting to grow the surf culture in the Montauk community 15 years ago. Local stores are great for the community, it's like family, so next time you're in Montauk, make sure you stop by the Air & Speed Surf Shop to support local surf, they have a great variety of equipment and clothing. Then head to Ditch Plains for beach fun and to get your surf on!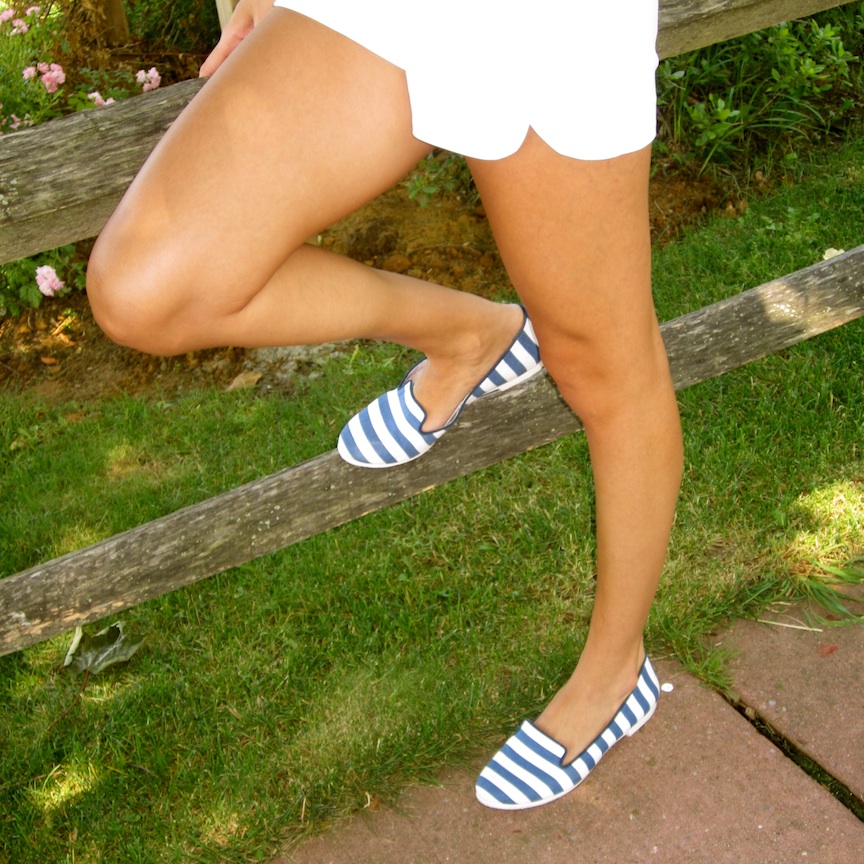 JCrew (cotton version here) sequin anchor tank, Zara shorts, Steve Madden stripped flats, Mint Julep starfish earrings, Michael Kors watch, Stella & Dot renegade cluster bracelet and Rayban aviators.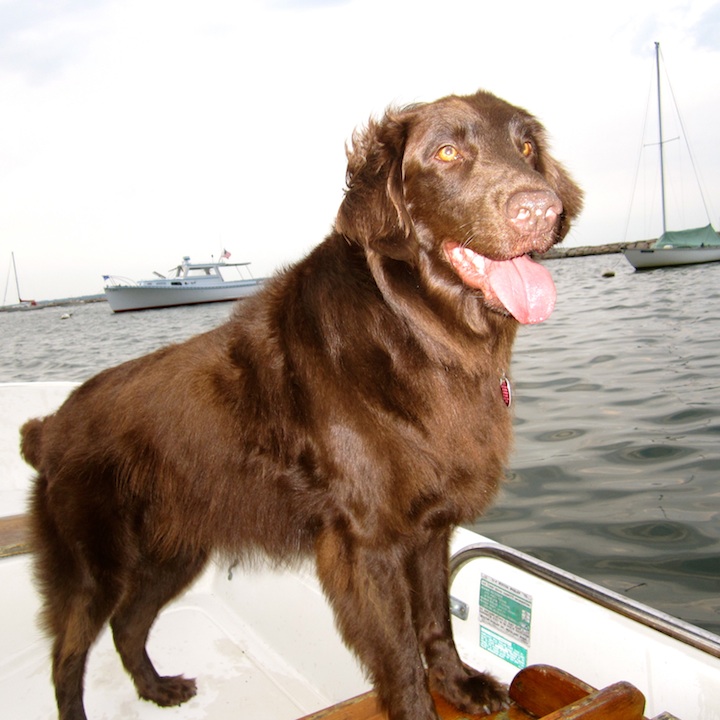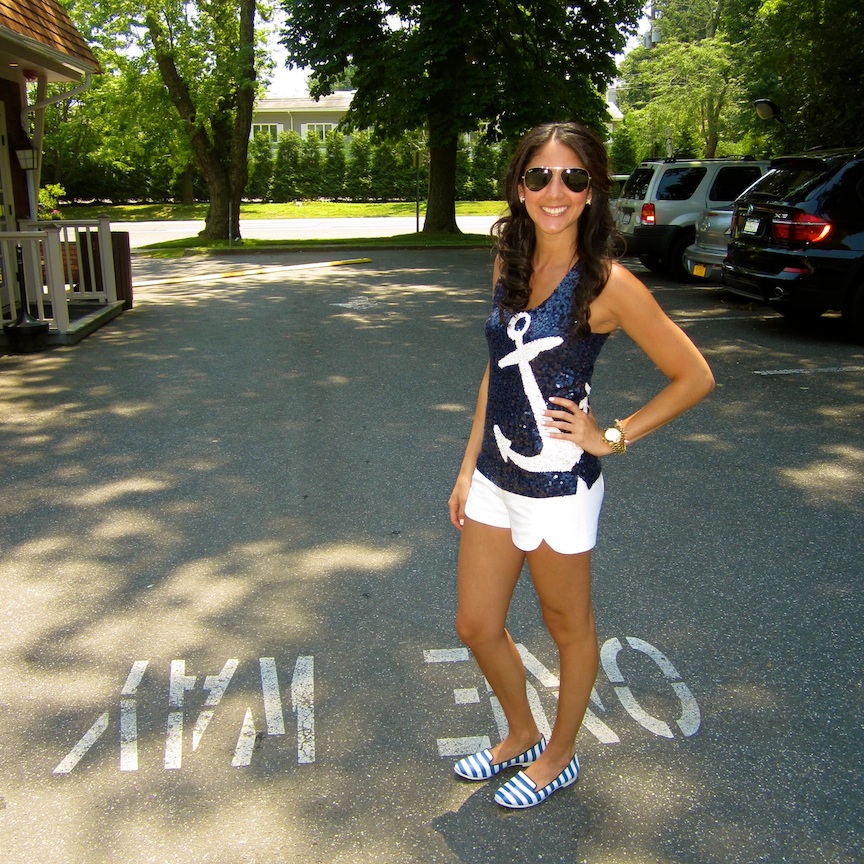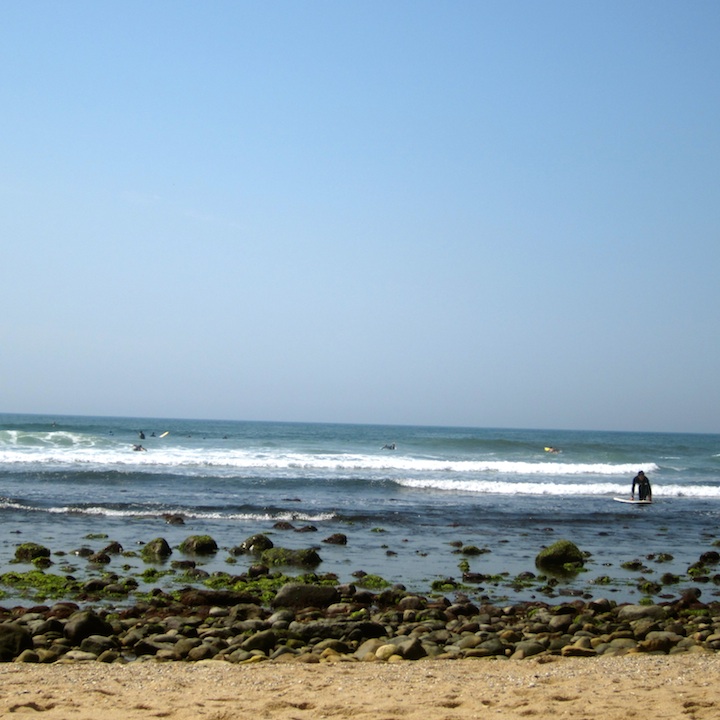 Cuando se trata de ropa de playa, pantalones cortos blancos son siempre mi elección número uno. En esta ocasión, he optado por una tblusa de lentejuelas azul y mis zapatos a rayas, que actualmente estoy obsesionada.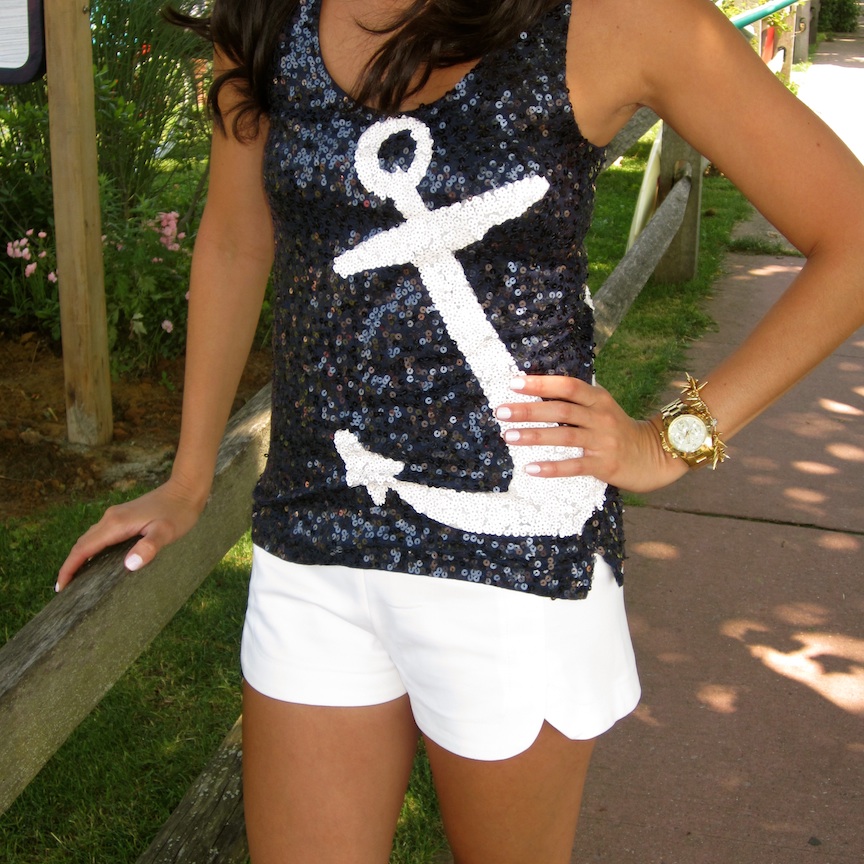 Cada vez que voy a Montauk, me encuentro con lindas y pequeñas tiendas. Esta vez, me detuve en el Air & Speed Surf Shop mientras estaba en camino a la playa de Ditch Plains ya que Will quería mirar sombreros y otras cosas. Ustedes saben que esto no habría sucedido si huebiera sido al revés y yo quería pasar por JCrew o Intermix … puede ser que sea porque me llevaría más tiempo, pero igual, solo estoy diciendo.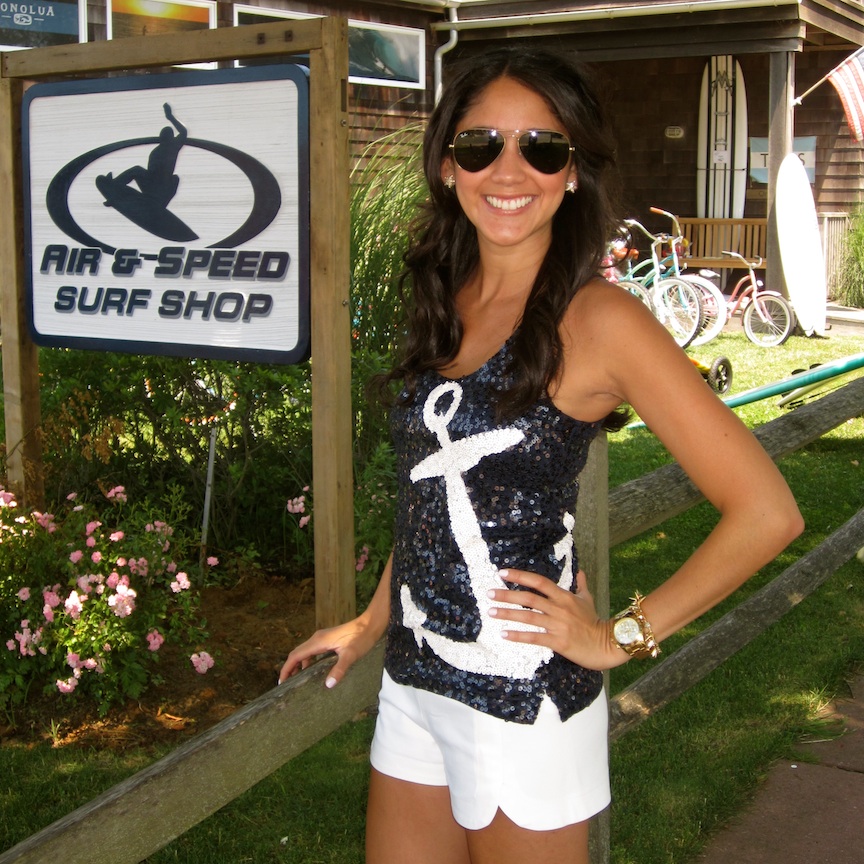 La tienda de Air & Speed Surf Shop ha estado en Montauk desde siempre. Todo comenzó con Stuart y Catherine Foley queriendo aumentar la cultura del surf en la comunidad de Montauk hace 15 años. Pequeñas tiendas son grandes para la comunidad, es como una familia, por lo que la próxima vez que estés en Montauk, asegúrate de pasar por el Air & Speed Surf Shop para apoyar el surf local, tienen una gran variedad de equipos y la ropa. Después anda ala playa de Ditch Plains para un día de diversión y para surfiar!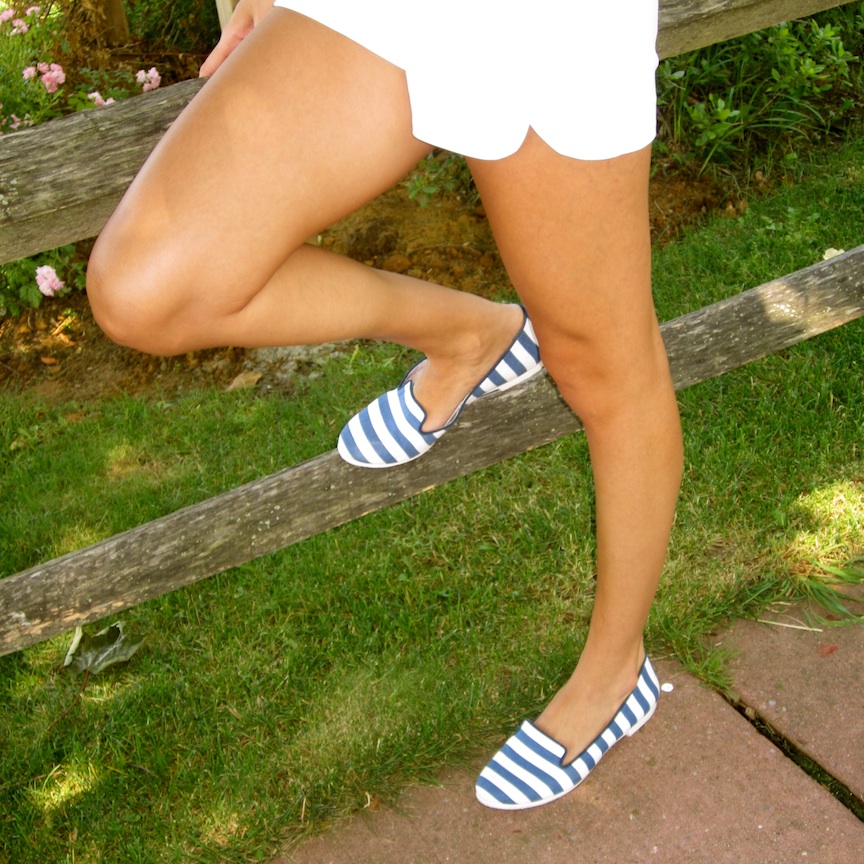 Blusa de lentejuelas de anclaje JCrew, shorts de Zara, zapatos de rayas Steve Madden, pendientes de estrellas de mar Mint Julep, reloj Michael Kors, pulsera de puntos renegado Stella & Dot y gafas Rayban.